Number crunching is an important part of the evaluation process when trying to calculate the potential ROI of rental property, but it's not the only part.
Missed the first blog post? Read it now: How to calculate ROI on a rental property to find great investments
In this article, we'll explore other qualitative factors that can strengthen buyer confidence and paint a more holistic picture of the potential ROI on your rental property.
Let's start with an example:
An investment property in College Park, Georgia is listed at $89,000 and currently rents for $875. This is $15 short of the one percent rule—not bad. But that's just part of the picture.
The home is already leased for another year and a half, and its current tenants have a history of on-time payments. This offers added security and reduces the risk for potential vacancy costs during the first 18 months of ownership.
The home is located near a number of amenities, including an elementary school, a junior high, and a large public park. It's also less than 20 minutes from Hartsfield-Jackson Atlanta International Airport.
The home is less than a 30-minute drive from downtown Atlanta. The greater Atlanta metropolitan area is forecasted to experience above-average job growth, income growth, rent growth and home price appreciation—all factors that support single-family rental rate increases.
"There are too many variables that go into evaluating a rental property for a beginner to only consider rent versus purchase price." —Mark Ferguson, Real Estate Investor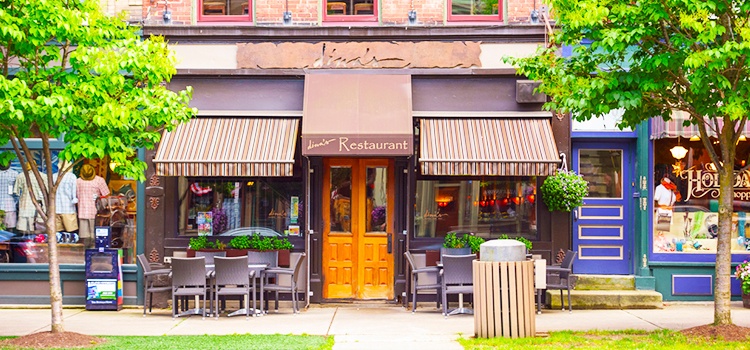 As you can see, cash flow isn't the only factor driving ROI on a rental property. You don't have to be a real estate wizard or a market analyst, but you can give yourself a leg up by getting acquainted with basic underlying elements that boost housing demand and drive single-family rental investment returns. Here are a few examples:
Fundamental drivers that support ROI on rental property
The market - The regional economy and what drives it, along with historic trends/growth forecasts for housing supply, vacancy rates, population levels, home price appreciation, jobs and income. Also consider other attributes such as crime rates, weather trends, traffic levels, major transportation amenities that might appeal to certain renters, etc.
The neighborhood - Local school district quality, home values, employment rates, income levels, and percentage of owner-occupied vs. tenant-occupied homes. Take a virtual "drive" down the street. Look at other homes on the block. Research nearby amenities like public parks and spaces, transportation hubs/systems, shopping plazas, restaraunts, sports complexes, etc.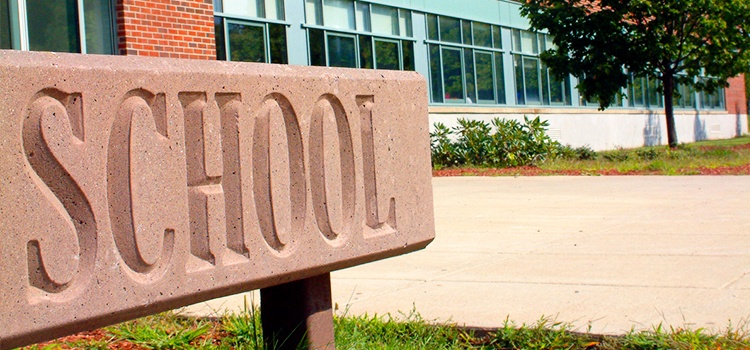 Understanding the value and meaning of these key investment drivers is important. That being said, many people don't have the time or resources to perform a deep-dive analysis on things like forecasted home price appreciation, vacancy rates, projected rent growth, ect.
This is why, at Roofstock, we gather and provide a number of diligence materials to help property investors make an informed, confident decision. Our online marketplace for buying leased single-family rental homes includes market research, a proprietary Neighborhood Rating that helps buyers "comparison shop," vetted property managers to choose from, a diligence vault with third-party property inspection and valuation, current lease and tenant information, financing options and more.
Other ROI fundamentals
It's also important to know your investing objectives. Do you care more about immediate cash flow, or long-term appreciation? Do you want to buy a place that you or a family member may want to live in someday, or is this a pure investment? Is there a timeframe for when you want to resell? Having a goal helps you identify what "ROI" means to you.
Additionally, consider how comfortable you are with the risk/return tradeoff of an investment property. For example, homes in less expensive neighborhoods typically offer the highest current yield potential, but generally come with more volatility, or risk, than more affluent neighborhoods. You can't get the higher return without accepting more risk.
*****
There's no crystal ball for picking the perfect rental property. But you can get familiar with fundamental metrics that drive single-family rental returns, and take advantage of smart platforms that provide most of the research and diligence for you. In doing so, you'll be poised to make a strategy-driven purchase decision based on your investing goals and potential ROI.