Atlanta may be a center of laid-back southern charm, but Georgia's capital city is also one of the hottest single-family rental (SFR) markets in the nation. The Roofstock data science team uses three main indicators — job growth, population growth and affordability — to gauge the strength of a rental market. The results of our research on Atlanta, GA were positive in all areas.
Here are 4 reasons Atlanta is getting our attention:
1. Strong population growth, especially among millennials
According to 2018 US Census estimates, Atlanta is the 9th largest metropolitan area in the nation. Growth has been dominated by a young, diverse population — new residents who tend to have a preference for renting vs. buying their home.
2. Impressive performance of Atlanta's single-family rentals
Industry analyst John Burns Real Estate Consulting lists Atlanta in the top five single-family rental markets in the U.S., based on anticipated job growth, new single-family rental leases for 2017-2018, and home price growth. The area's solid home price appreciation (10.2%) and 22% rent growth from 2011-2017 are positive attributes for rental property investment. John Burns forecasts that Atlanta will experience 3% rent growth through 2021, the fifth strongest in the nation.

3. Robust economy and business-friendly environment
Jobs are a major driver of population growth. Atlanta added more than 49,000 jobs from June 2017 to June 2018 according to the U.S. Bureau of Labor Statistics, earning the city a spot in the top 10 U.S. cities for job growth. Below, we've gathered some statistics and facts that bode well for continued economic vitality.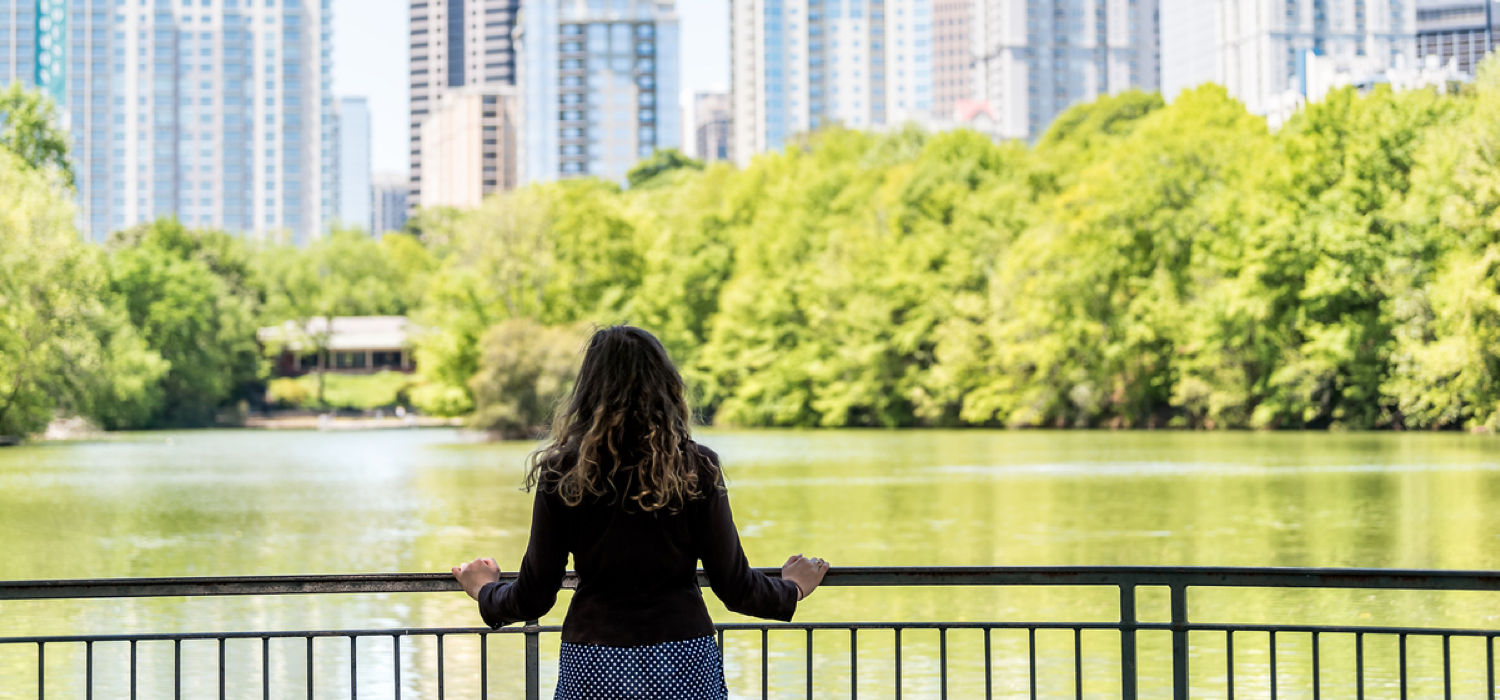 Atlanta is home to 26 Fortune 1000 headquarters, including corporate giants Delta Airlines, Coca Cola, Emory University/Emory Healthcare, Home Depot and UPS.
Forbes named Atlanta the #3 American City "poised to become a tech mecca" with a 47% increase in tech jobs since 2010. Metro Atlanta chamber identified FinTech, Mobility, Health Information Technology, Cybersecurity and Film/Digital media/Entertainment Tech as key growth segments.
Atlanta is the top U.S. city for film production, recently bumped from the top world spot by Canada. According to the Atlanta Business Chronicle, some 15 feature films were shot in Atlanta in 2017, including "I, Tonya," " Guardians of the Galaxy Vol. 2" and "Spider Man: Homecoming."
Hartsfield-Jackson Atlanta International (ATL) is the world's busiest airport by passenger counts, according to Airports Council International. ATL has held this distinction every year since 2000. More than 56.6 million people passed through the airport last year.
Corporate facilities investors named Georgia the #1 state for business climate three years in a row, according to the Metro Atlanta Chamber.
4. It's less expensive to rent than own in Atlanta
John Burns estimates that homeowners pay 14% more per month than home renters in the Atlanta market. For-sale inventory remains low in the market, especially for homes within the price range of entry-level buyers.
****
Ready to find your next investment property in The ATL? If you haven't already done so, create your free Roofstock account and set up alerts. We'll notify you when we have an Atlanta investment property that matches your search criteria.