Last updated on March 18, 2020
As a seller on Roofstock, you have the ability to update the price on your listing at any time.
In this article, we'll walk you through how to change the price of your home, as well as some strategies you can use to help your listing get more visibility and activity.
How to Adjust Your List Price


Log into your account and click on Sell in the header menu




Click on the For Sale tab




Select the listing you want to modify by clicking the price value




A window will appear and allow you to enter a new value
Pricing Strategies
The main factors that buyers are considering as they review listings include:
Price
Neighborhood Rating
Gross Yield
Cap Rate
Competitive Properties
Rent
Market
Property Condition
It's important to increase total views on your property and the top strategy to do that is to increase the number of filters that your property will meet.
Neighborhood Rating and cap rate are two of the most common settings that we see investors utilize as part of their filters. Since you don't have control over your Neighborhood Rating, updating the price is where you have the most leverage to gain more visibility on your listing.
How to Determine How Price Changes Affect Your Listings Cap Rate and Other Financials
First, pull up your listing on the marketplace.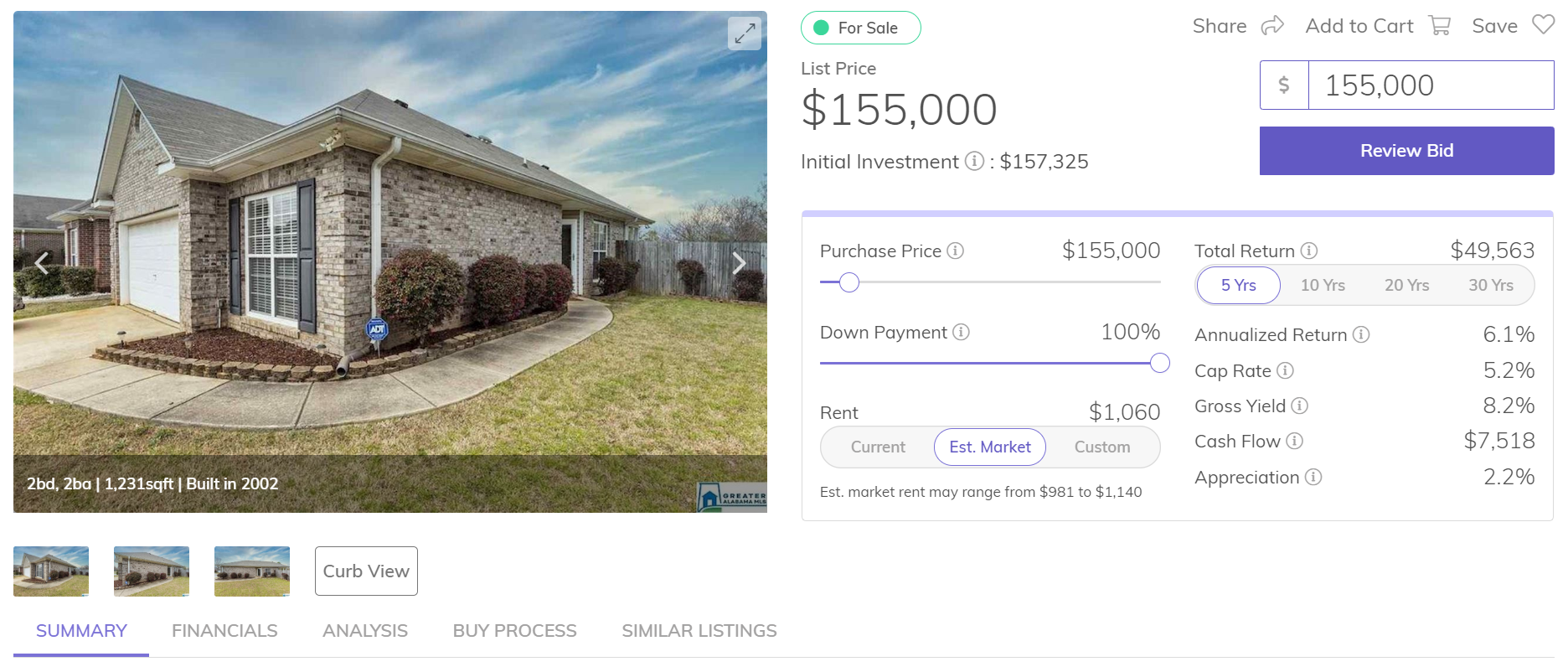 Then enter a price into the box in the top right corner or use the slider bar to alter the pricing up or down.
You'll see the financials (cap rate, gross yield, etc.) instantly update as well.
Pro tips:
By rounding to the nearest half point cap rate (ie 6% or 6.5%), you'll greatly improve your odds of meeting more buyers' filters as they're created.

You should also change down payment level to the minimum 20% level to see how that affects your gross yield, as many buyers use financing to purchase an investment property.
Now your home will stand out on the marketplace among the hundreds of available homes.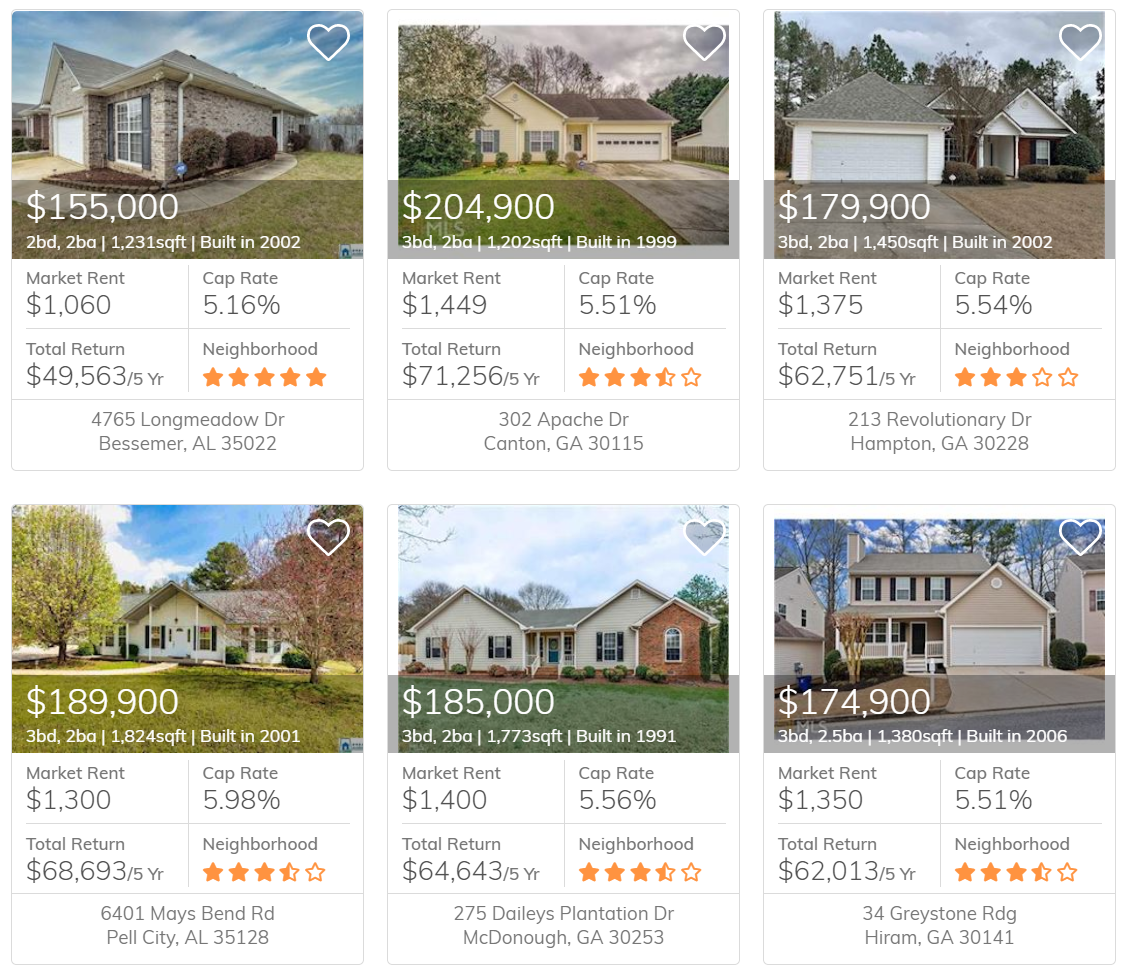 How Often Can I update My Price?
You can update the price whenever you want. It's completely up to you.
Additional Questions?
If you have any additional questions, don't hesitate to reach out to your Marketplace Team or email sell@roofstock.com directly and we'll respond to you directly.
>>CLICK HERE TO VIEW YOUR LISTING AND UPDATE THE PRICE<<