Last updated on September 19, 2019
Until just recently, rent control laws in California that limited rent increases varied from city to city. But on September 10th that all changed when the California Assembly passed the statewide rent control bill AB 1482. California Governor Newsom has promised to sign the bill into law once it hits his desk.
Rent control laws may be well intentioned, but they often come with unintended consequences. According to the Pew Research Center, laws that limit rent increases can drive real estate investors out of rent controlled markets and into landlord-friendly cities and states that don't cap rental income.
In this article we'll take a look at California rent control bill AB 1482 and how single-family housing investors can respond.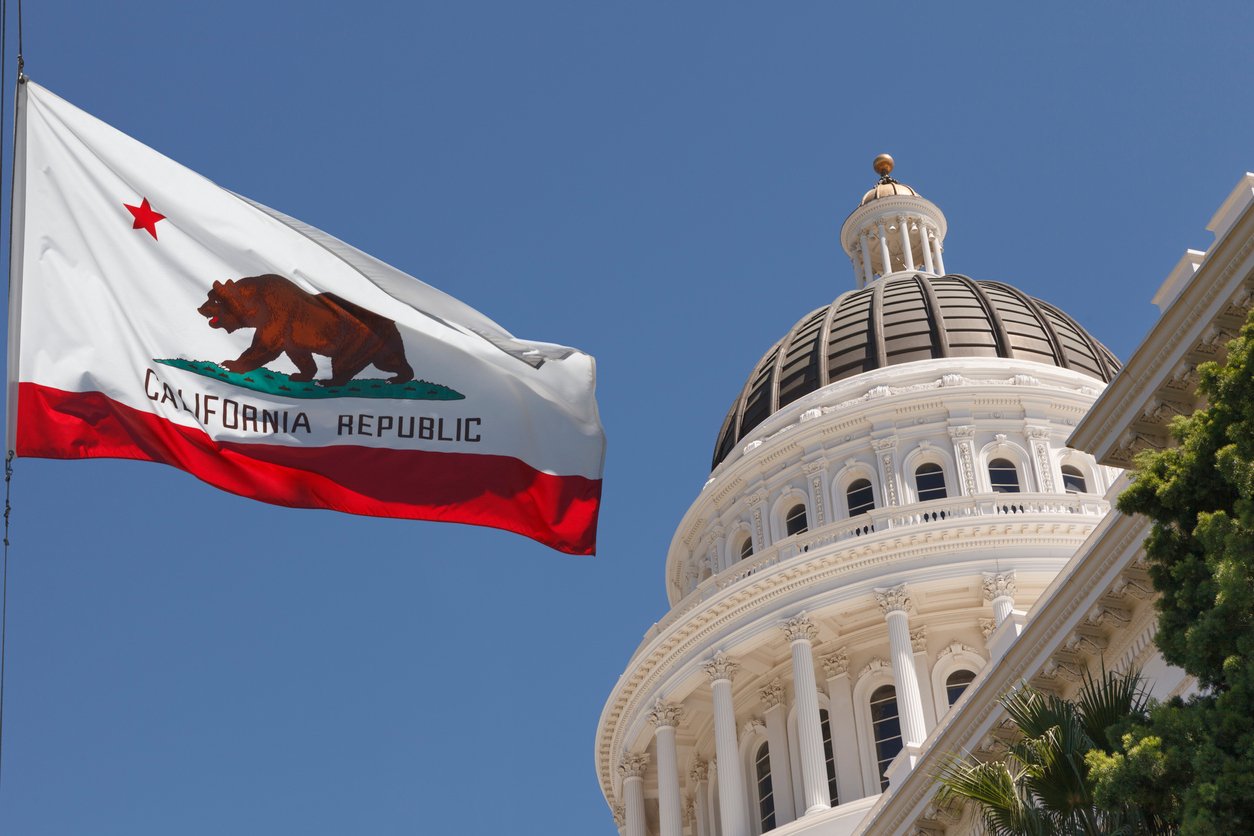 What is the new AB 1482 law?
Nicknamed the "anti-rent-gouging bill", AB 1482 does two things:
Limits annual rent increases to 5% plus the Consumer Price Index (CPI), which has averaged about 2.5% in California.
Requires landlords to demonstrate "just cause" when evicting tenants who have lived in a property longer than one year.
What this new law means for California real estate investors
The net effect of AB 1482 on California real estate investors is that rent increases will be capped at around 7.5% to 8% per year. If the Consumer Price Index declines, the maximum annual rent increase allowed by state law will also go down.
The bill also penalizes investors for making major property upgrades. If a landlord wants to evict a tenant so that a rental property can be renovated, the tenant must be paid a relocation fee equal to one month of rent.
AB 1482 (click here to read the entire bill) creates rent control laws in California cities that don't currently have them. For cities that already do, local rent control regulations will be expanded to meet state law.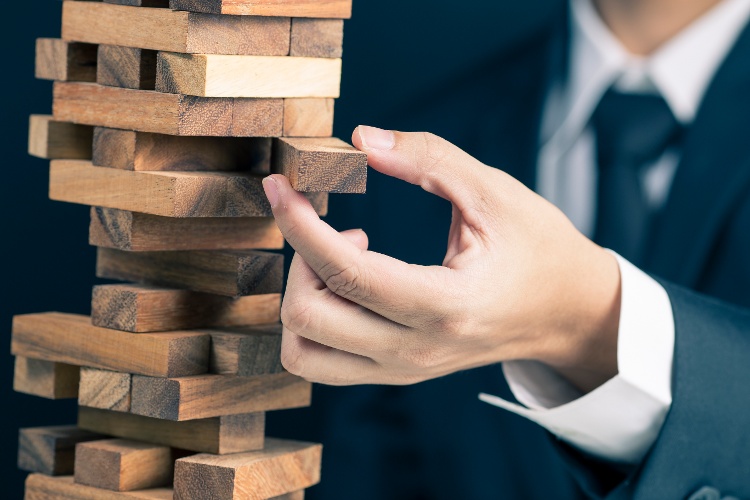 Who does AB 1482 impact?
The new law will impact about 4.6 million California households, according to the Terner Center for Housing Innovation at the University of Berkeley.
In California cities that now have rent control, AB 1482 will apply to property built after 1995 which has previously been exempt from rent control by the Costa-Hawkins Act. Single-family rental homes and apartments in cities without rent control will now become rent regulated.
Residential rental property that is less than 10 years old, and individual investors with 10 or fewer single-family homes will be exempt from the law. These new laws are set to expire January 1, 2030, unless state lawmakers extend the bill.
How rent control affects property values
In addition to throttling rental property cash flow, rent control can also reduce the market value of investment real estate. AB 1482 originally capped rent increases at 7% per year, but Governor Newsom negotiated the limit down to 5%.
How much does a difference of only 2% affect the value of rental real estate?
Quite a bit, as it turns out. The average rent in California is $2,622 per month, according to Zillow. Excluding the CPI increase, the original bill would have allowed an annual increase to $2,806 or 7%. Now, the annual increase is to $2,753.
In California, the average single-family rental cap rate is about 4%. Here's the before and after effect on property value using the cap rate formula:
At 7% annual rent increase: $33,672 ($2,806 x 12 months) NOI / 4% cap rate = $841,800 property value
At 5% annual rent increase: $33,036 ($2,753 x 12 months) NOI / 4% cap rate = $825,900 property value
For the purposes of this example, we haven't subtracted normal operating expenses from the gross rent as an investor should do. Even so, a difference of just $636 per year in reduced rental income has decreased the property value by $15,900 due to rent control.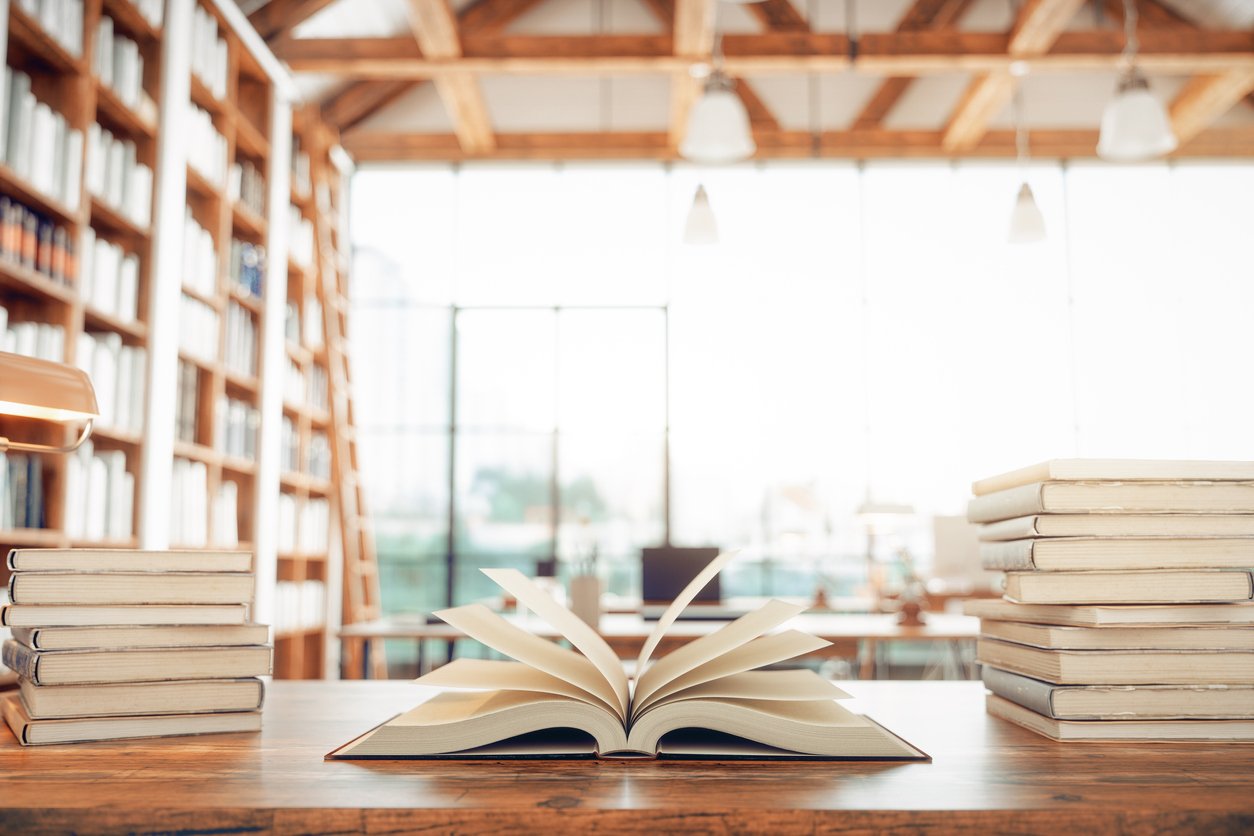 Leaving the Golden State behind
There are many benefits to investing in real estate, including geographically diversifying your rental property portfolio. Real estate investors always have choices, and there are plenty of alternatives to investing in California single-family rental property.
Research rent control laws by state
The National Multifamily Housing Council has put together an interactive map of rent control laws by state.
Only a handful of states – including California, Oregon, New York, New Jersey, and Maryland – are rent controlled. This leaves plenty of other landlord-friendly states for real estate investors to choose from.
1031 exchange a California property to an investor-friendly state
The IRS allows real estate investors to defer the payment of capital gains tax by using the proceeds from an investment property that is sold to buy another investment property.
The new property doesn't have to be in the same state as the one sold. This makes a 1031 exchange the perfect strategy to use to sell property in a high priced market like California. The seller can then reinvest in a landlord-friendly state where property prices are lower and cap rates are higher.
For example, many of these properties in investor-friendly Michigan offer cap rates in the 8-9% range, as do these properties in Memphis, TN.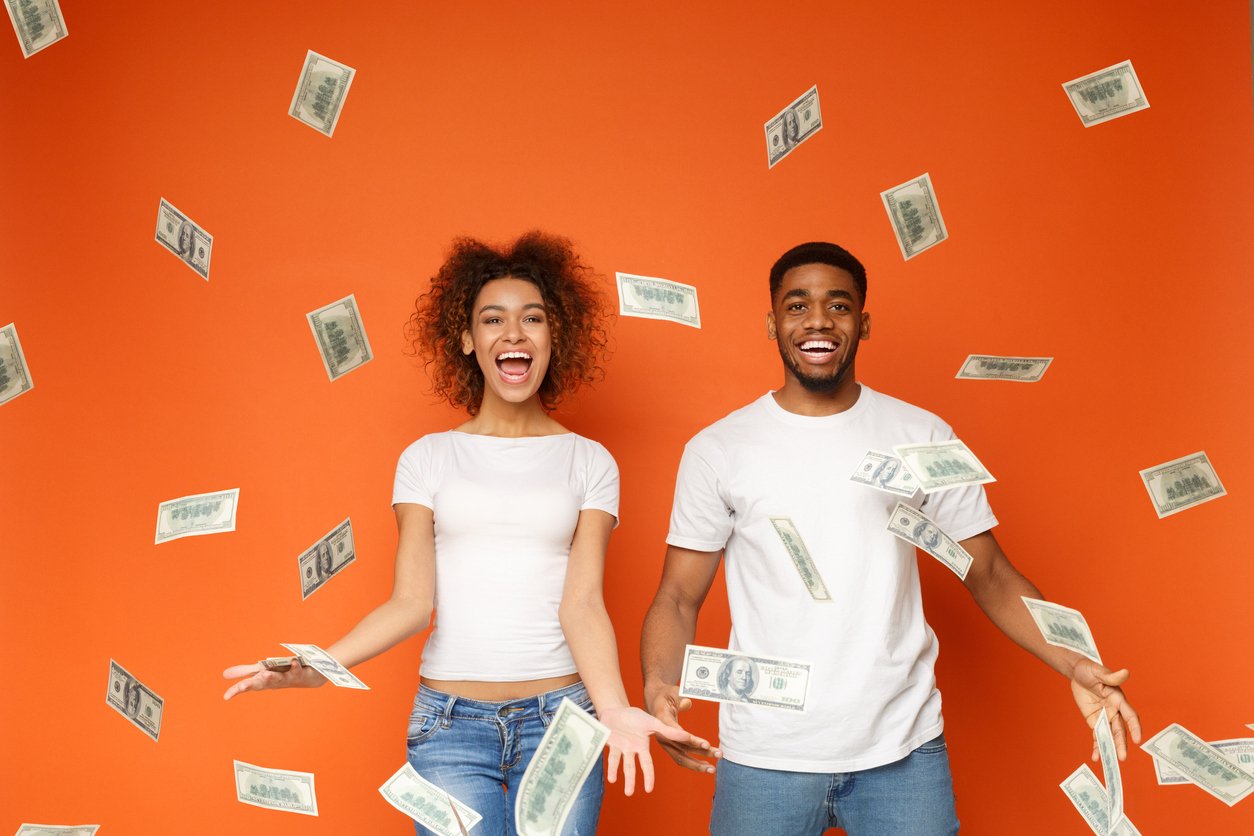 How two Roofstock investors doubled their returns with a 1031
A 1031 tax deferred exchange can also be used to move from one asset class to another, and from a single property to multiple properties. Two real estate investors used this strategy and Roofstock to double their returns by diversifying their investment portfolio.
Tom Fallows is the Director of Global Experiences at Uber and a founder of Google Express. Along with business partner Jonathan Kibera, the two investors sold a San Francisco office building they'd owned for 13 years that had a significant amount of equity. They then used a 1031 exchange to reinvest the proceeds into a portfolio of 169 single-family rental properties in Milwaukee WI and Columbia SC.
This real estate investment team successfully transitioned from commercial real estate to residential real estate by purchasing a rental property portfolio through Roofstock. In addition to diversifying their investments, they also doubled their cap rate from 4% to 8% by investing in real estate outside of California.
Investing in real estate markets where rent isn't controlled
Rent control can negatively affect real estate investors in two ways.
When rents are capped, property is rented out at below market value. However, ongoing expenses like repairs, utilities, and property taxes aren't limited by state law.
Net operating income declines, which in turn drives property values down.
Fortunately, real estate investors today always have choices. Online marketplaces like Roofstock make it easy to research markets and neighborhoods, analyze rental property financial performance, and choose single-family rental housing that's the best match for a specific investment strategy.
In today's world, savvy real estate investors invest where they can control the rent, not where the rent controls them.