Last updated on June 15, 2018
Spring has been a busy time of year at Roofstock!
Right on the heels of our Memphis launch, we are keeping up the momentum by opening our 14th market of leased single-family rental homes in the greater Los Angeles metropolitan area, which consists of LA and Orange counties. We believe the Los Angeles single-family rental market appeals to investors seeking capital preservation and growth in a globally iconic region where population, disposable income, and tech startups are on the rise.
"We are pleased to welcome Los Angeles to Roofstock's rapidly-growing real estate ecosystem. The addition of Los Angeles offers our customers a tremendous opportunity to invest in high-yielding L.A. market properties."
—Gary Beasley, Roofstock CEO/Co-founder
Strong Economies and Income Growth in Los Angeles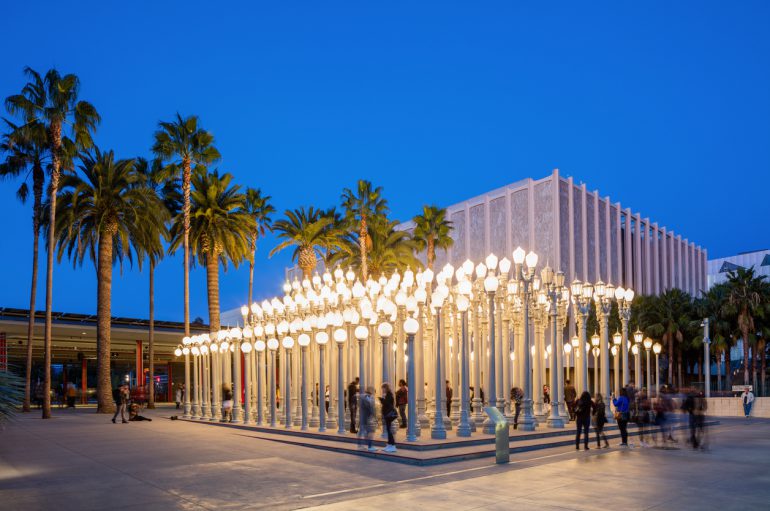 While LA might be known as The Entertainment Capital of the World, it's also emerging as an entrepreneurial mecca with a flourishing tech industry. Home to high-growth brands including Tinder, Snap Inc., Dollar Shave Club and The Honest Co., SoCal's startup scene is coming of age with a burgeoning community in the heart of downtown LA. In 2016, the City of Angels ranked as the third most active city in the U.S. for entrepreneurs, beating both San Francisco and San Jose.
In Orange County, The Happiest Place on Earth remains the county's biggest employer, with Disneyland Resort employing more than 23,000 staffers.1 Overall, the OC will add 37,000 jobs in 2017, and the labor force will increase by 20,000 new workers in late 2018.2
In both Los Angeles and Orange counties, most industry sectors are expected to add jobs through 2018—the largest number coming from health care/social assistance, administrative/support services and leisure/hospitality.1 This growth is consistent with declining unemployment rates, which have followed a year-over-year downward trend since 2010 and are forecasted to stay below 5% through 2018.3
Expected Higher Renter Demand and Less Potential for Local Foreclosures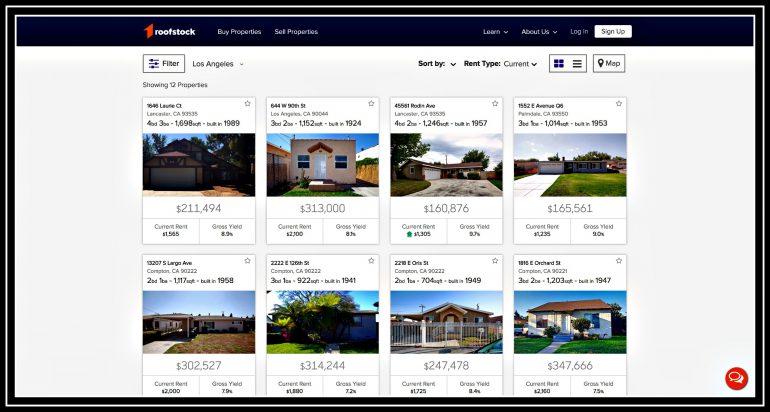 Following a five-year spike, the current number of new single-family home permits has slowed, and is projected to stagnate before dipping slightly through 2020.4 This expected supply constraint, coupled with above-average occupancy rates of 96.9%4 and a growing population, should drive strong renter demand.
Additionally, both rent and home values are estimated to increase by 4%, which is slightly above the forecasted national average.4 The 5.5% negative equity rate is half the national average of 10.5%, indicating less potential for local foreclosures.4 (A property is in negative equity if it's worth less than the mortgage secured on it).
Overall, underlying elements that boost housing demand and drive single-family rental investment returns (job, household and income growth) appear steady, and we believe the Los Angeles single-family rental market is an attractive option for single-family rental investors seeking total return or capital preservation.
See Roofstock's Exclusive Inventory of Los Angeles Investment Properties:
Some of the statements above, including statements regarding renter, job and population growth are forward-looking statements, indicated by words such as should, believe, expect, indicate, may, project etc. Results anticipated by these forward-looking statements may not occur and your results could be materially different.
References:
Los Angeles County Economic Development Corporation, 2017-2018 Economic Forecast & Industry Outlook
Orange County Business Council and the Woods Center for Economic Analysis and Forecasting, 22nd Annual Economic Forecast Conference
Los Angeles County Economic Development Corporation, 2017-2018 Economic Forecast & Industry Outlook
John Burns Real Estate Consulting, Single-Family Rental Analysis and Forecast, March 2017 Data Slides