Last updated on January 12, 2022
Just like evaluating a property, one of the keys to understanding your market and your industry is knowing your numbers.
An understanding of real estate facts and statistics helps you to identify movement in local markets and better predict the right neighborhoods, properties, and features to invest in.
What follows are some of the statistics that you need to make better investment decisions. The good news? Low inventory, excessive student loan debt, and the ever-growing Millennial cohort create strong indicators for a strong and growing US rental market.
In addition, you'll find out where some of the most promising local markets are concentrated as well as some of the facts you need to know to effectively evaluate property managers in those areas.
Real estate investing facts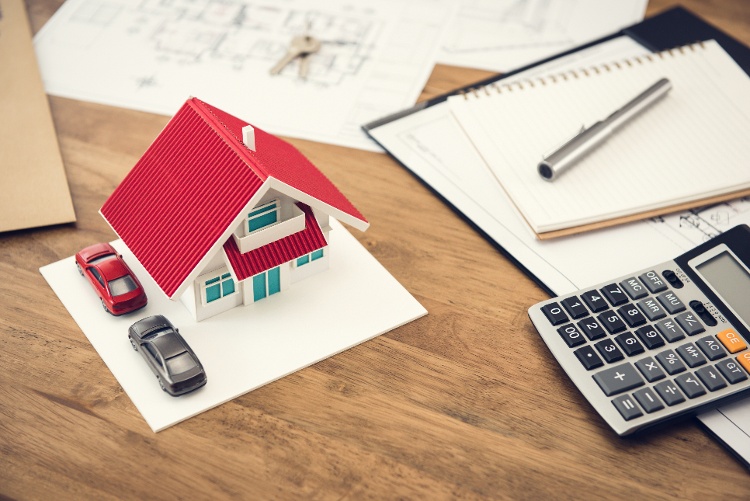 Real estate pricing facts
Real estate buyer and seller facts
Real estate rental facts
Real estate market facts
Property management facts
Study the market, demographics, and trends in order to know where to buy, when to exit, and how to optimize the value of your investment properties. And remember, with the right property management, you can take advantage of robust rental markets anywhere in the country.