Last updated on August 17, 2022
As a real estate investor, you know that tenant turnover is disruptive—not to mention costly—and finding a tenant (and not just any tenant, but the right one) can be a laborious, but absolutely critical, process.
In fact, about 30% of the total single-family rental (SFR) inventory—over 5 million homes—comes available for rent every year.
Throw in the fact that most vacant properties receive several applications—and that every potential tenant should be screened according to applicable tenant screening laws—and it suddenly makes the job of finding and keeping great tenants a pretty daunting prospect.
That's why I'm excited to announce that Roofstock has acquired RentPrep, a national tenant screening company used by over 150,000 landlords.
The first thing that attracted us to RentPrep was their laser-focus on accuracy. Not only do they provide the same types of background checks and credit reports common throughout the industry, but they've invested in screeners—real people, what a novel idea—to fact-check the data for compliance. RentPrep's screeners are certified to both National Court Reporters Association (NCRA) and National Association of Professional Background Screeners (NAPBS) standards to ensure the data being given to landlords is correct and in compliance with the Fair Credit Reporting Act (FCRA). Because if the report isn't accurate, what's the point?
From day one, we set out with a mission to provide a seamless and accessible experience throughout the SFR investing lifecycle, and adding RentPrep to the Roofstock family furthers that mission. From providing institutional-level data on markets and neighborhoods across the country and a robust property trading marketplace, to access to local property management services and tools for portfolio financial management and optimization, we're striving to remove every pain point of the SFR investor while making their day-to-day experience easier.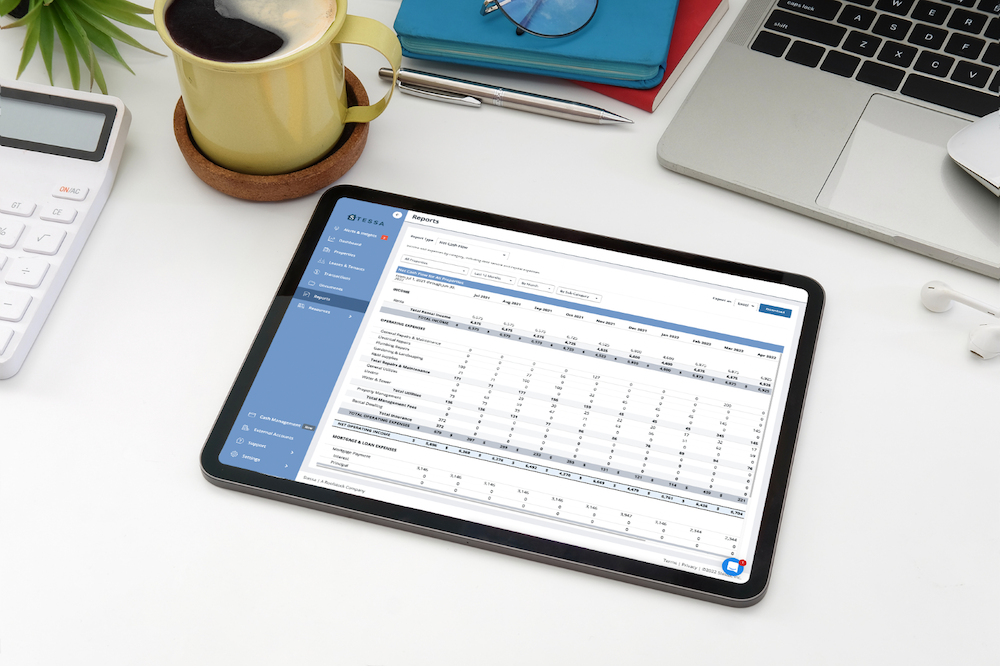 For example, the acquisition of RentPrep accelerates our plan to provide robust landlord services for Stessa users, the majority of which are DIY managers. Managing more than 500,000 doors (with roughly 3.8 doors per user), Stessa's 163,000+ owners deal with ~1.2 vacancies each year. Setting aside RentPrep's standalone growth (which is impressive in its own right), we see a natural fit with Stessa's developing tenant suite that includes financial tracking, money management, and automated rent collection.
RentPrep was started in 2007 by founder and CEO Steve White, a former Marine turned entrepreneur. Steve is an author and sought-after speaker at industry events, and we're thrilled to have access to his keen mind and 20 years of experience in the credit industry.
Our mission to make real estate investing radically accessible and more rewarding requires consistent innovation. Acquiring best-in-class companies that are aligned with this mission, like RentPrep, accelerates our progress. Come join us.