Last updated on November 17, 2020
The housing market in San Antonio remains rock solid despite the economic shock and awe. That means that this might be the perfect time to sell your rental property in San Antonio, Texas.
Buyers often times feel there's less risk buying when the market is strong, and the current performance of the San Antonio real estate market makes it easy for sellers to do deals quickly:
Employment, population growth, and median household incomes are all going up in San Antonio (Data USA).
Home values in metropolitan San Antonio have increased by more than 50% over the last eight years, making it a good time to turn your equity into cold hard cash (Zillow).
Only about one-third of the housing units in San Antonio are occupied by renters, a sign that the rental market here has a lot of room to grow (RENTCafé).
Today it's easy to sell your rental property in the San Antonio area with or without a tenant. Here's a quick look at what your options for selling are, and how to prepare your property for sale to close fast at a fair price.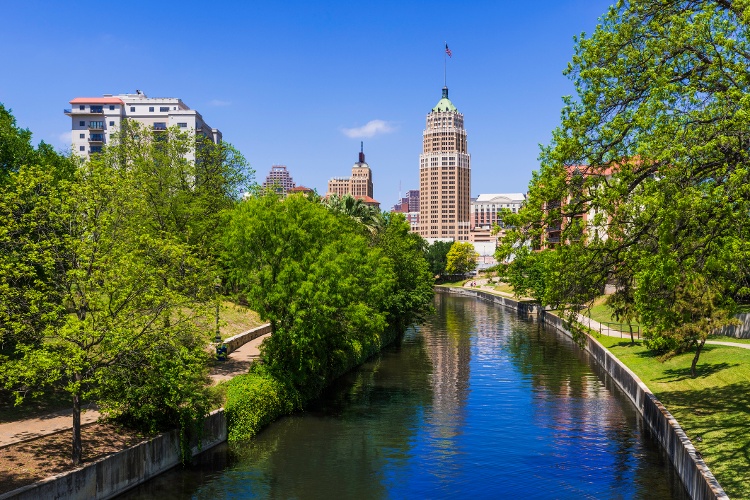 Your Options For Selling Rental Property in San Antonio
If your rental property is currently rented, you may have the option of removing the tenant – although as we'll see below that's not always the best choice. There are two important things to do if you plan on asking your tenant to leave:
Review the terms and conditions of your lease. Some leases have an early termination clause if you're selling, or there may be a tenant breach that allows you to begin the eviction process if the renter doesn't leave.
Next, read the landlord-tenant laws for Texas to make sure you don't unintentionally violate any local or federal housing laws by making the tenant leave before their lease expires.
Now that you have a better understanding of your options for removing the tenant, the next step is to look at our options for selling your rental property in San Antonio.
1. Sell to your tenant
Sometimes the path of least resistance is to see if your current tenant wants to buy the property they're renting. This can be a good option if they've been renting for a while, especially since mortgage interest rates are at record lows.
2. Pay the tenant to leave early
Offering the tenant "cash for keys" is a technique used to pay the tenant to leave early. By offering them a small cash incentive – such as paying for their move or the first month of rent at their new place – you can list the property faster and make it easier to show to prospective buyers.
3. Wait for the lease to expire
If your tenants dig in their heels and insist on staying until their lease expires, that doesn't mean you need to put your plans for selling on hold. You can still market your property for sale if it's currently rented. Just be sure to give the tenant the required notice before entering the property.
4. Sell with the tenant in place
Sometimes a rental property is more valuable with a tenant in place, especially in a real estate market like San Antonio. There are a number of benefits to selling your property while it's rented out, especially when you use an online platform like Roofstock:
Maximize your bottom line by paying a lower real estate commission (3% versus the customary 5% - 6%)
Keep collecting the rent until the day your deal closes escrow
Market your property to a global network of real estate investors instead of limiting yourself to buyers who are only located in San Antonio
Use the Roofstock Marketplace to compare your property to other rental houses for sale in San Antonio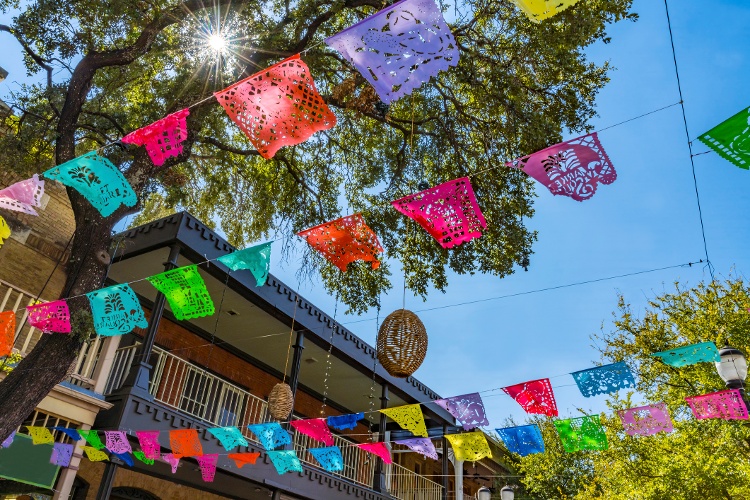 What You Should Do Before Selling Rental Property
There are several important things to do to prepare your rental property for sale in San Antonio:
Compile a buyer package that contains all of the information a real estate investor wants to see, such as the lease, rent roll, recent and historical P&Ls, and a list of all maintenance and repair work done over the last few years.
Conduct a professional property inspection to discover any repairs that need to be done, so that you're not caught off guard by the buyer's inspection.
Let your tenants know the property is for sale, and explain to them the process of transferring the existing lease and security deposit to a new owner.
Calculate your potential profit and any capital gains tax liability, and consider conducting a 1031 tax-deferred exchange by buying another rental property anywhere in the U.S.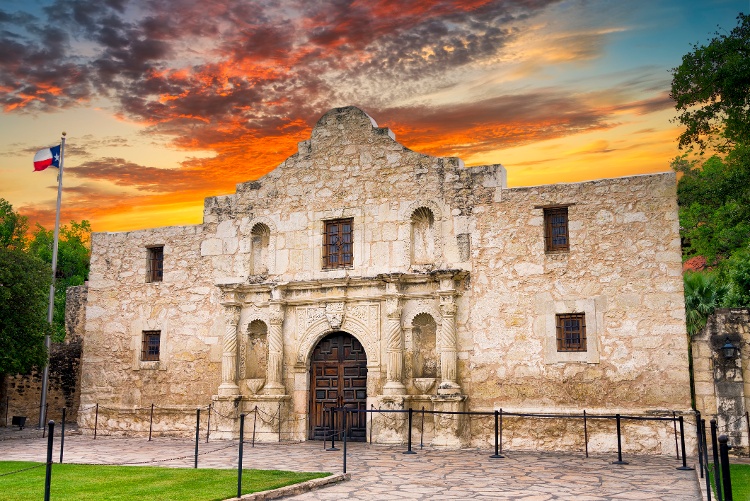 How to Price Your Investment Property for Sale in San Antonio
If you're selling your rental property to another real estate investor, it's important to think like a buyer does and understand what their hot buttons are.
Selling to an investor is a little bit different than selling to a regular home owner. Buyers want to get a fair price per square foot, but they also are also interested in the recurring cash flow and ROI your rental property will generate after the transaction closes:
If your property has a lot of deferred maintenance, calculate the after repair value (ARV) along with the accurate cost of repairs to help the buyer understand the fair market value (FMV).
Calculate the cap rate of your rental property by dividing the net operating income (NOI) by your asking price, then compare that ratio to other similar rental properties for sale in San Antonio.
Use the gross rent multiplier (GRM) to compare your gross annual rental income to the property sales price, since lower GRMs can make your property more valuable to another real estate investor.
The last thing you want to do is sell your property for less than it's really worth. To help you get the most profit when you sell your rental property in San Antonio, you can get a free price estimate and consultation here.