Last updated on November 14, 2020
Buyers are making quick decisions in the Tulsa real estate market, which means that if you're selling a rental property you may be able to quickly put a deal together. Low inventory is keeping the housing market healthy, and with statistics like these it's easy to understand why now is a good time to make a deal with another investor:
Population growth is holding steady, while median household incomes and property values keep growing, three signs of predictability that buyers like to see (Data USA)
Home values in Tulsa have increased by 30% over the last eight years, a sign that the time is right to cash out on all of the equity you've accrued (Zillow)
Just 1/3rd of the housing units in the metro area are occupied by renters, helping to explain why average rents in Tulsa are rising year after year (RENTCafé)
Before you put your house on the market, it's important to understand all of the options for selling rental property in the greater Tulsa area. Making the right choice will help you to sell fast and at a fair price, with extra profit that drops straight to your bottom line.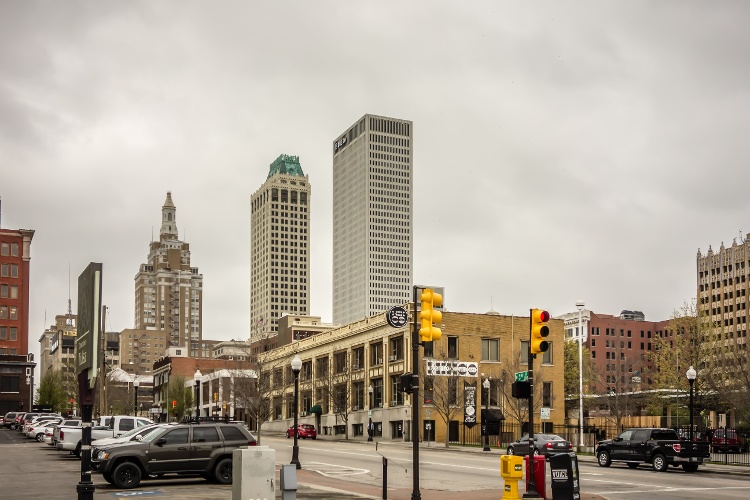 Your Options for Selling Rental Property in Tulsa
Many investors think that they need to remove the tenant before selling their rental property. While that's not always the best choice, be sure to do these two things first before you ask the tenant to leave early:
Read your lease to understand your options and the rights of the tenant. You may have an early termination clause, or the tenant may be violating a lease term that gives you grounds for eviction if they don't willingly leave.
Understand the landlord-tenant laws in Oklahoma to make sure you don't unintentionally break the law and have to pay a penalty by asking the tenant to leave before the lease expires.
Once you know where you stand, consider which option for selling your rental property in Tulsa is right for you:
1. Sell to your tenant
Before you go through the trouble of trying to get your tenant to leave, ask them if they're interested in buying your property. Be sure to treat them the same as you would any other buyer, including making sure they get preapproved for a mortgage and showing them the comparables to justify your sales price.
2. Pay the tenant to leave early
You may be able to incentivize your tenant to leave early by using a cash for keys program if they can't afford to buy your house. Paying for the tenant's moving costs or helping with the security deposit on their new place might be all your current tenant needs to agree to leave early.
3. Wait for the lease to expire
If your tenant can't buy and won't leave early, you'll need to wait for the lease to expire. However, you can still pre-market your property for sale and show it to qualified buyers. Make sure to give the tenant proper notice, and don't let buyers enter the property unless they're accompanied by your property manager or their real estate agent.
4. Sell with the tenant in place
Your last option might actually be the best choice for selling your rental property in Tulsa. Instead of wasting valuable time trying to get the tenant to leave you can quickly and easily list your property for sale on Roofstock with the tenant already in place:
Reach a global network of qualified real estate investors instead of limiting yourself to the local MLS
Save money by paying a lower real estate commission of just 3% versus the traditional 5% - 6% commission and maximize your profits
Keep collecting the monthly rent check right up until the day escrow closes
See what other rental properties in Tulsa are selling for on the Roofstock Marketplace to stay one step ahead of your competitors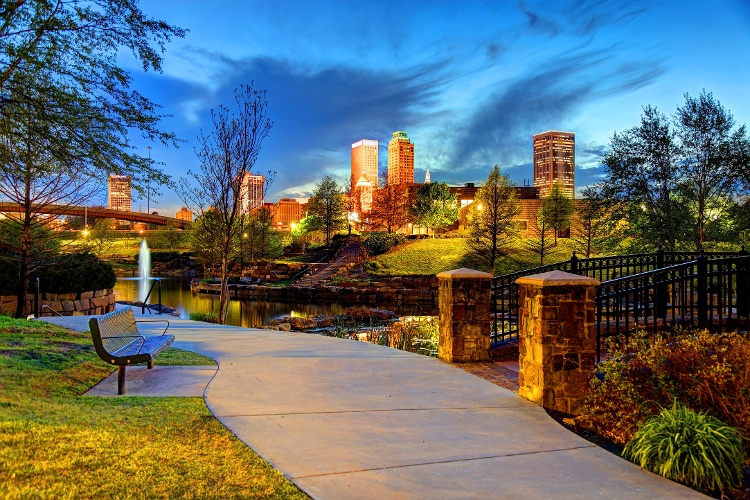 What You Should Do Before Selling Rental Property
The easier you make it for another investor to buy your property, the greater the odds of selling fast and for a fair price. There are several important things to do before selling rental property in Tulsa:
Create a buyer package that contains key information such as a recent P&L, copy of the tenant lease and rent roll, complete maintenance history and vendor list, and an itemized report of all capitals repairs done within the last several years
Consider having a professional property inspection done, then make any needed repairs ahead of time so that buyers know your property will be trouble free and worth your asking price
Tell your tenants the property is on the market, and explain how showings will be handled and how their lease and security deposit will transfer to the new owner
Calculate your potential capital gains tax, then look at the advantages of conducting a 1031 exchange to defer paying the tax by investing in another rental property anywhere in the country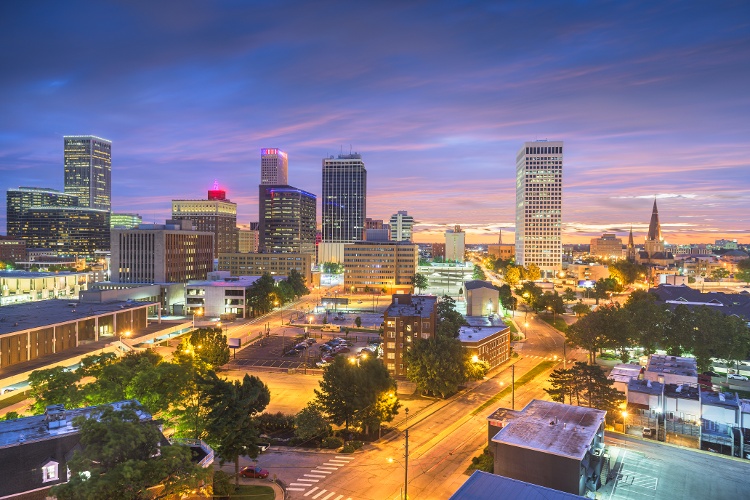 How to Price Your Investment Property for Sale in Tulsa
Selling a rental property in Tulsa to another investor is a little different from selling to a regular home buyer. In addition to paying a fair price per square foot, investors also want to know about the ROI your property is generating:
Put together a CMA (comparative market analysis) to compare the recent sales prices of property similar to yours and include the report in your buyer package
Determine the cap rate of your property by dividing the NOI (net operating income) by the asking price, then compare that ratio to other rental properties on the market in Tulsa
Calculate the GRM (gross rent multiplier) by dividing the asking price by the gross annual rental income – in general, the lower the GRM is the more attractive your rental property will be to another investor
If you don't price your property right, you could very well end up leaving money on the table, and in today's market every dollar counts. You can get a free price estimate and consultation for selling your rental property in Tulsa here.