Last updated on October 13, 2021
Online tools are the #1 way renters shop for a new home, according to research by Zillow. In fact, four in five renters use an online resource, with nearly 90% of Generation Z and Millennial renters shopping for their rental property online.
The best rental listing sites help landlords find tenants fast, and offer online applications, tenant screening, lease signing, rent collection, and online portals to improve the tenant's experience and help keep turnover to a minimum.
In this article, we'll take a look at the best rental listing sites to reach prospective tenants to help you minimize vacancy and improve cash flow (listed in alphabetical order).
1. 2nd Address
2nd Address is the perfect rental listing website if your target renter is the corporate business traveler looking for executive housing. The site has thousands of furnished rental listings in more than 50 cities, with both short-term, month-to-month, and long-term rental options. Some of the best companies in the world use 2nd Address for their corporate travel needs, including Google, Facebook, Deloitte, and Stanford.
2. Airbnb
Airbnb covers more than 100,000 cities in nearly every country in the world and offers options for both short-term and long-term stays. While listing your rental on Airbnb is free, hosts pay a service fee of at least 3% of the value of each reservation, while guests pay a service fee of up to 20%.
3. Apartment Finder
There's a lot more to Apartment Finder than just apartments. This rental listing site also includes condos, townhouses, and single-family homes for rent. Listing your rental property on Apartment Finder is free, and you'll reach more renters who are ready to move than ever before. The site is part of the Apartments.com network that receives more than 50 million renter visits each month.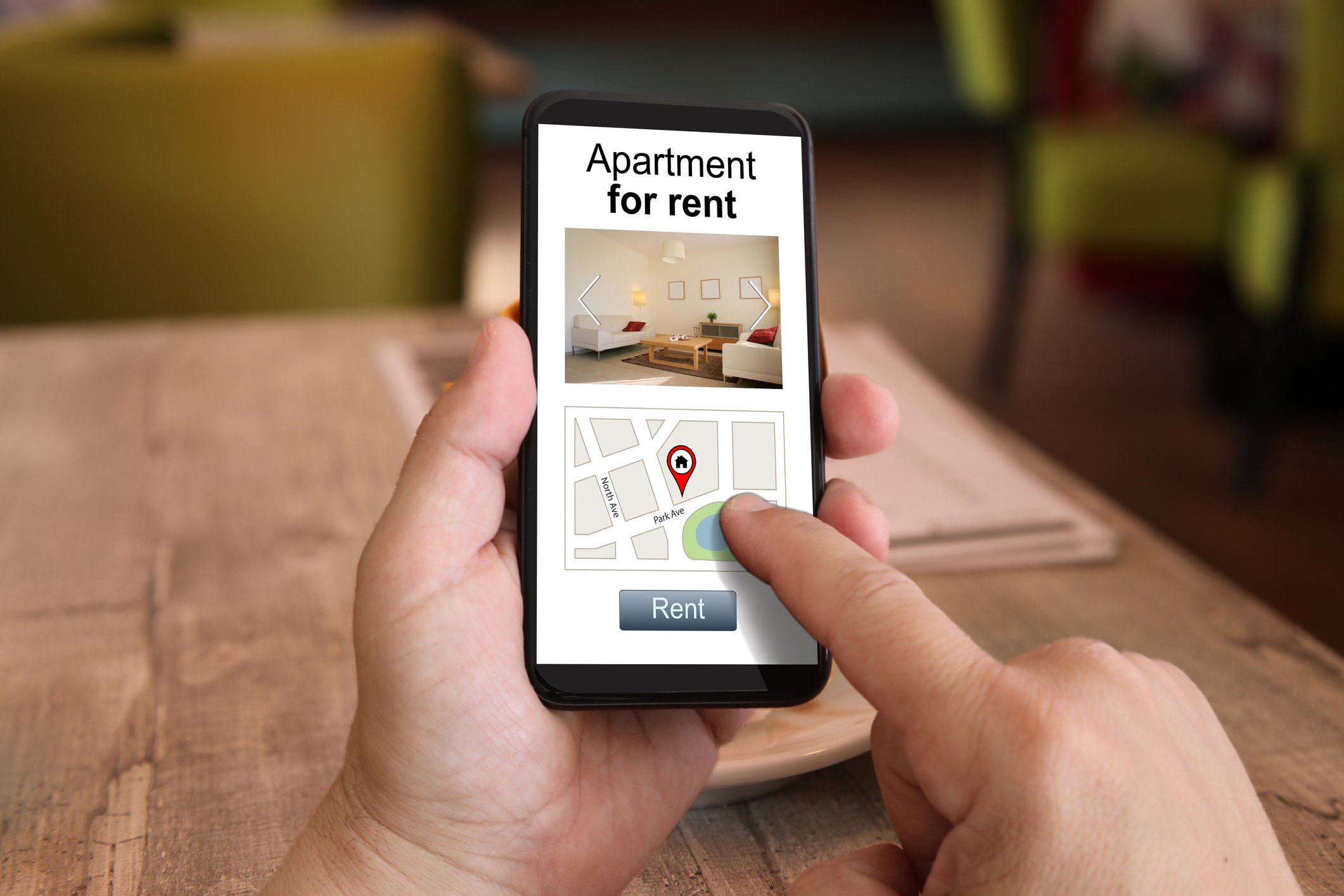 4. Apartment Guide
Apartment Guide is a member of the RentPath Family of Brands that includes Rent.com and Rentals.com. In addition to apartments, the site includes listings for condos, townhomes, and single-family homes for rent in popular cities including Austin, Atlanta, Virginia Beach, and Detroit.
5. Apartment Home Living
Renters use ApartmentHomeLiving to search for apartments, student housing, condos, townhomes, and single-family homes for rent. Once a tenant has found a renter, they can take a virtual tour, complete a rental application, and sign the lease entirely online. The site partners with Apartments.com to connect landlords with millions of prospective renters to help keep rental property fully leased.
6. Apartment List
There are three main reasons why rental property owners list with Apartment List. The site collects and analyzes renter data to give you better renter matches, seamlessly integrates with the top property management systems, and offers a true pay-per-performance model so that you only pay if a lead turns into a move-in tenant.
7. Apartments.com
Apartments.com is ranked by Investopedia as the best rental listing site for attracting qualified applicants. The site charges applicants to apply on its mobile app, which weeds out the prospects who aren't really interested in renting, saving you time and money. This rental listing website includes apartments, condos, townhouses, and single-family homes for rent.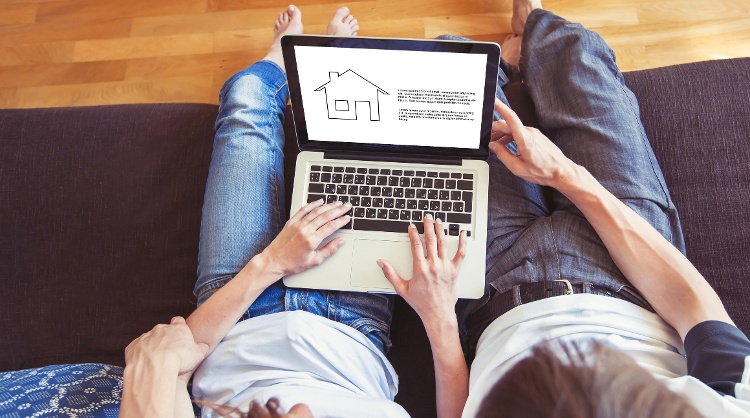 8. Avail
Rental property owners create a listing on Avail, which the platform then syndicates to other high-traffic rental listing sites including Apartment List, Doorsteps, Realtor.com, and Zillow. Landlords can communicate with prospective tenants via Avail, conduct credit and rental history checks, sign leases, and collect rent on Avail's easy-to-use online rental platform.
9. ByOwner
ByOwner.com is a do-it-yourself rental listing site for owners with a full suite of leasing tools all in one place. The site is the #1 most visited rental platform for tenants looking to rent directly from owners with zero fees for leads. ByOwner.com offers a free 7 day trial with monthly billing of $39 after the trial ends. Property owners looking for maximum exposure for their rental listing can choose the $399 plan to get millions of views on sites including HGTV, Yahoo, Zillow, and the MLS.
10. CHBO
CHBO, which stands for Corporate Housing by Owner, is a rental listing site that specializes in matching property owners with business executives looking for furnished rentals without having to sign a long-term lease. Annual advertising packages start at $339 per year and is the only fee associated with getting your property rented.
11. Cozy
For nearly 10 years, Cozy has been making renting simple for landlords. You can list, screen tenants, collect rent for free, and manage your property entirely on the user-friendly dashboard with a full suite of tools. Once you've rented to a qualified tenant, you can manage tenant maintenance requests on Cozy and stay organized with expense tracking that makes tax prep easy.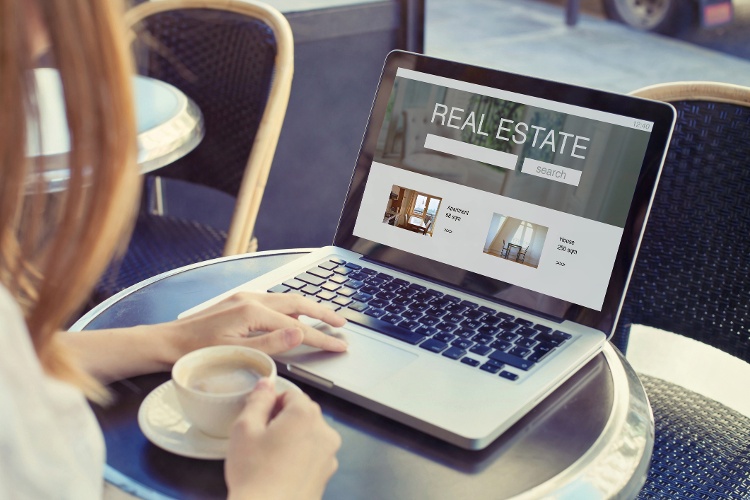 12. Craigslist
Almost everyone has heard of Craigslist, including people looking for a place to rent. After creating an account on Craigslist, choose the location where your property is located, create your ad with the rent amount, property details, and photos, and post it to the site. Rental listings on Craigslist remain live for 45 days, and you can easily re-post from your account when the listing expires.
13. Doorsteps
Doorsteps partners with Realtor.com and Avail, using a combination of rental listings from the MLS, direct landlord listings, and ApartmentList.com. Your rental appears on the top rental listing websites, plus you'll receive a complete set of tools, guidance, and world-class customer support available seven days a week.
14. Facebook Marketplace
You can list your rental property for free on the Facebook Marketplace, but to get the most exposure you may need to run paid ads. Using Facebook as a rental listing site is a good way to gain exposure, but the site does not offer any landlord tools like most of the best websites for listing rental property do.
15. Homes.com
Homes.com is ranked by The Balance Small Business as the best rental listing site for single-family properties. The site is the 6th largest real estate portal by traffic and specializes in single-family homes along with townhouses and condos for rent. Creating a profile is free, but you'll need to purchase leads to make the most of the site.
16. HotPads
Part of the Zillow Group family of sites, HotPads is a good rental listing site to use if your property is located in an urban area. The site provides a variety of tenant-friendly tools including push notifications when a new rental listing hits the market, which in turn creates strong leads from prospective tenants for rental property landlords.
17. MyNewPlace
Formerly known as Rent Jungle, MyNewPlace is a rental listing site for apartments and single-family home listings. The company operates on a pay-per-qualified-lead pricing model with landlords paying only when prospective renters contact them through the listings on MyNewPlace. To list a rental property on MyNewPlace property owners need to contact the company directly.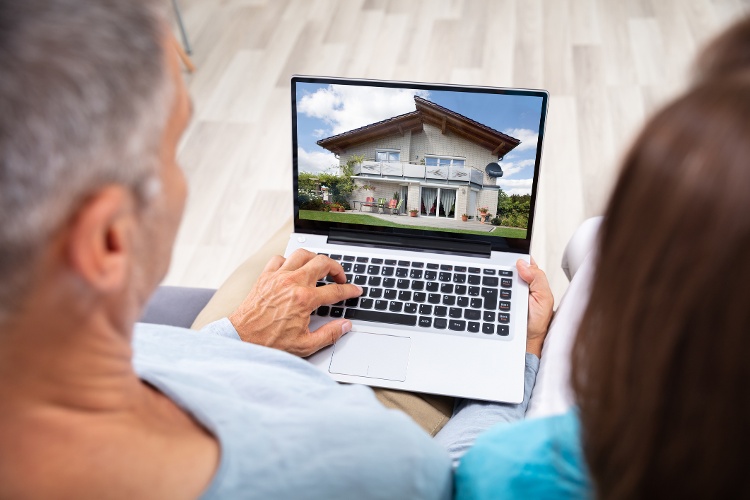 18. Nextdoor
Nextdoor is a hyperlocal social networking service for neighborhoods. Although the neighborhood hub isn't designed specifically to list real estate, rental property owners can sign up as a business to establish a local presence and build a reputation as a go-to source for rental property in the neighborhood.
19. People With Pets
According to People With Pets, 72% of all U.S. renters own pets. One of the best ways to let tenants know your property is pet-friendly is with the People With Pets rental listing site. A premium membership plan is only $9.99 per month and includes a property description, photos, a direct link to your website and social media accounts, and communication with prospective tenants via email, phone, or fax.
20. Realtor.com
Realtor.com is ranked by The Balance Small Business as the best overall rental listing site to fill vacancies faster. The site's robust array of features includes rental listings, a rent affordability calculator, and a dashboard to manage your properties and keep your rental listings up to date.
21. Rent.com
Listing on Rent.com helps you reach nearly 15 million renters via the RentPath network of Apartment Guide, Rentals.com, Lovely, and Rent.com rental listing sites. The site includes listings for apartments, condos, townhomes, and houses for rent, with extra tools such as online rental applications, tenant screening, and online rent collection.
22. RentalAds
RentalAds makes it easy for landlords and renters to connect, with exposure to over 7 million people through a network of rental listing websites. Paid plans on RentalAds begin at $19 per month per property, with listings displayed above all free ads and full distribution to partner websites including Apartments.com, ByOwner, and Trulia.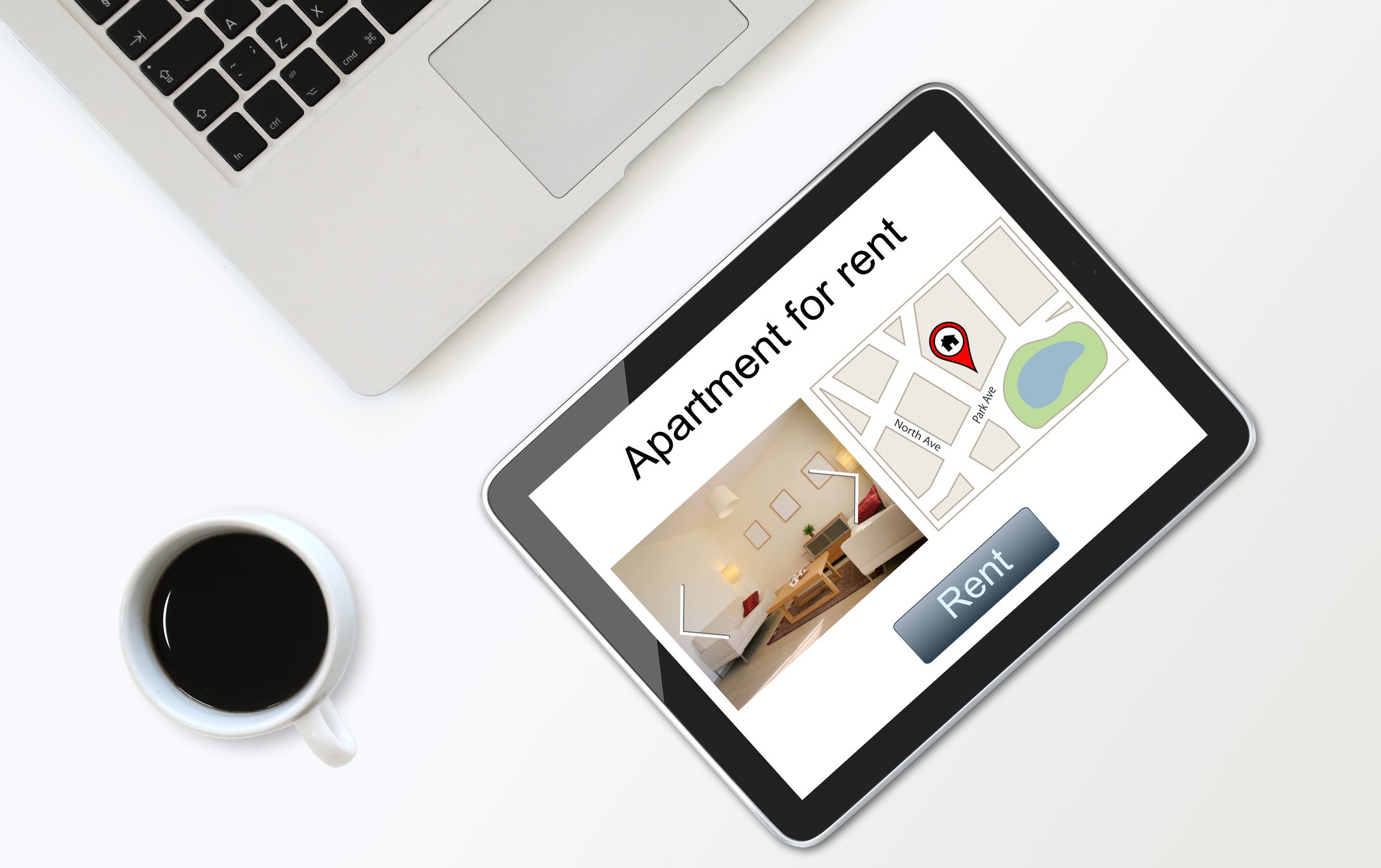 23. Rentals.com
Landlords looking for simple and streamlined rental management under a single roof will find Rentals.com the ideal rental listing site. Minutes after posting your rental property listing you'll reach millions of potential renters visiting the Rentals.com network including Rent.com and Apartment Guide. Landlords can accept online applications, screen future renters, and collect rent online.
24. RentDigs
RentDigs is a free rental listing site that automatically posts your property to other rental websites, provides statistics for how often your rental house is being viewed, along with a URL to use on other advertising to link directly to your RentDigs listing. Prospective renters need to create an account before responding to your listing, which helps weed out the prospects who aren't serious about looking for a place to rent.
25. Sublet
Landlords can post daily, weekly, monthly, or yearly rentals on Sublet.com for free for any type of rental housing, not just sublets. This rental listing site has nearly 60,000 furnished and unfurnished rentals worldwide, including popular U.S. rental locations such as Atlanta, Dallas, and Florida. Rental tools for landlords include tenant screening, employment, and criminal background reports.
26. Trulia
Trulia partners with Zillow and HotPads via Zillow Rental Manager to promote your rental listings to as many prospects as possible as quickly as possible. Posting your rental listing is free on Trulia, and you can connect with renters by phone or have email inquiries forwarded to you. Tenant-centric features on Trulia include in-depth community reviews, school rankings, and neighborhood crime statistics.
27. VRBO
Founded back in 1995, VRBO (Vacation Rentals by Owner) matches rental property owners with tenants looking for a place to rent for a few days, weeks, or a month. Unlike Airbnb, VRBO only allows listings for entire homes, which means there is less competition from other property owners.
28. Zillow Rental Manager
Ranked as the best overall rental listing website of 2021 by Investopedia, Zillow Rental Manager makes it easy to list your rental, screen tenants, sign a lease, and get paid, all in one place. This rental listing website has over 34 million visitors each month, and best of all, your first rental listing is absolutely free.
29. Zumper
Property owners can reach quality renters and fill vacancies faster on Zumper. This rental listing site reaches over 13 million high-quality renters who are actively looking for a place to live. Landlords can screen renters with credit reports and background checks, get lightning-fast leases, and collect rent with convenient online payments deposited right to your bank account.