Last updated on March 12, 2021
According to a recent survey by SmartMove, 96% of landlords say tenant screening is beneficial for finding a higher quality tenant. While there are several steps to screening a tenant, a rental history check is one of the most important reports to consider before accepting a tenant.
In this article we'll explain why a rental history check is so important, steps to verify tenant rental history and some of the best free rental history check tools.
What is a Rental History Check?
A rental history check lists the previous addresses that a prospective tenant has rented from, along with contact information for the landlord or property management company.
The credit check report you run on a new tenant may contain this information, but it's always a good idea to have the tenant provide this information on the application form. That way you can compare the credit report to what the tenant lists, and ask them to explain any discrepancies.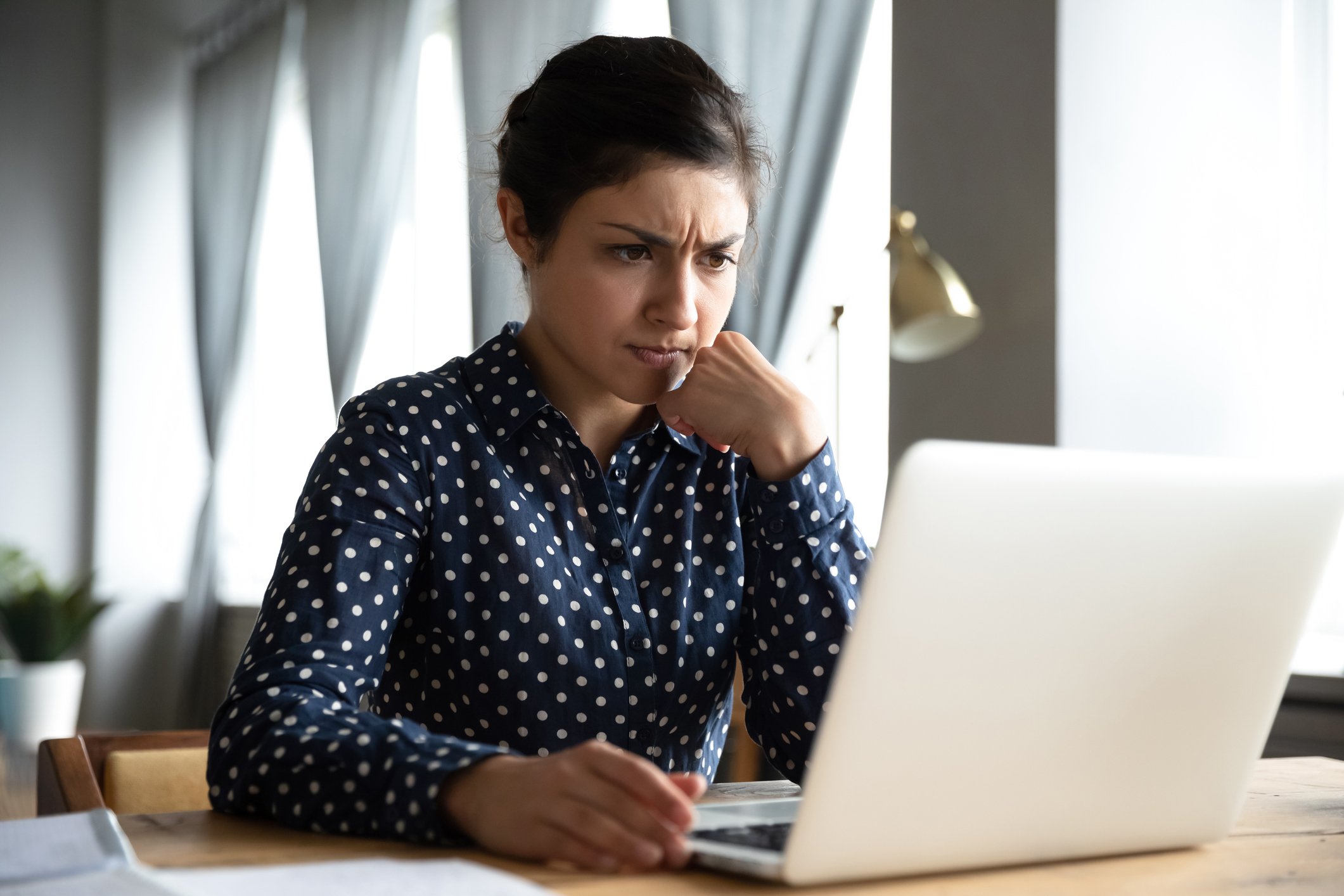 Why a Rental History Check is Important
The more information you have about a prospective tenant, the better you'll be able to judge the character of the tenant and how they will perform as a renter. For example, a tenant who has a history of moving every year - or even more than once during the same year – may be one that doesn't pay the rent.
The way a tenant has acted with previous landlords is a likely indicator of how they will act when they rent your property. Key questions to ask both the prospective tenant and their former landlord include:
Was the rent paid by the due date?
If not, how often was the rent paid late?
Did the tenant cause unusual wear and tear at the previous property?
Were all terms and conditions of the lease agreement honored by the tenant?
Was the property left in a clean and good condition when the tenant moved out?
Would you rent to the tenant again?
Is there anything else I should know about the tenant?
Asking both the tenant and previous landlord the same questions lets you compare answers and provide you with more information to approve or deny the tenant's rental application.
Sometimes a good tenant will have no rental payment history. For example, you may have baby boomers who have owned a home for most of their adult lives decide it is better to rent than own. If your rental property is located near a college or university, students may be renting for the very first time.
Just because an applicant has no rental history does not mean they should be rejected as a tenant. You can ask for proof of employment, pay stubs, and copies of bank statements going back several months. If you're renting to a student consider asking the parents to cosign and guarantee the rental lease agreement.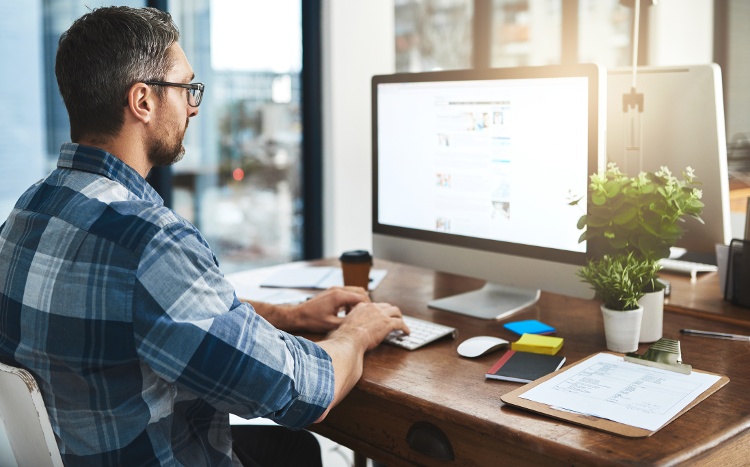 Best Free Rental History Check Tools
Here's a list of the five best free rental history check tools, along with some of the most popular low-cost tools for conducting rent checks:
Burbz
Burbz was founded in 2010 by a real estate investor who understands the importance of property management and finding great tenants. The company offers a free rental history report to landlords to select great tenants, along with instant access to credit, criminal, and eviction reports.
Experian
Experian bills the prospective tenant directly for the $14.95 credit report and tenant screening fee. Landlords request a rental check using the applicant's name and email address, the prospective tenant purchases the tenant credit report, and grants the landlord private access directly through Experian. The report includes credit score, address and employment history, credit accounts, and more. Landlords can share reports with trusted people for up to 30 days.
Rentberry
Rentberry offers a free report from Experian, including the ability to evaluate a detailed credit report of any prospective tenant. The process is quick and easy. A request is sent by the landlord to the tenant to run the reports, the prospective tenant enters their personal information to run the screening, and a full screening report is generated instantly online.
RentMe
RentMe provides landlords with access to reliable data and nationwide coverage with millions of credit, criminal, and eviction history records. Landlords sign up for an account online, create a property and invite prospective tenants to submit an application, and receive an easy-to-understand tenant screening report including a ResidentScore by TransUnion and reported addresses and employment to a landlord within seconds.
Spark Rental
Spark Rental is a company created with the goal of helping people gain financial independence through real estate. In addition to offering a free applicant discovery report, the company also offers a full online rental application for tenants at no extra charge, plus options to run credit reports, criminal background checks, and eviction history reports.
Other Low-Cost Options for Rental Checks
While free rental history checks are simple and inexpensive to use, there are some potential drawbacks as well. Some can be time-consuming, lack important details about a tenant's history, and may not be as reliable as rental check tools that charge a small fee.
Some good low-cost tools for rental checks for landlords to consider include:

Steps to Verify Tenant Rental History
Here are the steps to follow when verifying a tenant's rental history, along with some best practices to know when screening a tenant.
Verify tenant rental history:
Understand who your likely tenant will be based on the neighborhood your rental property is located in and the types of tenants renting property nearby.
Decide how much leeway you will give a prospective tenant, such as renting to a tenant who has paid late in the past or doesn't have a rental history.
Require the tenant to complete a rental application, with an acknowledgment that credit, criminal, background, and rental history checks will be done.
Consider charging the tenant an application fee (if allowed by the local landlord-tenant laws) to cover the cost of processing the application and running reports.
Review the rental application for accuracy and ask the tenant to supply any missing information.
Verify the tenant rental history by contacting previous landlords or property managers and review the credit, criminal, and background check reports.
Speak with the prospective tenant about any discrepancies between their rental application and the results of your rental history verification.
Best tenant screening practices:
Review rental history to help decide if a prospective tenant will be a stable renter or if they constantly move around.
Analyze job and income history to understand if the tenant's employment is stable, and ask tenants who receive part of their income in cash (such as tips from working in a restaurant) for copies of their recent tax returns.
Calculate the tenant's debt to income ratio to gain an understanding of whether or not a tenant can pay the rent, living expenses, and other debts such as a car payment or student loan.
Look for evictions, convictions, judgments, and liens, or pending lawsuits that a tenant is involved in that could be a sign of a tenant's inability or unwillingness to pay the rent on time and in full.
Final Thoughts
Verifying a tenant's rental history is one of the most important steps to follow when renting a property. That's because a tenant's past behavior is a good indication of how good or bad a tenant they will be for you.
A free rental history check for landlords is a perfect tool to use to help pick the right tenant for your rental property.