Last updated on September 9, 2020
You've finally narrowed down your choice of real estate markets to invest in, only to find that other buyers have set their sights on the same property that you have.
All of a sudden, good deals seem few and far between. Until one day, you find the perfect investment property, except that it's in foreclosure. The question that immediately comes to mind is, "Is it a good idea to buy a foreclosed home?"
In this article we'll help answer that question by discussing the advantages and disadvantages to buying a foreclosed home, and how the process for buying a foreclosure works.
What is a Foreclosed Home?
A foreclosed home is one that the bank has taken back (or repossessed) from the previous owner who was unable to pay the mortgage. Foreclosed homes are found through three different sources:
Pre-foreclosures or short sales are homes that are in the process of being foreclosed on by the lender
REO property has been foreclosed on by the lender and is now "real estate owned" by the bank
Foreclosure auctions sell property as-is and usually require buyers to pay in cash
Although some buyers view foreclosed homes as having a "stigma", home foreclosures can occur for a variety of reasons that may be out of the control of the homeowner:
Medical and credit card debt
Bankruptcy
Job loss or downsizing
Owner becomes "upside down" due to decreasing home prices compared to the current mortgage balance
Unexpected major repair issues, such as having to replace the HVAC or roof, are too expensive for the homeowner to make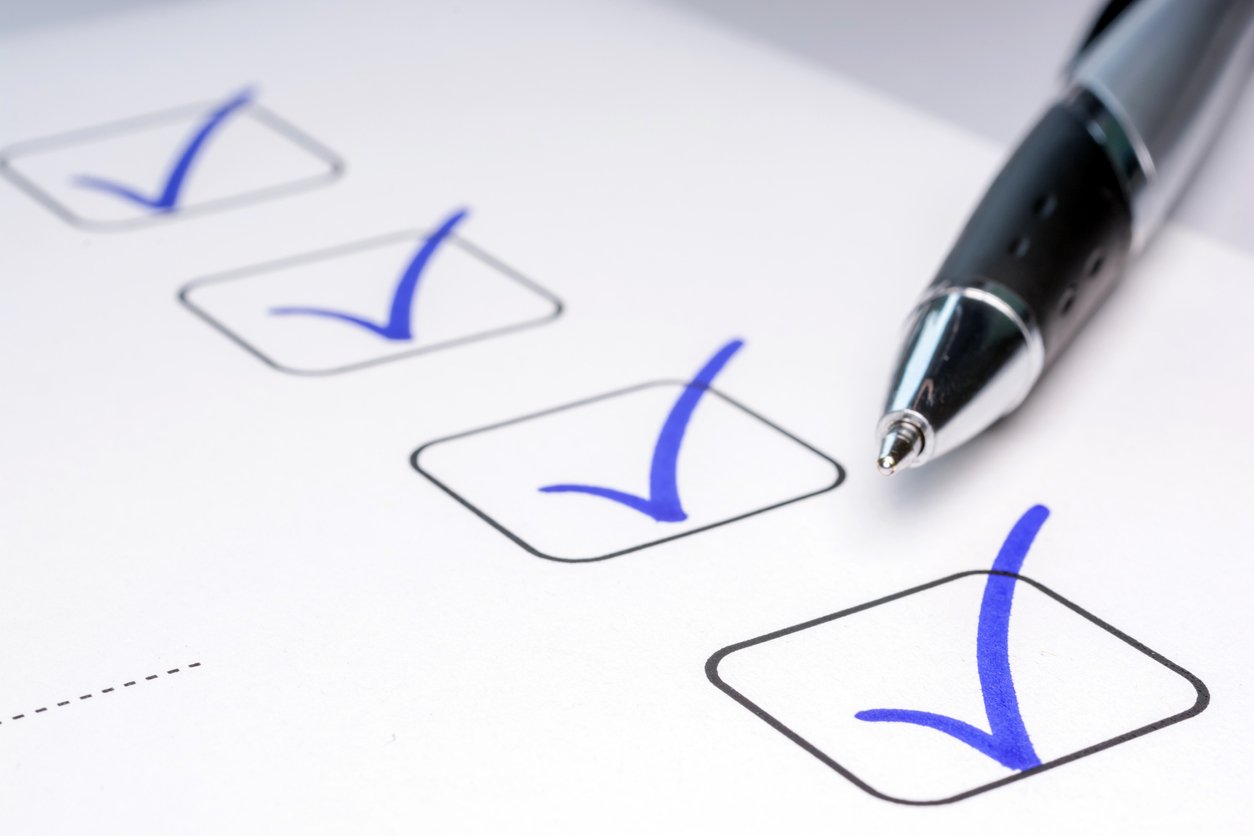 Advantages to Buying a Foreclosed Home
When you do it right, there are a number of potential advantages to buying a foreclosed home:
Lower purchase price than similar homes in the area can create instant equity when you pay less than market value
Possibility of buying property in a

great neighborhood with good school districts

that you otherwise may not be able to afford
Sellers of pre-foreclosure property may be motivated to do a fast sale, in an attempt to limit the damage on their credit score
Foreclosures purchased from the lender will have clean titles, with any back taxes paid and liens removed
REO foreclosure property purchased from the bank will be vacant
Foreclosure homes are often listed on the local MLS with the bank paying the real estate agent's commission
Traditional financing options such as conventional, FHA, and VA loans can be used to purchase a foreclosed home
Inspection and financing contingencies still apply when buying a foreclosed home (unless you bid on a foreclosure at auction)
Less competition from traditional buyers, since many are not willing to spend the extra time it takes to buy a foreclosed home
Cash payment requirements from buying a foreclosure at auction can also reduce the amount of competition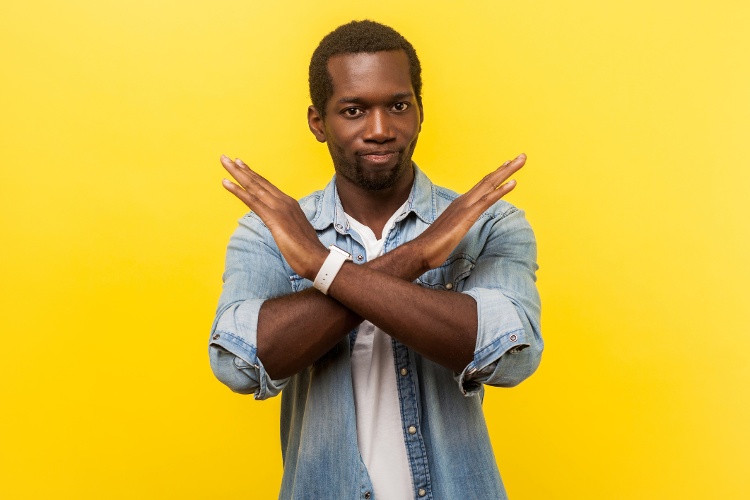 Disadvantages to Buying a Foreclosed Home
To be fair, buying a foreclosed home can also be riskier than making a traditional purchase from an owner-occupant or another investor. Some of the potential disadvantages of buying a foreclosed home include:
Increased amount of repairs due to deferred maintenance and owner neglect, although most lenders will perform needed repairs before listing a foreclosure for sale
Seller may not be able to negotiate a price with their lender that's below their outstanding mortgage balance in a pre-foreclosure short sale transaction
Lenders usually will not approve seller concessions or closing cost credits to the buyer of a pre-foreclosure
Buying "as-is" from a bank's REO department or at auction means you may need to pay significant repair costs, in exchange for a quick sale at a great price
Seller disclosure reports, such as property history and history of repairs, aren't provided with foreclosure homes because the lender never occupied the property
Other risks of buying a foreclosure as-is or at auction including a title clouded by liens, or the property being occupied by squatters, which you as the new owner will need to evict
Banks may reserve the right to buy the property at auction if bids come in below the minimum price
Close of escrow and possession can be delayed due to bank delays when processing paperwork for the foreclosure sale
Foreclosed homes may not be in the best locations, which could make it difficult to rent or re-sell when the time is right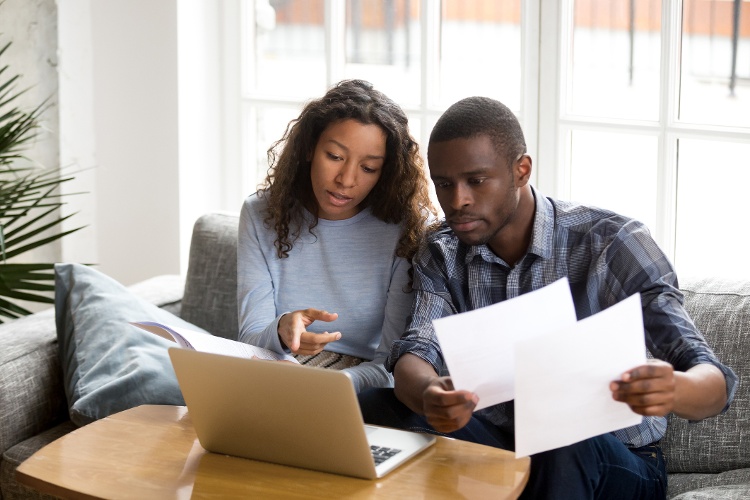 How to Buy a Foreclosed Home
Although every housing market may be a little different, here are the general steps to follow to buy a foreclosed home:
#1: Determine who is selling the home
There are three parties you could buy a foreclosed home from, depending on the stage of the foreclosure process the property is in:
Homeowner
When you buy from the homeowner, technically the property is in pre-foreclosure. That means that while the home hasn't been foreclosed on yet, it soon will be unless the seller can find a buyer to take the property off his hands.
Oftentimes, a pre-foreclosure is also a short sale, which means the owner has to get the lender's approval to sell the property for less than what is owed on the mortgage. Be prepared for a long waiting period, and extra short sale paperwork from the bank and the seller.
Bank or lender
Once the home has been foreclosed, the bank becomes the new owner. Also known as REO (real estate owned) property, the bank normally clears the title and evicts the owner who defaulted on the mortgage before reselling the home.
Depending on the size of the market you're buying a foreclosed home in, the bank may require you to work with a real estate agent who understands the process of buying a foreclosed home from the bank. Generally, the bank will use a standard real estate contract with REO addendums, giving you normal contingencies such inspections and financing.
Auction
There are cases when a bank isn't able to sell an REO property within the desired timeframe. When this happens, the home will go to auction and be sold to the highest bidder, usually with a minimum bid or floor price set.
Unlike buying a home pre-foreclosure or an REO foreclosure through the bank, buying a property at auction means taking the home as-is, without any appraisal or inspection contingencies. Although the price may be great, the level of risk is also high when you purchase a foreclosure through an auction.
If you're thinking about bidding for a foreclosed home at an auction for the first time, it's a good idea to team up with a real estate agent or a fellow investor who understands how the auction process works.
#2: Work with a professional to help with the purchase
The National Association of Realtors (NAR) offers a short sales and foreclosure resource certification (SFR) for real estate agents who specialize in short sales, foreclosures, and REO property.
Agents who specialize in this niche have experience navigating the foreclosure process that regular real estate agents don't, such as:
Qualifying sellers for short sales
Negotiating with lenders
Limiting risk for all parties involved
Protecting buyers
#3: Arrange your financing to purchase the foreclosed home
Unless you're buying a foreclosed home at auction, where all cash payments are usually required, you can obtain financing for a short sale or foreclosed home the same way you would for any other property.
While you're looking at foreclosed homes, get pre-approved for a mortgage and learn what your down payment will need to be. Pre-approved means you've provided the lender with as much information as possible without having a purchase contract for the home in place, such as completing a mortgage application, credit check, and verification of the information provided.
If you're buying an REO property or trying to get the lender to approve a seller's short sale, the odds are the bank will require you to be pre-approved, not just pre-qualified. Doing this ahead of time can help position you as a serious buyer, especially if there are other investors competing for the same foreclosed home.
#4: Conduct your due diligence
Once your financing is arranged and your offer to buy a foreclosure property has been accepted by the seller, your next step is to start due diligence by ordering an appraisal and conducting a professional property inspection.
Appraising the property lets you know how much the property is currently worth, based on the current conditions in the market place and other similar properties. Having a detailed home inspection done is especially critical when buying a foreclosed home.
Short sales and foreclosures often have more damage than normal sales, because owners usually stop maintaining the property while struggling to pay the mortgage.
#5: Purchase the foreclosed home
Once the appraisal comes in for at least the purchase price and you review and approve the inspection report, let your lender and title company know that you're ready to close. Closing escrow on a foreclosed home works the same way a regular home purchase does, only with a lot more paperwork.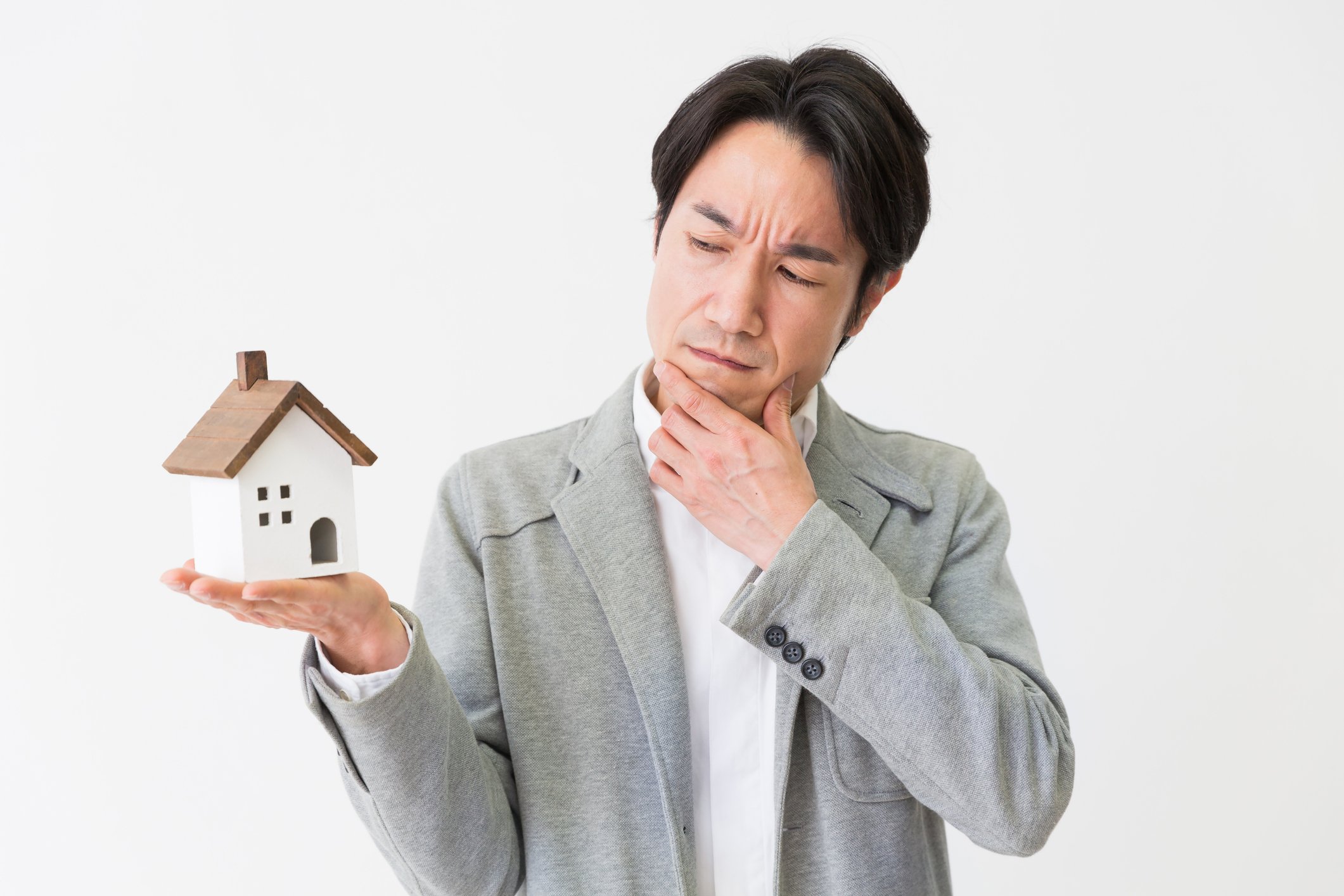 Final Thoughts on Foreclosures
There is a certain level of risk to buying a foreclosed property. However, by understanding how to buy a foreclosed many investors find that the reward far outweighs any potential risk.
Buying a foreclosed home as an investment property can give you instant equity. You may also be able to generate oversized cash flows and annual yields since the property is purchased at below fair market value.
If you're thinking about buying an REO foreclosure owned by the bank, the lender will usually require you to work with a real estate agent who has specialized experience selling foreclosed homes. It's also a good idea to work with an agent who has experience negotiating with the seller and lender when buying a pre-foreclosure or short sale.
Lastly, if you're bidding on a foreclosed home at an auction, consider teaming up with another investor who understands how the auction process works. Auctions can be a great way to find home foreclosure deals, although the potential risk is high because you're paying all cash for a property that's as-is.