Last updated on October 24, 2019
One of the most common questions new real estate investors (especially those looking to invest out of state) ask is "How do I build my real estate team?"
In this post, we'll talk about who should make up your team, where to find them, how to keep them happy, and how to maximize their effectiveness. This post mostly focuses on building your team for investing remotely, but there's no difference in building your team even if you're investing in your local market.
Folks from Bigger Pockets have coined the term for the main four people on your team as "The Core 4". Let's think of The Core 4 as synonymous with "your team." Your real estate team will likely be comprised of numerous people, but in today's article I want to focus on the Core 4.
Where to Begin?
Many years ago, I actually spent a number of years working as a professional team building facilitator outside of the real estate industry. Back then, I didn't know I wanted to invest in real estate, but I knew that I really enjoyed working with people. I liked seeing how others interact to solve problems and think critically.
Fast forward several years and I discovered real estate investing. Bigger Pockets was not around back then or, if it was, I didn't know about it. Roofstock wasn't around either, so I had to figure out this investing thing on my own.
Thankfully, I realized very early on that real estate is not just a transaction-based business, but more a relationship business. I figured I could leverage my experience as a team-building facilitator to build a team of people to help me invest in real estate.
After learning the basics by investing in single-family rental properties in my home state of California, I was determined to find better deals. This meant going across state lines into more affordable markets with better cash flow. While it can be intimidating to get started building a team at first, I'll share with you why it's probably easier than you think (Hint: the Core 4 has EVERYTHING to do with it).
Don't worry -- you don't need to have experience building teams or dealing with people on a regular basis to be successful at building your own team.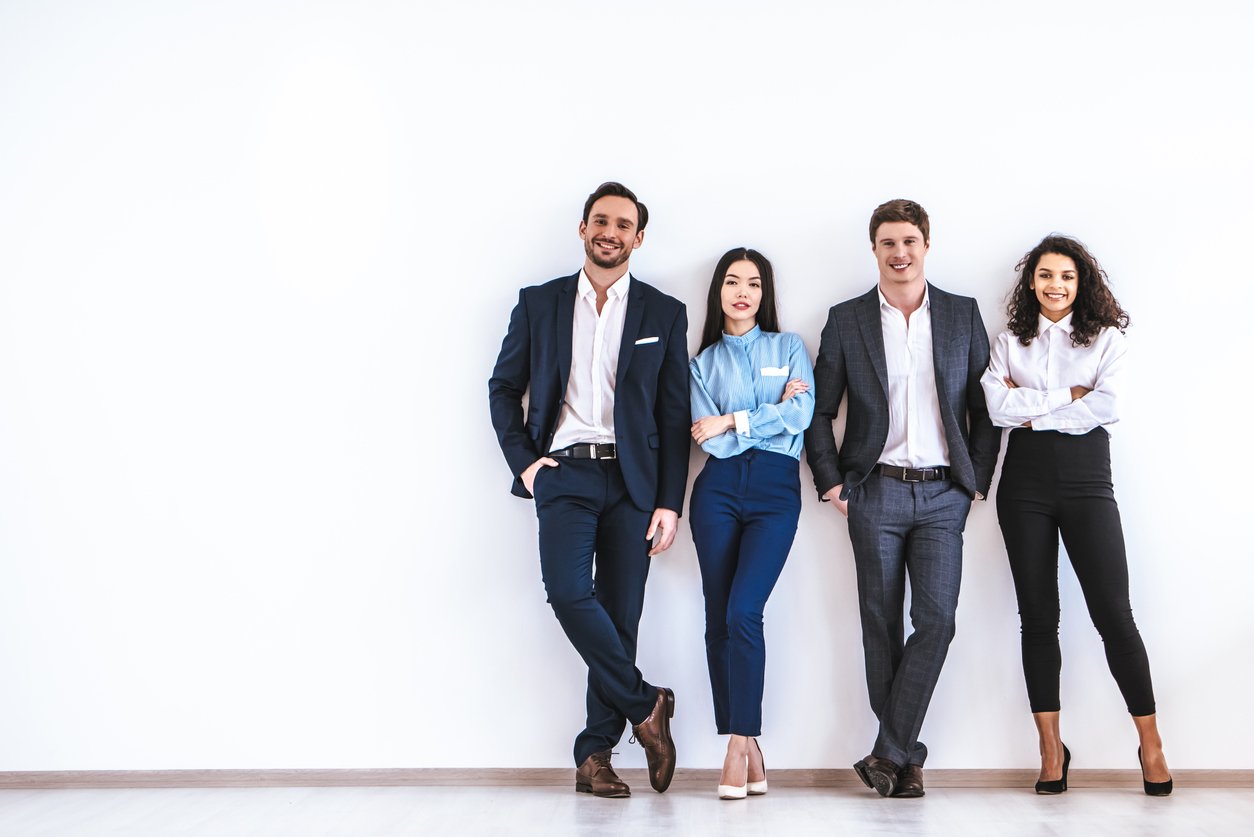 Who Should Make Up The Core 4
Your Core 4 should consist of the most critical players in your real estate investing business (i.e. your starting lineup). These people are:
Real estate agent/deal finder

Property Manager

Contractor

Lender
Your Real Estate Agent/Deal Finder
For anyone looking to invest in real estate, you'll need a rock solid deal finder. For most of us, our deal finders are real estate agents. Real estate agents are a dime a dozen; we all likely know someone who is one, or whose relative is one. But rock star, investor-friendly real estate agents can be extremely hard to come by.
A good real estate agent is worth their weight in gold. They can source numerous deals for you, either on the MLS, off-market, cold calling, or via any other number of methods, while you don't even lift a finger.
They bring you potential investment properties and you decide which ones make sense for you. Without the buyers agent bringing you deals, you'd have nothing to invest in. Thus, your real estate agent or Realtor is your #1 position.
Thankfully, Roofstock has already done a ton of the legwork to find you good investment properties. Roofstock has developed a rigorous certification process whereby fewer than 15% of all properties submitted are made available on the marketplace.
Many investors who buy through Roofstock have busy lives and full-time jobs, so they leverage the platform to make real estate investing simple. Unlike the traditional investment process, Roofstock presents you with a lot of the information about a property upfront (like inspection and valuation reports) to help you make an informed decision.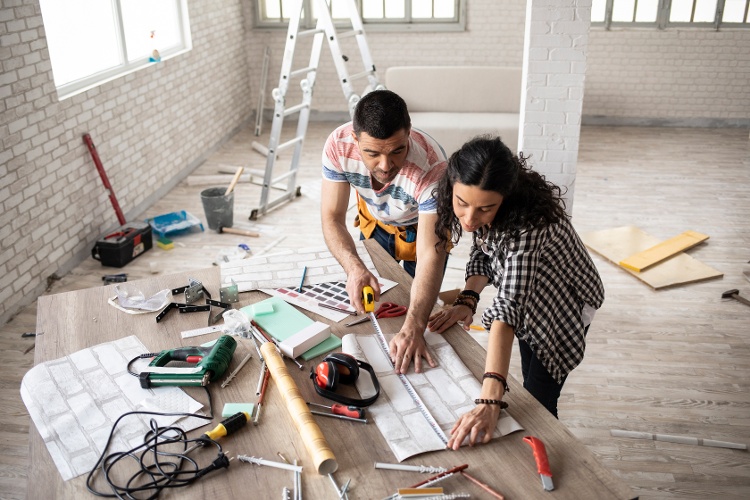 Your Property Manager
Falling in just behind your agent is your property manager. A property manager holds the key to the proverbial real estate investing castle. A good property manager can truly help your business grow and blossom, while a bad one actually has the ability to end a business or investing career and cost you thousands of dollars, if not more.
A good property manager has a finger on the pulse of a given market. They know where to buy, where to rent, where to run to, and where to run from.
Again, Roofstock has done a lot of the work for you here. For each market where properties are available on the marketplace, Roofstock has vetted and suggests several property management options to help you run the day-to-day operations of managing a rental.
Your Contractor
The next on the team is a good contractor. In most cases, your property manager has a contractor in-house or your real estate agent has a great contractor they can put you in touch with. However, if they don't, we're going to cover later on how to find a great contractor.
Having a good working relationship with a reliable contractor who understands your vision can literally save you thousands in rehab and turn costs. I've found that working with a rock star contractor makes every job they work on smoother than the previous one because they understand how you operate and vice versa.
Your Lender
Having access to capital can be game-changing in the world of real estate investing. Can you imagine what it'd be like to not have to think about where the money for your next deal is going to come from?
Having a good working relationship with a lender, whether traditional, hard money, private, or any other source, is crucial. If they already understand how you operate, what your goals are, and what your financial picture looks like, they will often be much easier to work with and the qualification process will run smoother.
Ok, so now that we've identified who the Core 4 are, how do we go about finding them?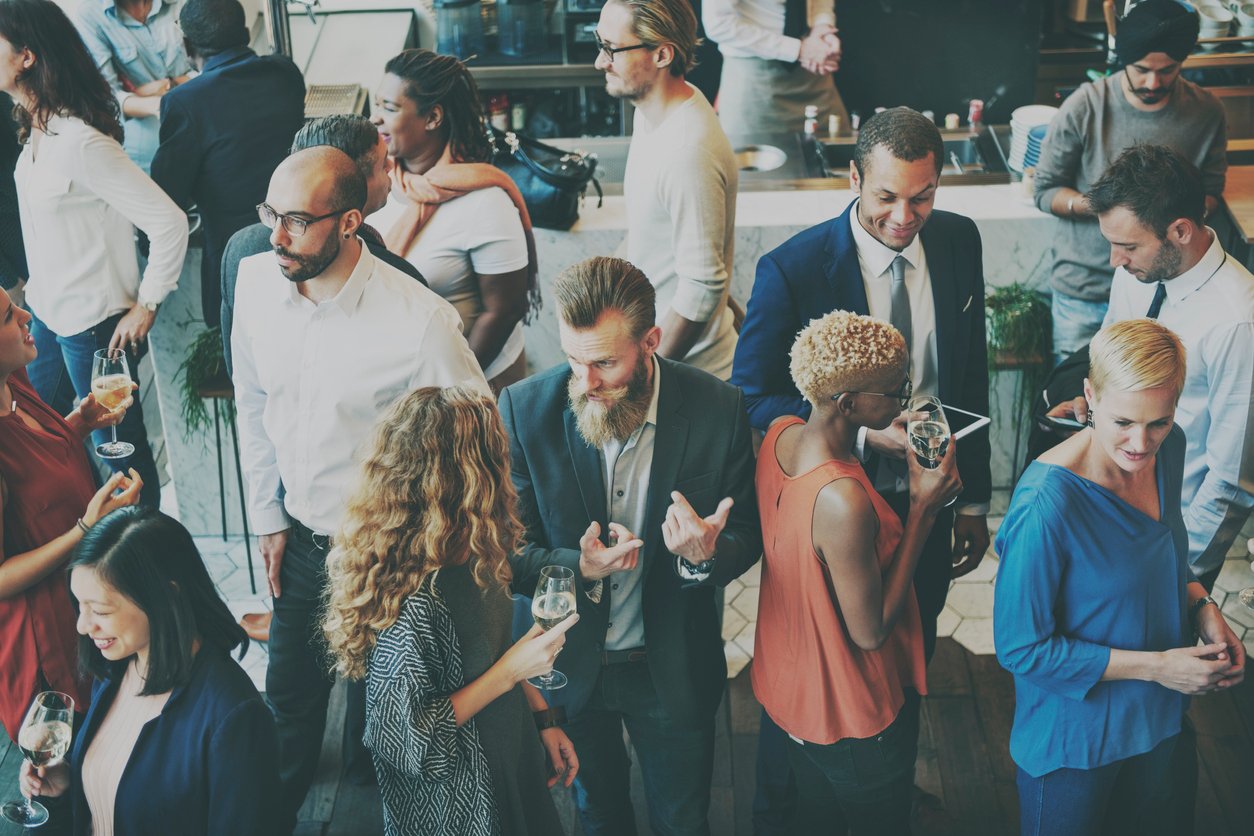 Where to Find Your Core 4
If you decide to purchase a property through Roofstock, your team has basically been built. Otherwise, here's what you can do.
I've always found that finding solid teammates is best done through references. References are great because you will often hear first-hand accounts of someone's performance, or lack thereof.
References can come from many different sources. While first-hand references coming from people you already know is nice, this may not be feasible if you're going into a market where you don't know anyone. This is where handy dandy Google comes into play.
Nowadays, everyone has an online presence which means almost everyone can be reviewed. I always take online reviews with a grain of salt since I don't know either party involved, but it's a great place to start.
I utilize references, both online and offline, to source my Core 4 in every market I choose to invest in. A simple online search for "best investor friendly real estate agent in [insert market name]" will often yield some pretty amazing results.
Once you have the names and numbers of the Core 4 potentials, it's time to start interviewing. I do this with every single candidate. I interview and screen with a high degree of scrutiny as I only want to go through the process of building my team once, so I look to find the best players from the start.
Of course, people on your team will come and go for reasons outside of your control, but look to establish a team of rock stars who are eager to grow with you.
I look for the following characteristics in all of my Core 4 players:


Timeliness – I cannot work with someone who cannot perform within a set timeframe;

Responsiveness – I cannot work with someone who does not return phone calls or emails;

Trustworthy – I cannot work with someone I, and others on my team, do not trust;

Performer – Can they get done what they say they can do? I'm a very results-oriented person so if someone promises the world and then fails to deliver, I don't want them on my team.
The above are the characteristics that I've developed for my own team over time; you should work to develop your own set of criteria for your team members based on what is important to you and how you operate.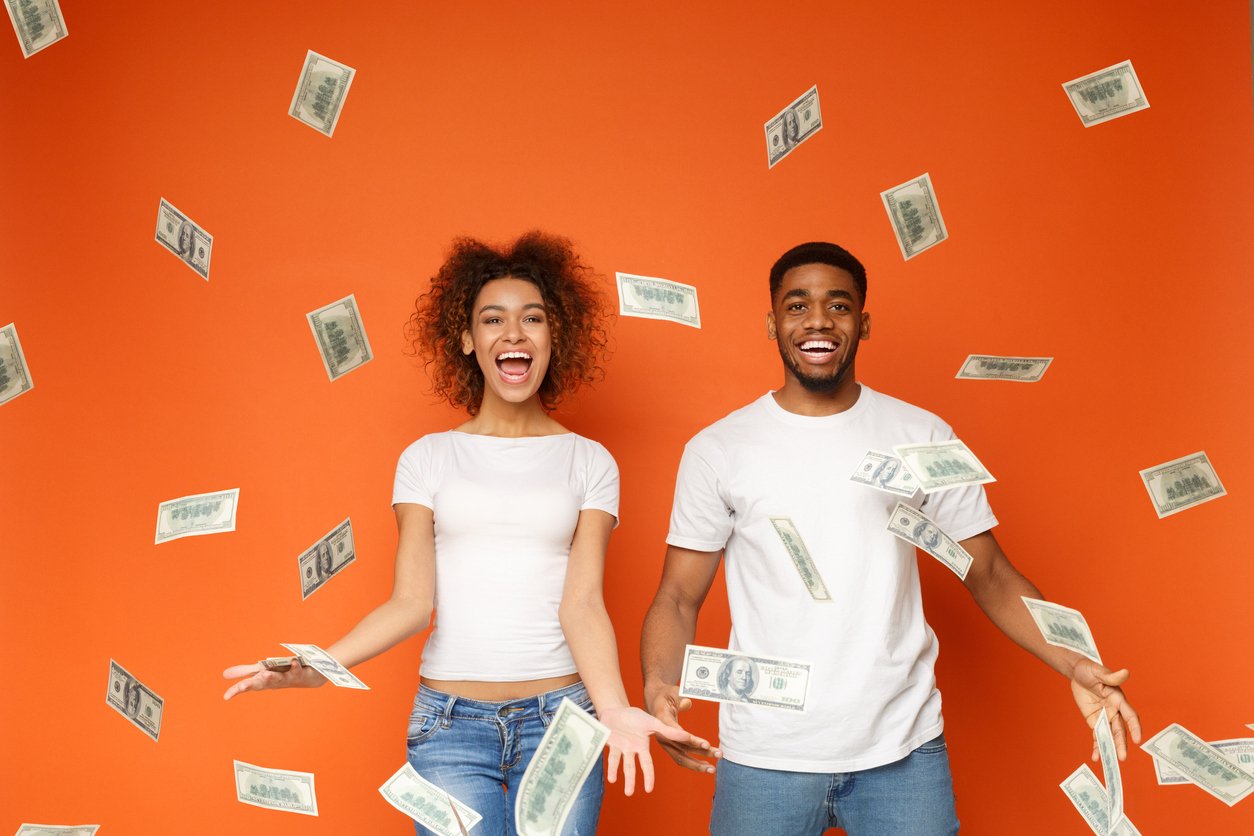 How to Keep Your Team Happy
Ok, so now that we've covered who The Core 4 are and where to find them, let's talk about how to keep them happy -- and why this is even important. I wish the answer was more complicated, but it's really quite simple. Are you ready?
The best way to keep your Core 4 happy is to keep growing your real estate business, and give them referrals. It's that simple!
As you continue to grow your real estate business, your Core 4 will be making money right alongside you:


Your buyers agent will get more commissions the more deals you close.

Your property manager will get more monthly management and re-lease fees the more properties you own and have under management with them.

Your contractor will have more rehabs and turns to do the more units you own.

Your lender will get paid more on origination fees and interest payments.
It's a win, win, win, win all around.
Additionally, people love getting new business they didn't have to advertise for and word of mouth is the best free marketing anyone can ever get. Refer your Core 4 to other investors in the area who are looking for their Core 4. Leave them positive reviews and feedback online. The more loyal you are to your Core 4, I've found, the more loyal they are to you.
Lastly, with a happy Core 4, you're likely to get things done that you wouldn't be able to with a disgruntled team. For instance, an agent that likes working with you will bring you deals first.
Most agents have an entire pocketbook of investors and buyers they can bring deals to; if your agent is happy working with you, they're going to give you the first crack at any deals they have.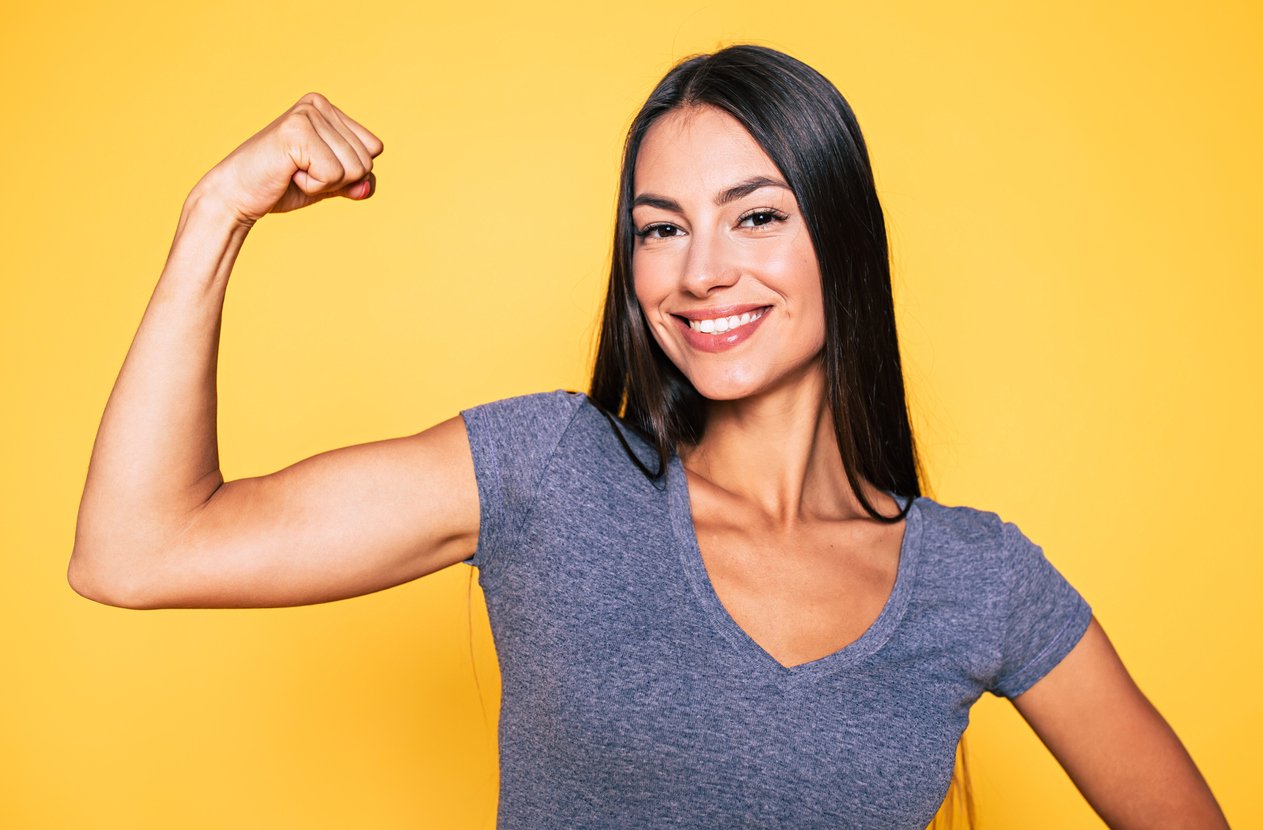 Maximizing Your Team's Effectiveness
I've found over the years through trials and tribulations that the best way to maximize your team's effectiveness is to empower them. What do I mean by this?
If you can empower your team to make decisions that are aligned with your goals, values, and the vision that you have clearly laid out for them, they will start to operate on a new level that you may not have known existed.
Let's put it this way -- if you're an employee working at a company, who in your opinion is the best kind of the boss? The one that micromanages your every move, or the one that gives you the freedom to make decisions yourself about how to do the best job possible? I think most of us would agree that the latter one is preferable.
I'm not saying you should let your Core 4 do whatever they want, whenever they want. The whole point of interviewing, scrutinizing, and selecting the best team possible is because they are the best at what they do. So I've always said that once you point someone in the direction you want them to run in, let them run.
Of course, everyone gets off-course every now and again, so monitor and make corrections when needed. But typically, once I give the instructions, I let my team go to work.
The last piece of the effectiveness puzzle is to ensure that The Core 4 all communicate with one another.
For example, I'm currently working on a major rehab project that involves every single member of my Core 4 and then some. Since I have put the systems in place to ensure that everyone is communicating with everyone else, I know that all I need to do is give one of my Core 4 a piece of information and I'm confident that it will be disseminated to the rest of the team.
My systems involve ensuring that everyone is on the same page at all times. I make it crystal clear what I expect from my team and the results I'm looking for, and then leave them to their own devices to get it done. Oftentimes a team member will call me and ask me a question and I'll send them to another member to get the answer.
In an ideal world, I could be on Mars and my real estate business should be able to run without me. I've worked long and hard to empower my team to be able to make calls on my behalf.
They know to check with with me on the big stuff, but on day to day items I don't want to be bothered. Training my team to operate that way has freed up much of my time to focus on big picture stuff.
Think of a bicycle wheel with the numerous spokes. The spokes are your team members and you're the hub. You want everyone working together in symphony.
Once you're able to accomplish this, you just need to get out of your own way and watch as your Core 4 start to make things happen.