Last updated on December 15, 2021
Less than a generation ago, real estate investors were at the mercy of agents with carefully guarded property data on index card files and back pocket listings. Fast forward to today, and real estate investor websites with free and accurate information are a key part of the investment business.
However, while finding real estate investing information online today is much easier, it's also become much more complex and confusing. That's because there are literally thousands of sites a quick Google search away – and quite frankly some are much better than others.
To help you decide where to begin, we've put together a list of the top real estate investor websites, blogs for continuing education, and some of the top places to find real estate investing software and tools.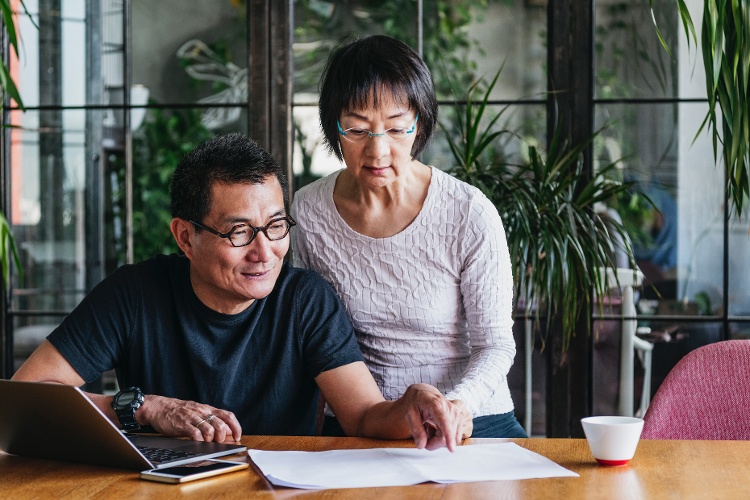 Top real estate investor websites
Property technology makes it easy to locate and research, buy and sell, and lease and manage rental real estate across the entire country. Here's a list of some of the best real estate investor websites online today.
Roofstock
Roofstock is designed exclusively for buying and selling rental properties. One of the most unique things about Roofstock is that investors can buy properties sight unseen, thanks to the company's certification process and national network of experienced property managers and partners.
There are three ways to invest with Roofstock:
Direct ownership of single-family rental properties
Portfolio investments to diversify holdings that are perfect for a 1031 exchange
Fractional ownership investments for accredited investors
Every rental property listed on the Roofstock Investment Property Marketplace also has a proforma property analysis built right into the listing information. Roofstock knows what investors are looking for, making it much easier to match properties to different investing strategies.
For example, buy-and-hold investors can choose rentals with strong cash flow, while homes in markets with rapid appreciation are a good match for the investor looking for a quick return.
Zillow
Many investors think about getting a real estate license just so they can have access to the MLS. Instead, they can save thousands of dollars a year in fees that are better spent on investment property by using Zillow instead.
In fact, many local MLS services have data syndication deals with Zillow. That's one of the reasons why Zillow apps and websites had more than seven billion visits last year. Real estate investors have access to free investment tools and market data on Zillow, can look for good deals that make sense, and even list their own rentals.
PropStream
PropStream is a cutting-edge site where professional real estate investors use data software and analytics to conduct real-world investment analysis in multiple ways.
Data on PropStream is aggregated from multiple sources. After entering the property address, investors can pull up a complete property profile with owner information, tax records, mortgages and liens, HOA, and pending divorces or bankruptcies.
Using the skip tracing function, investors can target pre-foreclosures and locate potentially lucrative off-market deals from extremely motivated sellers. The integrated rehab calculator on PropStream lets investors with updating or rehab projects drill down on the details to accurately determine costs based on local labor rates and the quality of material being used.
Deal Machine
Deal Machine has moved the process of driving for dollars into the 21st century by automating real estate prospecting. Instead of wasting valuable time and money, today's investor can conveniently prospect from the comfort of a home office.
By uploading the address or picture of a house in the U.S. investors can immediately learn who owns the property, ownership history, equity, and the email and mailing address of the owner.
At the press of a button, a direct mail campaign is launched to reach the property owner. Deal Machine's contact management system makes it easy to keep track of thousands of leads at the same time.
Crowdfunding
Crowdfunding platforms pool together money from accredited and unaccredited investors to purchase bigger properties that most individual real estate investors can't qualify for on their own.
Investors receive a share of the quarterly distribution of any profits along with a pro rata share of equity and return of investment capital when the property is sold. Some of the top crowdfunding sites include RealtyMogul, Fundrise, and CrowdStreet.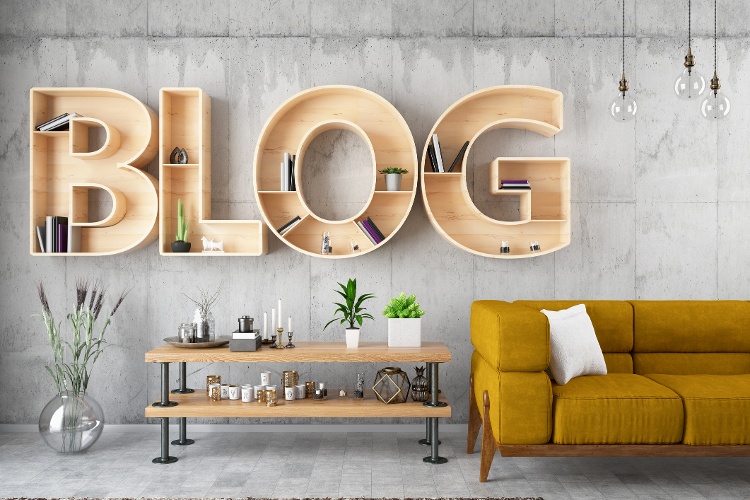 Best Real Estate Investing Blogs
As they say on Wall Street, the most valuable commodity in the world is information.
That's one of the reasons the most successful real estate investors never stop learning. They stay one step ahead of the competition by staying tuned-in to industry news, rental property trends, and real estate marketing advice.
BiggerPockets
One of the challenges in getting information from the internet is that you're never really sure if it's real news or fake news. That's why the contributors to the BiggerPockets Blog have specific, expert knowledge in all aspects of real estate investing, personal finance, and marketing.
Literally millions of real estate practitioners scan the site first thing in the morning for the latest news on real estate investing basics, landlording and rental properties, flipping houses, mortgages and creative financing, and register for exclusive webinars.
Active Rain
Think of Active Rain as the Facebook for real estate investors. With more than 300,000 active members and more than four million blog posts, the site is the world's #1 warehouse of real estate knowledge.
Those numbers are important because success in real estate investing is as much about who you know as what you know. As the largest and most active professional social network in the real estate industry, members of the community at Active Rain include agents and brokers, appraisers and inspectors, lenders and investors.
REtipster
Real estate investors using a passive investment strategy find that REtipster is the place to go for investor hacks and game-changing tools to revolutionize the business of investment real estate.
Designed specifically for real estate investors, REtipster offers proven resources on blogs, podcasts, videos, and more. Recent posts include info on real estate syndication, how to invest with just $5,000, and where to find the best deals on rental property.
Housing Wire
Housing Wire is a one-stop shop for everything investors need to know about the world of real estate investing. Rental property investors can keep their finger on the pulse of the housing market, download whitepapers on AI and proptech, and read and watch videos on trending real estate news, existing home sales and the economy, mortgage rates and credit trends, and how fintech can help improve ROIs.
These four real estate investing blog sites only begin to skim the surface of where to find actionable tips and information on real estate investing. Other great resources for real estate investors to find the latest news and market-moving information include the blog pages on Zillow, Forbes, Trulia, and the Roofstock learning center.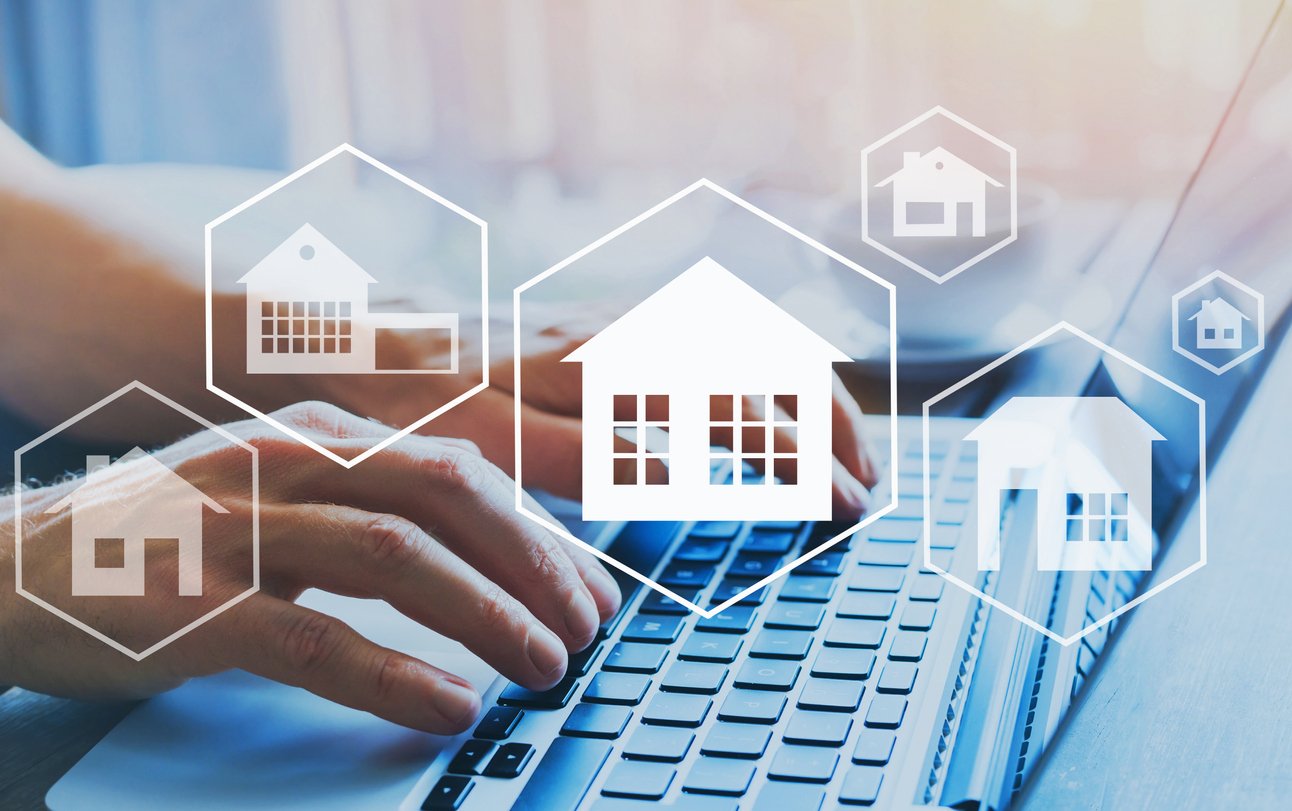 Real Estate Software & Tools
Today's proptech software and real estate tools make it extremely easy to analyze potential deals and maximize the profitability of property in your portfolio. Determining key investment metrics like fair market values and rents, cash flow, and ROI and yield can be done online virtually any time from any place.
While there are a lot of options to choose from, it's important to select the best tools for your unique real estate investing strategy. Investors with a short-term value add strategy may be focused on tools that help with forecasting rehab and renovation costs on rental property.
On the other hand, some owners focus on rapidly scaling up a real estate investment portfolio using OPM. If that's the case, software that prepares professional reports and presentations for silent partners and lenders might be a better match.
Here's a quick look at some of the best real estate software and tools on the market today.
Stessa
From one rental property or dozens, Stessa makes it easy for rental property investors to track the financial performance of each individual property and the entire portfolio.
This cloud-based software system works for single-family and multifamily rentals, and short-term rentals like Airbnb or HomeAway. Simply enter the details of each property, connect the payment and property management accounts, upload and organize documents and invoices, then monitor the performance of every property and the entire rental property portfolio.
Rentometer
By entering only three pieces of information - property address, number of bedrooms, and rent projections - investors can compare their target rent to other rentals in the immediate area.
Rentometer does this by compiling a mixture of syndicated rent data, proprietary databases, and an aggregate of user-generated input to determine real world, fair market rents. It's a key real estate investment tool to use, because overestimating the rent can lead to high vacancy and negative cash flow, while below market rents means investors are leaving money and profits on the table.
Roofstock
In addition to being the best source to find single-family rental property to invest in, Roofstock is also a great way for real estate investors to research the investment potential of nearly every hot rental market in the U.S.
Investors can select the right markets for each unique investment strategy, then drill down on homes listed for sale and generate an in-depth property proforma with key financial metrics like annualized return, gross yield, cash flow, and projected appreciation.
SparkRental
With its simple but powerful online property management software, SparkRental makes it easy to self-manage your rental properties.
You can advertise vacant units for rent across multiple websites simultaneously, collect digital rental applications instantly, run tenant credit, criminal, and eviction reports. When you've chosen a tenant, you can customize a state-specific lease agreement and e-sign it. You can then collect rent online for fast direct deposits, and even report those rents to the credit bureaus.
While you're at it, check out their free video courses, which focus on reaching financial independence with rental properties. Their blog also offers a wealth of free real estate investing and property management tips, tricks, and tactics. In fact, come for the free education, stay for the property management software.
Mashvisor
One of the biggest differences between Mashvisor and other real estate investing software is that it's perfect for analyzing both traditional long-term rental property and short-term vacation rentals.
Interactive real estate analytics tools on Mashvisor include occupancy rates and seasonality trends, potential revenue projections, cost assumptions and cash flow calculations, and investment purchase analyses.
Ready to take the next step?
Real estate investing websites are a great place to begin your journey toward passive income and financial freedom.
Using Zillow to research market trends across the U.S., networking with like-minded investors on BiggerPockets and Active Rain, and calculating the potential performance of rental property using analytical tools on Mashvisor are all great places to begin.
When you're ready to take the next step in your real estate investing business, sign up for a free account on Roofstock. Once you create your search criteria, we'll notify you when we have an investment property that matches what you're looking for.