If you own a rental property in Memphis the odds are you may have already been approached with an offer to sell.
Quite frankly, that shouldn't come as a surprise. The fact is there are several good reasons why the demand from buyers for good rental property in the Memphis area is so strong right now:
Population and job growth in Memphis are strong and steady and expected to keep increasing over the next several years (Data USA)
Home values have gone up by significantly over the past year and are still selling at very affordable price points (Zillow)
Average rents in Memphis have been steadily increasing year-over-year while the share of renter-occupied households keeps growing (RENTCafé)
Real estate investors love to buy in markets where statistics like these indicate a strong future demand for rental property and solid cash flow. But before you decide to sell, it's important to understand your options for selling, and how to get the best price for your rental property in Memphis, Tennessee.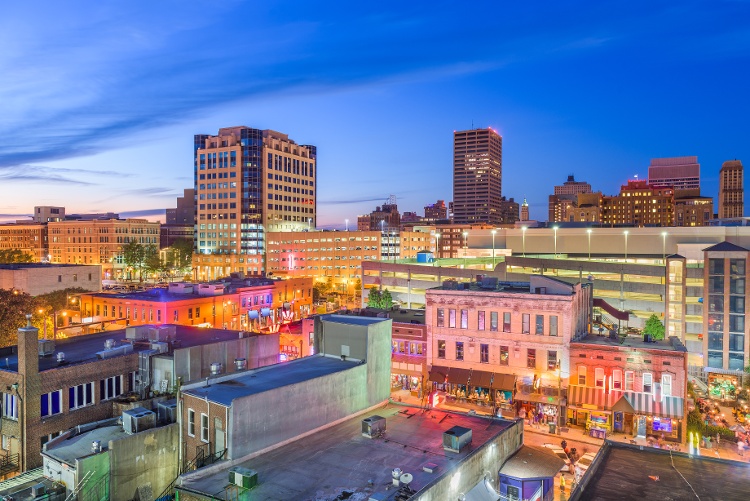 Your Options For Selling Rental Property in Memphis
There are a number of options for selling your rental property in Memphis. However, make sure to do these two important things first before you sell:
Review your current lease to see what your options are. For example, does the contract allow you to terminate the lease early, or do you have to wait until the lease expires?
Understand the local landlord-tenant laws in your state (AAOA). Believe it or not, some jurisdictions require you to pay for the tenant's moving costs if you decide not to renew the lease.
Now that you understand what your rights as an investment property owner are, let's look at the options for selling a rental property in Memphis:
1. Sell to your tenant
If you've been renting to the same tenant for several years, approach the tenant to see if they're interested in buying. This saves you the time and trouble of publicly listing the property, and you can pay a real estate agent or attorney a flat fee for drawing up the purchase agreement.
2. Pay the tenant to leave early
Some rental property leases allow you to terminate the lease early by paying the tenant to leave. Even if your contract doesn't allow it, it never hurts to ask the tenant if they will leave early in exchange for a small termination fee or payment of their moving expenses.
3. Wait for the lease to expire
If the tenant doesn't want to buy and won't leave early, you'll need to wait for the lease to expire. However, that's not necessarily a bad thing. You can always begin to market the property for sale early - just be sure to respect the tenant's rights.
4. Sell with the tenant in place
The demand for rental property is almost always strong throughout every economic cycle. Platforms like Roofstock make it easy to sell your rental property with a tenant in place to another real estate investor:
Eliminate the hassles of showing to the general public
Pay a lower real estate commission (3% vs. the standard 5% - 6%) and increase your profits
Reach a national audience instead of using just the local MLS
Keep collecting cash flow from the rent until the sale closes
Understand the cap rates, yields, and income of other rental properties for sale in Memphis on the Roofstock Marketplace
Plus you get to market your property to a global network of investors instead of people who are local to Memphis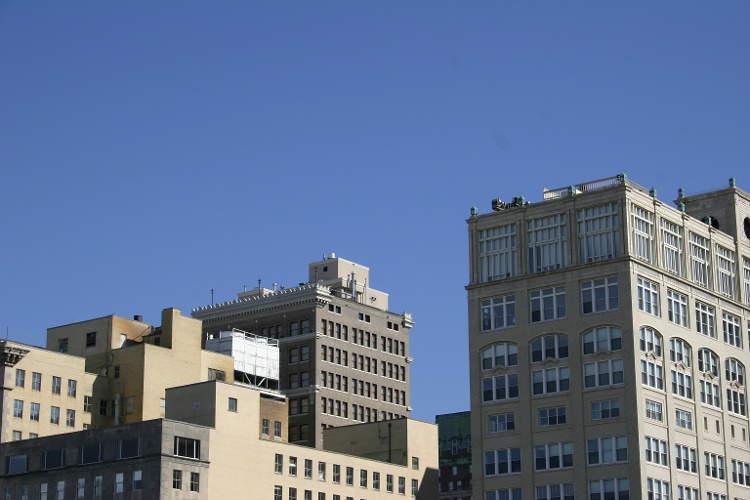 What You Should Do Before Selling Rental Property
No matter which method you choose for selling your rental property in Memphis, you'll need to get your documents in order and your property ready to sell:
Prepare all of your financial information including rent roll and tenant documents, profit & loss statements, full maintenance history, and a list of capital expenditures such as a new HVAC or roof replacement
Order a pre-listing property inspection, then make some of the repairs that you know a buyer will ask for, such as fixing leaky faucets or recaulking drafty windows
Maintain the property to keep it attractive to renters so that potential buyers will know it will be easy to keep the rental property occupied
Let your tenants know the property is on the market for sale, and that their lease contract and security deposit will transfer to the new owner
Calculate your potential profit by reviewing your current mortgage balance and possible prepayment penalties, your tax basis after being adjusted for depreciation, capital gains tax liability and how to defer this tax with a 1031 exchange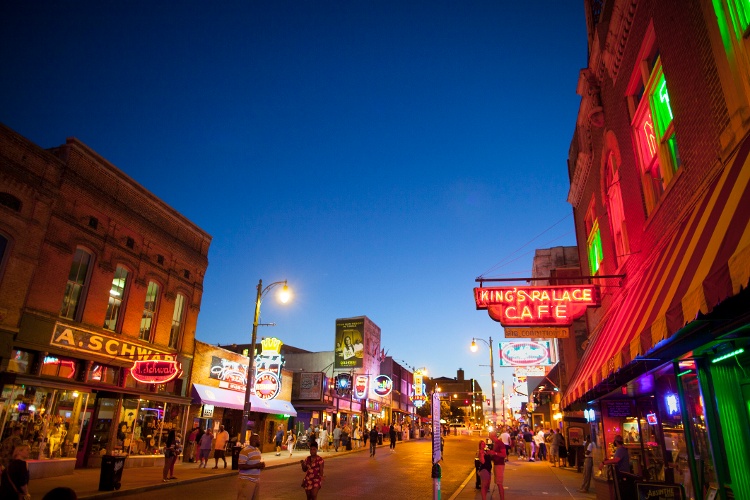 How to Price Your Investment Property for Sale in Memphis
One of the biggest mistakes some investors make is to overprice their property. While it's true that you can always reduce the asking price, experienced real estate owners know that interest from qualified buyers who are willing to pay top dollar comes during the first few weeks that a rental property in Memphis is listed for sale.
The longer your property sits on the market, the greater the odds are the price will have to be reduced. That's because buyers and their agents will think there is something wrong with the house if it takes longer to sell than the average days on market.
If you're going to sell your property to another investor, it's important to think like an investor and understand what their hot buttons are:
Highlight the past financial performance by touting your NOI, rent increases, vacancy rate, and ROI
Calculate key rental property metrics such as cap rate, GRM, gross income, NOI, cash-on-cash return accurately to help set the right price for your rental property
If your property needs repairs that you can't make before selling, knowing the costs for rehab and repair will help you determine the after repair value (ARV) compared to the fair market value (FMV) and make it easier for an investor to make the right decision
With the way the Memphis real estate market is today, the more attractive you make your deal the faster your rental property will sell. You may end up selling to a local homeowner, an in-state buyer, or a long-distance real estate investor.
By knowing how to sell a rental property in Memphis you'll increase the odds of selling quickly and for top dollar.
Get a free price estimate and consultation here.