Last updated on July 12, 2021
Everyone has been talking about the BRRRR strategy in the real estate investing world over the last few years.
In this post we'll cover a few important topics about BRRRR investing like:
What does a BRRRR entail?
Who should be utilizing the BRRRR method as a real estate investment strategy?
What's an example of a real life BRRRR?
But first…
What is The BRRRR Strategy?
The BRRRR strategy is an acronym coined by BiggerPockets' Brandon Turner and it stands for:
B - Buy
R - Rehab
R - Rent
R - Refinance
R - Repeat
Now that we have the basic definition, let's cover the specifics of this real estate investing strategy.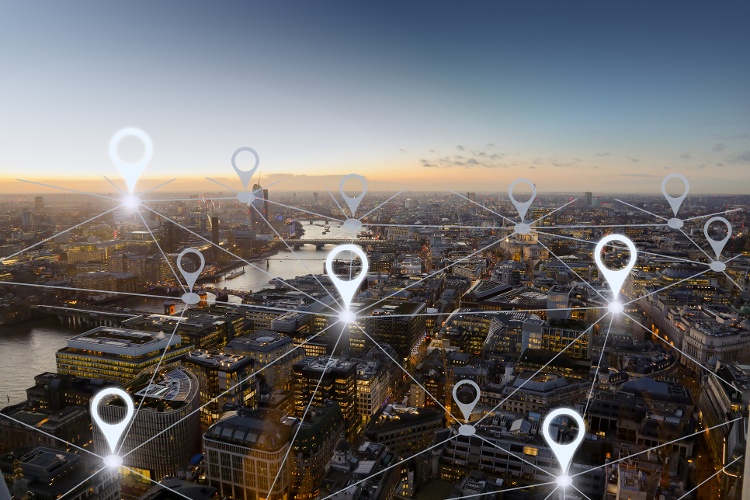 BRRRR Basics
The BRRRR method, broken down to its simplest form, involves the following steps:
Buy - purchase an investment property that is in need of some work. The amount of work needed can vary from minor cosmetic to a full gut and rehab. It all depends on your comfort level and risk appetite.
Rehab - Make the renovations or rehab the property in order to increase both the building's value, rentability, and rental income significantly. Involve your property manager when deciding what upgrades/improvements will have the biggest impact on market value and rentability.
Rent - Rent out the rehabbed unit or building.
Refinance - Refinance the property to cash out all or more than your initial investment (your down payment and rehab costs). Many lenders will have a seasoning period where the building will have to be rented for a certain amount of time before they will let you do a cash out refi. Ask your lender about this before you start your rehab process.
Repeat - Repeat the process with another BRRRR or some other form of investment. The key is to use that cash that you pulled out from the refinance to invest in something that will generate a return for you.
By taking out cash on the original property, you likely hindered the cash flow somewhat. The goal is to have the cash flow from the new property outweigh the loss in cash flow from the original investment.
A few things to keep in mind
When you initially purchase the building, you may need to look to creative sources of financing because many traditional lenders won't lend on a property that is not immediately habitable.
Also, when you refinance, you'll likely need a new appraisal done (the lender will likely order this) which should show a stabilized building with significant improvements and increased value. You will pay for this appraisal on top of the total loan amount. The cost is affordable -- typically $400-$500 -- but just needs to be accounted for as part of the closing costs of refinancing.
The BRRRR method allows you to purchase undervalued properties, learn the skills it takes to rehab a property, get most or all of your cash out, and still end up with a rental property. If your BRRRR goes well, you may be able to increase the value so that you're able to refinance out ALL of your investment into the property (down payment + rehab costs).
BRRRR can be combined with any real estate strategy (i.e. long-term buy and hold, short-term buy and hold, etc.). What's unique about the BRRRR strategy is that you're essentially performing a fix and flip without the flip part.
Instead of flipping the property to another owner, you're simply "flipping" it to a lender to get money back in your pocket without paying taxes on the sale. Plus, you still get to keep the rental property and all the wonderful passive income that goes with it. Sounds like a pretty good deal right?

Who Should Use The BRRRR Method?
Let's get one thing out of the way upfront - the BRRRR method is NOT for someone looking for a turnkey property.
The BRRRR method is perfect for people who:
Like projects and project management
Like seeing the life cycle of things from start to finish
Don't mind a bit of uncertainty around construction dates and budgets
Want to grow their real estate investing portfolio very quickly
Want to truly learn the ins and outs of real estate investing (with the BRRR method, you tackle several different hurdles involved with real estate investing)
The BRRRR method is probably not a good idea for the following types of people:

Those who want to start their investing journey with something easier and more predictable to learn the basics of real estate
Those who prefer a more passive approach to their real estate investing
Those looking for turnkey investments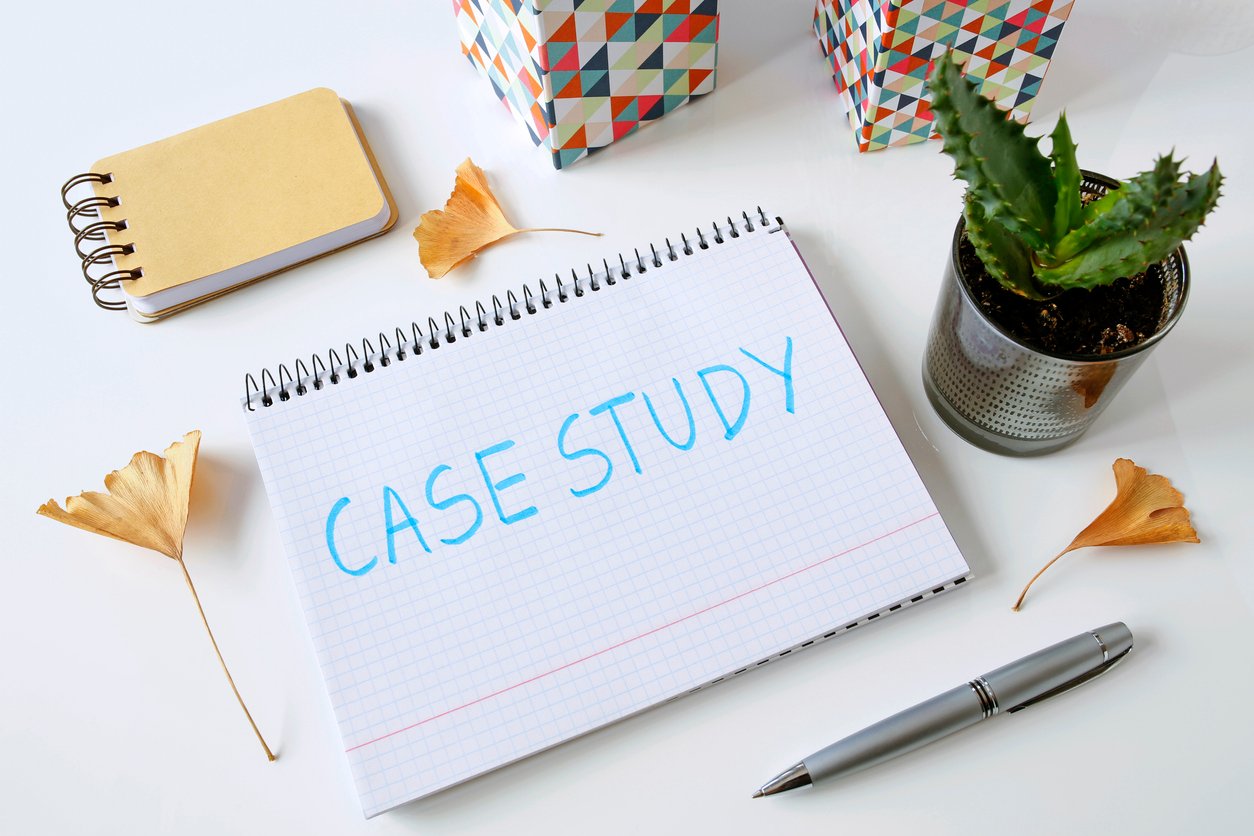 A Real Life Example of The BRRRR Strategy
I purchased a property in a great up-and-coming area, but the building was extremely mismanaged. The building inspector wouldn't even go into some of the units because the smell of animal urine was so strong in one of the units and the bugs were out of control in the other unit.
While most people would run from a property like this, I got excited. I knew this meant I could buy the property for cheap because the buyer pool was limited to people who wanted a value-add property (i.e. BRRRR project). Thankfully, the building had great bones, as no structural issues were identified during the inspection.
I was able to negotiate the purchase price down to significantly under market. I got a budget from my contractor to do a total gut and rehab with new everything down to the studs. That involved a new roof, new plumbing, new electrical, the installation of HVAC in all the units, new kitchens, new paint ... the whole shebang.
The bid was pretty expensive, but I knew that if I put that kind of money into this property and got it rented at market rent, I'd have a decent case to go to a lender to refinance and get all of my money (plus more) back out.
The rents when I purchased this investment were at $425/mo. There is a brand new "Class A" building across the street with 1 bedroom units renting for over $1,700, so I had a good feeling about where we could get the rents on this property.
Fast forward several months …
Both the construction timeline and construction budget have gone over and the units are not yet completed. I'm so thankful I factored in a contingency budget of both time and money. I would absolutely recommend doing the same if you ever take on a big project like this.
However, the good news is that I recently had an appraisal done and based on the appraiser's extremely conservative projection of the unit rents, the building had an "upon completion appraisal" that was significantly more than the total cost.
It's taken a lot of blood, sweat and tears to get here, and I'm still not out of the woods yet, but once the project is completed, I'll be able to borrow 80% of the appraised value which will allow me to pull out more cash than I put into the building and project in the first place, and I'll still have a cash flowing building.
While this example involved a small multi-family property, the same exact principles apply to using the BRRRR method on a single-family rental, a duplex, or something bigger. Rehabbing is rehabbing, any way you slice it.
While some may argue that this BRRRR was botched because I blew my construction budget, I'd argue that there was so much we didn't know going into the project (i.e. that we'd need all new plumbing throughout the building). Yet, we still managed to create a ton of equity.
Part of the point of this story is to illustrate that you will likely never know everything before going into a BRRRR. We had to destroy walls to find out that the electrical was jerry-rigged together. There was no way to determine that until we got the project underway, so always include a buffer in your construction budget.
This was obviously a MAJOR BRRRR, but BRRRRs can be done on a much smaller scale as well. For instance, a BRRRR can be as simple as updating and upgrading a kitchen. The key is to create value both on the rental side as well as on the sale side, such that the appraisal comes in high.
Depending on how much rehab is needed, below is a list of what a midsize BRRRR may entail:
New paint throughout
Updated kitchens and bathrooms
New fixtures throughout (cabinet handles, light fixtures, plumbing fixtures, etc.)
Potentially new mechanicals (water heaters, HVACs, etc.)
Refinished floors or new flooring installation
It all depends on how much work needs to be done to get the property looking great. Remember, the more work that needs to be done, the cheaper the property typically is to purchase.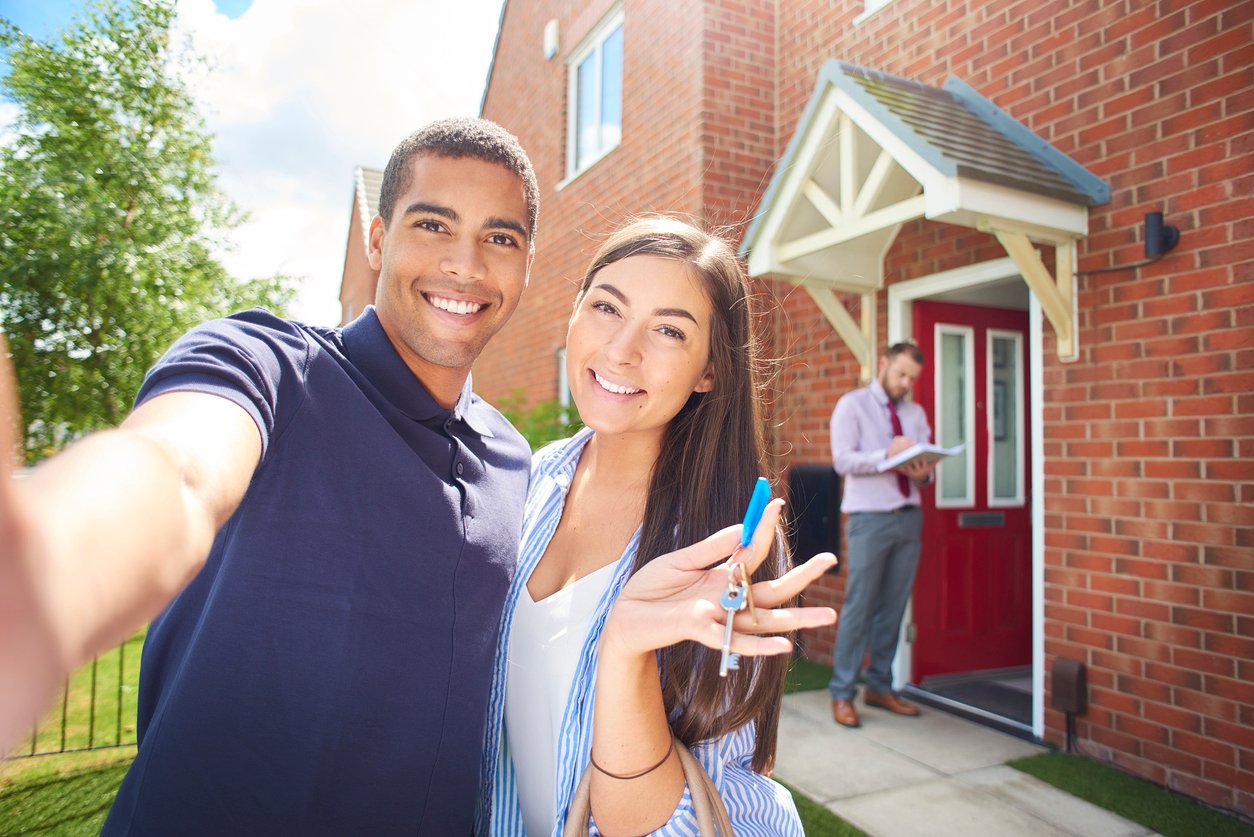 Final Thoughts
I've learned so much from this particular BRRRR that will hopefully make me a better real estate investor going forward. Below are some key takeaways and insights from that experience.
As you saw from my story, I involved my property manager who knows the market extremely well to weigh in on major decisions. They helped me with major decisions like whether or not to install HVAC in all the units. He said that the high-end units in the area have them and thought that the potential rent increase justified the installation cost.


Additionally, I used the same contractor that I've used on numerous other jobs. We already have a great working relationship which made it easier to get this bigger project done. I love using the same professionals on numerous jobs if they do good work. I try to keep good professionals happy and well paid so that they want to come back and do business with me again.


For any first time BRRRR's out there, you likely won't already have an existing relationship with a contractor, but I bet your property management company will. Leverage any and all existing relationships that you can -- you don't have to reinvent the wheel.


I would argue that the BRRRR method is a bit more of an intermediate technique to investing in real estate. I started with a relatively turnkey property for my first investment and was so glad I did. I was able to learn the basics from the ground up in manageable pieces. If I had been hit with rehab bills and had to make decisions about where to spend my money, I would have likely been overwhelmed.
Keep this in mind as you look to acquire properties. Know where you feel the most comfortable, look to push a little beyond that, but don't stretch yourself too much. That is how people get broken and end up in trouble.
Growth happens in the uncomfortable zone. Leverage the experience of others around you who are more experienced and seek to learn as much as you can.