Last updated on May 8, 2021
Everyone makes a mistake now and then, but most people don't get evicted from their rental property. A previous eviction is one of the biggest red flags a landlord can look for when screening prospective tenants.
Rental property owners want to protect their property and the neighborhood, and an eviction is an indication that a tenant could quickly become a problem once the lease is signed.
What Does Eviction Mean?
Eviction is the legal process landlords use to remove a tenant from a rental property. Evictions can occur for a number of reasons. The most common reason for an eviction is the tenant not paying the rent.
A landlord can also evict a tenant for other lease violations, such as repeatedly paying the rent late, conducting criminal activity in the property, and destroying the rental property.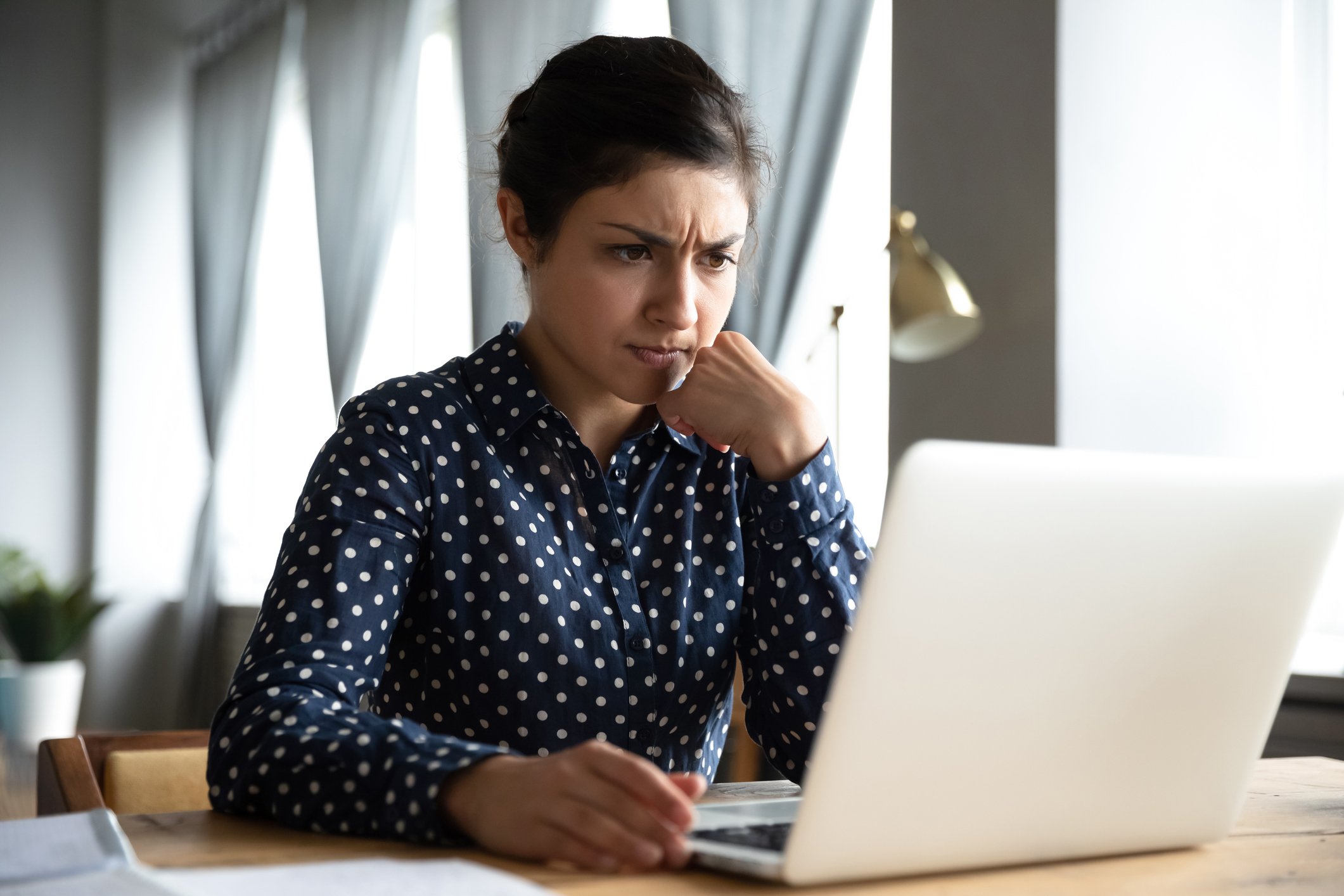 Why Doing an Eviction Search is Important
Lenders, insurance companies, and credit card companies know that people usually have certain patterns of behavior. If someone has been diligent about paying their bills on time in the past or avoiding accidents, the odds are they'll be equally conscientious and accident-free in the future.
The same could be said for evictions. If a tenant has been evicted from a rental property before, a new landlord may have an increased risk of having to evict a tenant again. To be sure, there are life situations such as a job loss or a change in family status that can make it difficult for a tenant to pay the rent.
Most landlords do everything in their power to avoid having to evict a tenant, in large part because the cost of an eviction to a landlord can easily run between $4,000 and $7,000 or more. That means that if a tenant was evicted, they likely left their previous landlord with no other choice.
Do Evictions Show Up on Background Checks?
A tenant background check is a comprehensive report that includes a credit check, criminal background report, and rental history of a prospective tenant.
When you run an online tenant screening report, an eviction will normally show up. If the landlord and tenant went through the entire eviction process, and the landlord was awarded a civil court judgment, the eviction would appear on the tenant's credit report.
However, keep in mind that it could take 60 days or more following the issued judgment for the eviction to appear as part of the background check. One red flag that a tenant is being evicted from their current place is if they need to move in fast, with the hope that the eviction hasn't been reported to the credit bureaus.
Another reason an eviction report won't show up on a background check is if the landlord and tenant did not go through the entire eviction process. Oftentimes tenants will willingly leave after being served with an eviction notice. Or, a landlord may offer a non-paying tenant cash for keys to get the tenant to leave and avoid a costly eviction.

How Background Checks Work
Running a background check online can be done pretty quickly, once the prospective tenant has logged on and provided the necessary information. But background checks are only one part of the application process, and properly screening a new tenant could easily take two to three days.
A Background Check Can Take 2-3 Days
One reason a thorough background check can take longer than expected is that landlords and property managers should contact the tenant's current landlord to learn why the tenant is leaving. Most tenants won't tell you they are in the process of being evicted, so you'll need to wait for their current landlord to respond to an inquiry.
A landlord should also contact the prospective tenant's current employer to learn if the tenant still has a job. Some tenants who are getting fired or laid off rush to find a new place to live before they become unemployed. While it's never nice to see someone lose their job, a tenant without a source of income is one that could soon end up being evicted.
Items in a Background Check
A background check normally contains the following reports:
Credit history and credit score are another tool landlords use to screen tenants. According to RENTCafé, the average credit score of renters in the U.S. last year was 638. Landlords should keep in mind that credit scores vary by generation, city, and the condition of the property being rented.
Baby Boomers generally have higher credit scores because their credit history is longer, while high-end properties attract tenants with higher credit scores than do low-end housing.
When looking at renter credit scores by city, tenants in major metro areas like San Francisco, Boston, and New York have average credit scores above 700, while tenants have low credit scores below 600 in cities including Arlington, Memphis, and Las Vegas.
Employment history is used to verify income, length of employment, and where the tenant is employed. Understanding the employment history of a prospective tenant is important, because tenants who frequently change jobs may be less inclined to stay for the entire length of the lease.
Rental history reports all of the addresses where the tenant has rented, including contact information for the landlord or property manager. Some tenants won't have a rental history, such as students or Generation Zs renting for the very first time, or Baby Boomers selling their house and renting instead.
Criminal history shows both convictions and non-convictions, where a case may have been dismissed or not prosecuted. Renting to a tenant with a criminal conviction may not be a bad choice, depending on the type of crime and how long ago the conviction occurred. In a situation like this, it's a good idea to speak with the applicant and explore the situation in more detail.
Other items in a background check may include identity and social security number verification, sex offender and terrorist searches, a federal search, and a TeleCheck verification used to analyze previous check transactions of the tenant.

How to Screen Tenants for an Eviction
It's possible to look up evictions manually. A landlord can check court records, conduct a name search (including nicknames, alternate names, and names before or after a marriage or divorce), then access and review the eviction record.
A better and much faster way to screen potential tenants for an eviction is to use an online tenant screening service. Most services allow the tenant to pay the screening fee, which is another way a landlord can help ensure that the tenant is serious about renting and not just shopping around.
Some of the top online services for tenant screening and background checks include:
Eviction FAQs
Do evictions show up on a credit report?
Yes, an eviction can show up on a credit report after a court judgment is entered against the tenant. A landlord does not have to report the judgment, because credit bureaus search for the information and update a tenant's file from public records.
Will an eviction show up if a tenant leaves voluntarily?
No, because if a tenant leaves willingly an eviction never actually takes place. However, depending on the jurisdiction, filing an eviction lawsuit may be all it takes for a tenant's credit rating to be negatively impacted.
How soon does an eviction appear?
An eviction normally appears on a tenant's credit report 30 – 60 days after the civil judgment is entered against the tenant.
How long does an eviction report last?
Eviction reports will remain on a tenant's credit history for up to seven years. After that time, the Fair Credit Reporting Act requires that an eviction, judgment, or collection action be removed from the tenant's credit report.
Can a tenant get an eviction removed from the public record?
A tenant can get an eviction removed or "expunged" from public record in several ways, including proving the landlord initiated an eviction as retaliation for something the tenant did, proving that the lease wasn't violated, or by demonstrating to the court that the landlord did not follow the proper procedures for evicting the tenant.