Last updated on October 2, 2021
Like the song goes, "Time is on my side, yes it is."
Unless, of course, you're trying to buy a property and the seller is taking forever to respond to your offer. Not only is it a frustrating situation to be in, but the seller can end up keeping your hands tied while other good deals pass you by.
In this article, we'll discuss how long a seller has to respond to an offer, and also talk about some key offers strategies for sellers and buyers to follow.
How long do sellers have to respond
Unfortunately, there's no rule about how quickly a seller has to respond to your offer. However, most sellers will extend the common courtesy to a buyer and respond in writing within 24 to 72 hours (or three business days) from the receipt of the offer.
Regardless of where you're buying your property from, there are three ways a seller can respond to an offer:
Offer accepted as-is
This is an ideal outcome for a buyer making an offer. All of the terms, conditions, and contingencies in the purchase contract have been agreed to by the seller without any changes requested. As the buyer, your next step is to open escrow and schedule a home inspection.
Counteroffer made by the seller
Another good response is that the seller counter offers your original offer. With a counteroffer, the seller agrees to some – but not all – of the terms in your offer. Common offer points sellers frequently counter include purchase price, amount of earnest money, and length of time needed to close escrow.
Offer rejected in writing
Having your offer rejected isn't necessarily all bad, at least if the seller rejects it in writing. A written rejection to your offer is oftentimes a signal from the seller to "try again" by keeping the lines of communication open. When an offer is rejected in writing, it's usually a sign the seller thinks the buyer is qualified, but just might be "testing the waters" to see what the response is.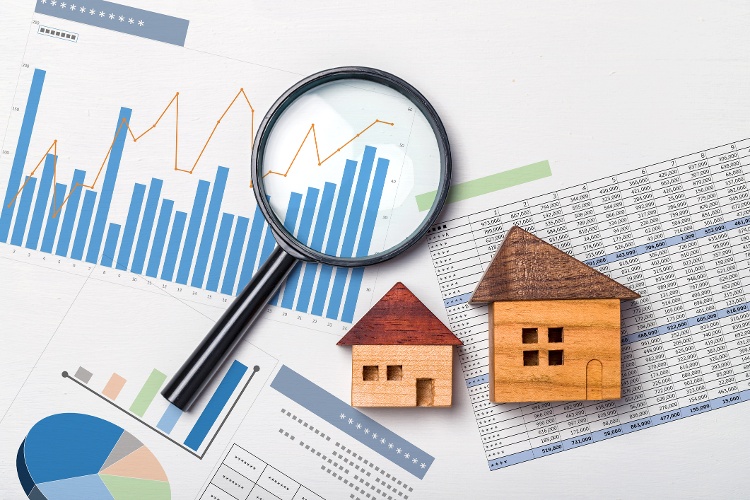 Other factors affecting seller response time
Although expecting a response to your offer within 2 to 3 business days is a good rule of thumb to follow, there are several other factors that can affect how long it takes a seller to respond:
Strength of the offer
The seller may not be thrilled with your offer but isn't quite sure about how to respond. They may need time to think about it while hoping that in the meantime other offers will be presented.
Market conditions
In a buyer's market, where sales are usually few and far between, you can normally expect a quick response from the seller. On the other hand, in a seller's market, the owner may feel no need to respond fast because it's a relatively sure bet that other bids will come in.
Seller's personal situation
A seller's personal circumstances – such as being in the middle of a divorce or having to relocate for employment reasons – also affect how quickly or slowly a seller responds to your offer.
As a buyer, you have no control over situations like these. But by tactfully asking why it's taking so long to respond, you or your real estate agent/Realtor can learn if the seller is seriously interested in your offer, or just playing games.
Pre-foreclosure, short sale, or REO
With distress sales like these, it can easily take a week or more to get a response to your offer. That's because, in addition to the seller accepting your offer, the lender has to approve of it as well.
REO sales (or real estate owned by the bank) can also take a little longer to receive a response. While most lenders have REO departments and specialists focused on selling property the bank has taken back, you're still dealing with a large corporation instead of an individual seller.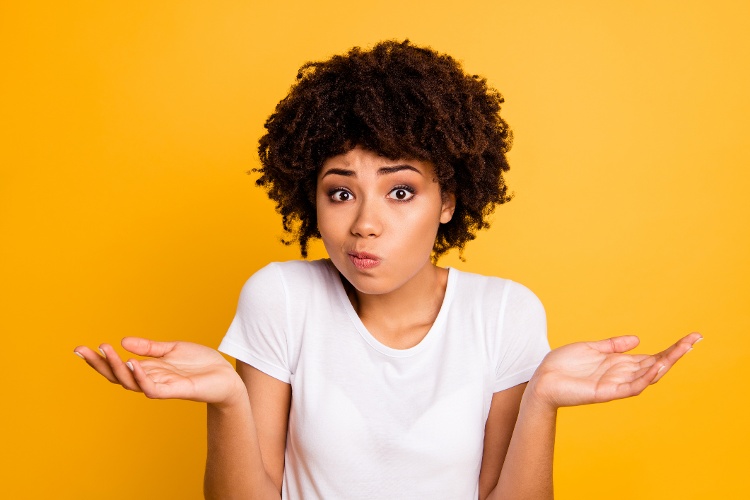 Does a seller even have to respond?
Although it may seem like a bad way to do business, the fact is that a seller doesn't have to respond to an offer. The seller or the seller's listing agent may "acknowledge" receipt of your offer, but that's not the same thing as responding to it.
There are several reasons why a seller may not respond, at least as quickly as you'd like:
Offer is unreasonable or not in the seller's best interests
For example, if the offer is low with a price significantly below the asking price, the seller may think that the buyer simply isn't credible.
Other reasons an offer may lack credibility include little or no earnest money, countless seller concession requests, or unusual contingencies such as a long amount of time to close escrow.
Seller wants to review all offers at once
Sometimes, a seller delays responding in order to show the property to more buyers, then compare the multiple offers side-by-side.
For the seller, the potential upside is that more offers may come in. In the meantime, however, other qualified buyers hoping for a quick replay may simply withdraw their offers.
Waiting until the first open house is held
The seller's agent may advise the seller to hold off on reviewing offers until the first open house is held. That's because marketing the property to the general public by using an open house can sometimes generate high-priced offers, especially if there is more demand than supply in the market.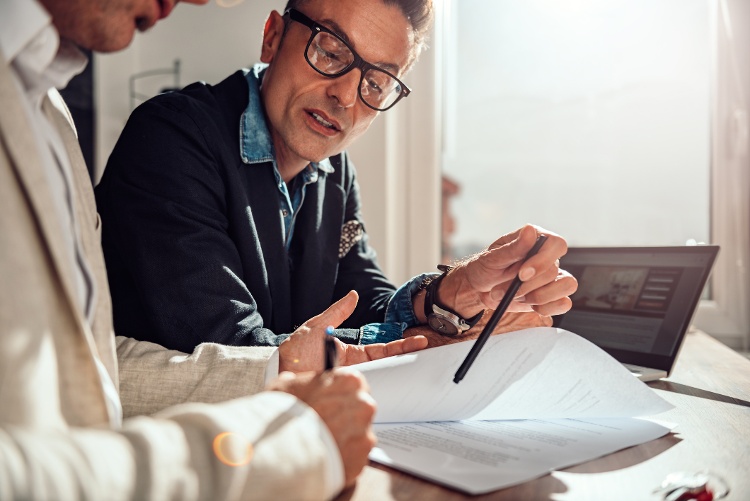 Offer strategies for buyers
Time is money in the real estate business. The more time you spend waiting for a seller to reply to your offer, the greater the risk of having other profitable opportunities pass you by.
The following offer strategies for buyers can help you keep you in the driver's seat by keeping pressure on the seller to respond to your offer:
Set a time limit for the seller to respond to your offer before it expires, depending on how badly you want the property and the conditions in the marketplace. Also, think about what to do if the seller accepts the offer after it expires.
Make a good first impression with your offer to set yourself up as a credible candidate to purchase the property, especially if you're working in a seller's market and expect to negotiate and compete against multiple offers from other buyers.
Keep the number of contingencies low, because the more "bland" or basic an offer is the better, and increases the odds of the seller agreeing to your offer.
Offer an earnest money deposit that's customary for your market, to let the seller know you're serious about buying the property and have the money in hand.
View a counteroffer from the seller as a positive sign, and expect things to move fast, as details such as closing and delivery dates, contingency timelines, and a different split in closings costs are worked out.
Presenting an offer "subject to" - such as the approval of a business partner - gives you time to keep shopping around while the seller considers your offer. If you use this tactic, the seller will likely counteroffer with a specific date and time for your partner to sign-off on the offer.
Offer response strategies for sellers
When you're trying to buy a property, it can help to get inside the mind of the seller. By knowing the different ways a seller can respond to your offer, you'll be better prepared by having a plan of action waiting in the wings.
The following offer response strategies for sellers can help make the best deal possible, depending on the market and investment objectives:
Only considering offers during certain times, such as normal business hours and not weekends, gives you more time to review an offer without being under pressure to respond quickly.
Stay focused on the key deal points when making a counteroffer, to avoid a back and forth situation with multiple counters that can go on, and on, and on.
Keep marketing the property for sale while the offer is being negotiated, letting the buyer know you're doing so, to encourage them to make their best possible offer.
Manage multiple offers properly by letting every buyer know about the multiple offer situations, then make counter offers contingent on your final written approval (after the buyer accepts your counter) to avoid selling the same property twice.
Expect something in return when you give something to the buyer, such as a different closing date or shorter financing contingency time frame.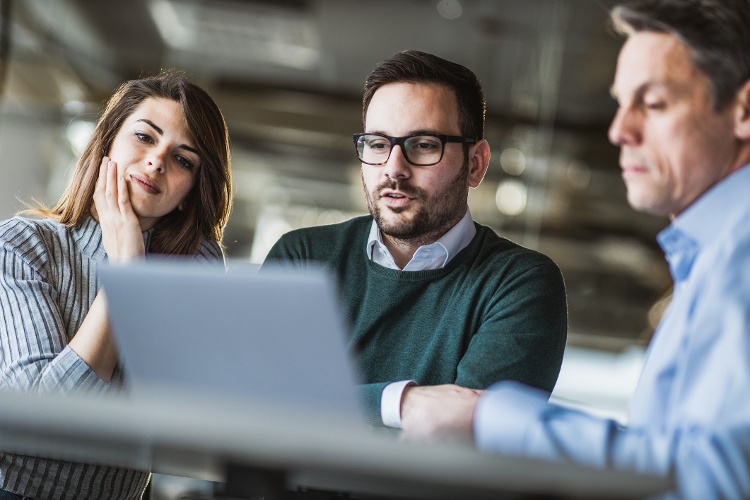 Wrapping up
If a seller doesn't respond to your offer after a few days, you basically have three options as a buyer: 1) Keep waiting, 2) Improve your offer proactively, or 3) Withdraw your offer and keep looking.
The choice you make is determined by the conditions of the local market place, how much you really want the property, and whether or not you have other options to fall back on.
Always remember that real estate investing is a business, and stay cool, calm, and collected. This helps to keep you from making mistakes such as improving your offer when you don't have to or allowing anxiety to gain the upper hand.