Last updated on September 16, 2021
"Everyone needs a place to live."
Those six words sum up the reason why so many people today want to become real estate investors. As the world continues to grow, there will always be the basic human need for shelter.
But while the interest in investing is strong, many people aren't sure how or where to begin. In this article, we'll cover:
Common ways to invest in real estate
Steps to get started
Why some investors make more money than others
Do you need a license to invest in real estate?
Five tips to consider before you get started on your real estate investing journey
Let's dive in.
Five Most Common Ways to Invest in Real Estate
Investing in real estate is perfect for both the budding entrepreneur and experienced investor. In fact, nine millionaires that recently spoke to CNBC said that real estate is still the best investment you can make today.
The first step is to choose how you're going to make money in real estate. The techniques used to create income streams and turn a profit with investment real estate fall into five general categories: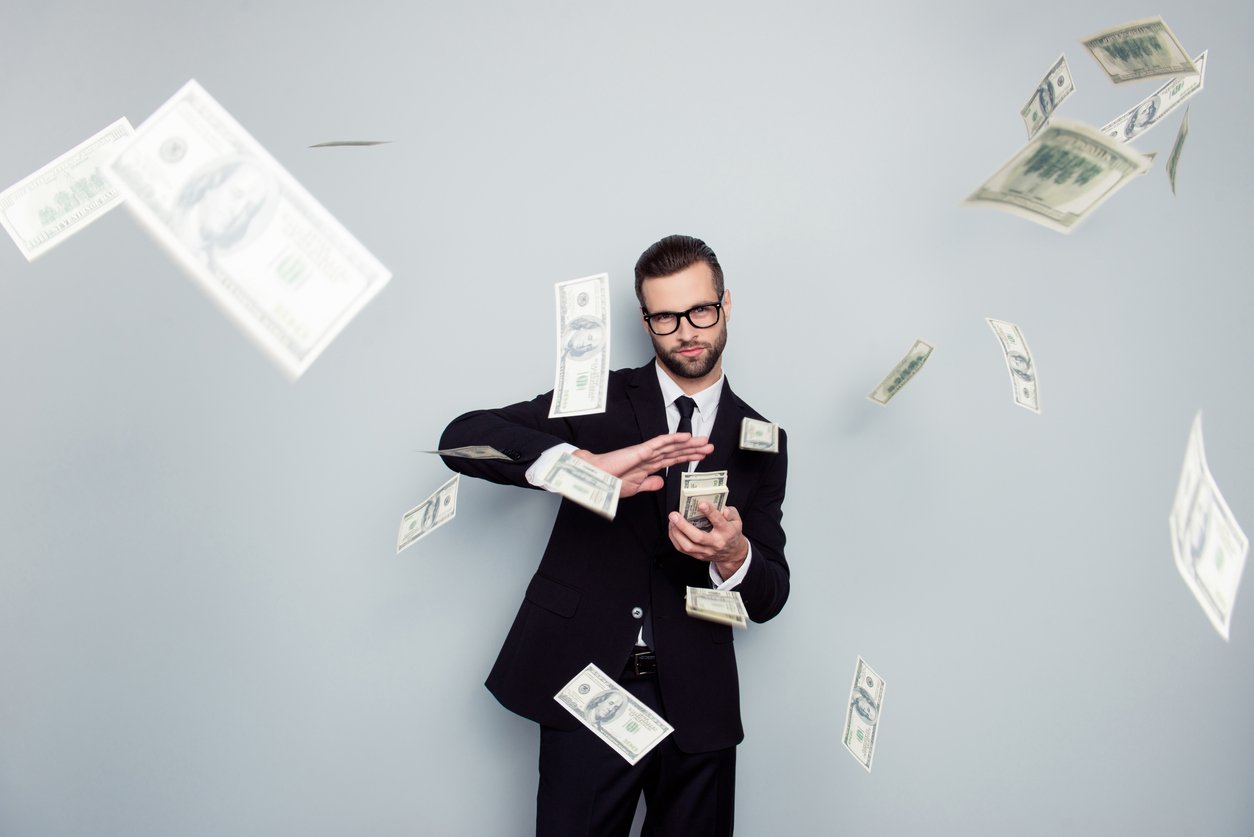 1. Cash Flowing Property
Buying income-producing property with stable cash flow is the most popular way to invest in real estate. They're the perfect passive income investment, and a property type that investors are already familiar with.
As we speak, there are literally hundreds of single-family rental homes listed for sale on Roofstock's Marketplace that would make perfect passive income investments.
2. Buy-and-Hold
In markets where real estate values are high, investing for future appreciation and building equity over the long-term can be a successful investment strategy.
Of course, positive cash flow is still important. But by intelligently buying and holding over the long-term, investors can reap the rewards of potential windfalls years or even decades from today.
3. Fix-and-Flip
Locating off-market deals with motivated sellers is another key way to profit from real estate investing. However, in many cases the reason sellers are motivated is that they don't have the money to make needed repairs and updating.
Investors using the fix-and-flip strategy need to buy low, accurately estimate the costs of repairs, and then sell the property for more than they put into it in order to make a profit. Oftentimes that's much easier said than done.
4. Wholesaling
Wholesale real estate investing is the perfect arbitrage opportunity for an investor to turn a quick and healthy profit.
Real estate wholesalers don't make their money by taking possession of the home. Instead, they find highly motivated sellers in distress, accurately estimate the repair cost and fair market value of the home, then assign the contract to another investor in exchange for a fixed profit.
5. Crowdfunding and REITs
Investors looking for opportunities that are almost 100% passive often opt for crowdfunding or buying shares of a REIT (real estate investment trust).
Real estate crowdfunds collect small amounts of money from a large number of investors to purchase and manage large and complex income producing properties. Shares in publicly-traded REITs can be found on the major stock exchanges. Investors receive a small pro rata share of the quarterly cash flow and profit when the property is sold.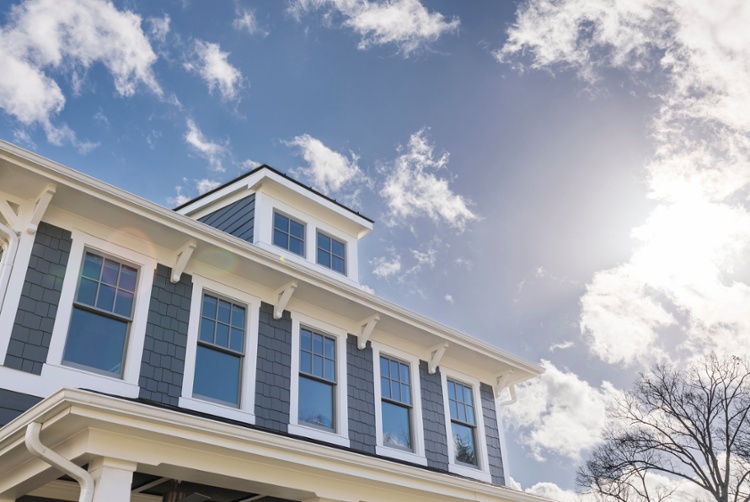 Five Steps for Getting Started as a Real Estate Investor
Instead of sharing the fruits of their labor, many investors today prefer to keep the income and tax benefits of directly owning real estate all to themselves.
Here's how to get started as a real estate investor:
1. Determine Your Investment Strategy
Real estate investment strategies fall into two general categories:
Active: hands-on real estate investing includes fixing-and-flipping, wholesaling to other investors, finding and managing rental properties yourself, and working as a licensed real estate agent to earn commissions while you build up your investment portfolio.
Passive: investing for recurring cash flow streams and long-term property appreciation includes partnering with other investors or purchasing turnkey, professionally managed rental properties from Roofstock.
2. Become an Expert in Your Field
The best way to learn about something is by doing it. However, it's important to understand exactly what it is you're doing and why.
The most successful real estate investors are always learning. Real estate courses can be taken online from sites like Udemy and REI, while Roofstock Academy offers a comprehensive educational program for serious investors ready to take their investing to the next level.
3. Understand The Market
In order to really know whether you're getting a good deal it's critical to thoroughly understand the ins and outs of the local market you're investing in.
Important things to consider include:
Fair market property values and whether they are trending up or down.
Market rents to let you know what the true income potential of a property is and if it will be cash flow positive.
Don't overpay, because money is made in real estate when the property is bought, not when it's sold.
4. Have Access to Plenty of Working Capital
Renowned real estate investors like Sam Zell and Roger Staubach don't need to look for capital because people are literally lined up ready to do deals with them.
Until you're ready to join the ranks of the ultra-wealthy, it's important to make sure you have access to plenty of capital. That's because investing in real estate sometimes requires more cash than expected.
Plan on putting at least 20% down for a rental property, set up a separate capital reserve account for repairs and maintenance, and factor in the loss of cash flow created by vacancies and the time it takes to turn a tenant.
5. Learn the Local Real Estate Rules and Laws
When you're renting real estate to the general public, the odds are that sooner or later a legal situation will arise. Investors can avoid potential problems and litigation by understanding the local and state laws that govern real estate:
Eviction processes vary from place to place and may limit your rights as a landlord.
Conducting background checks on potential tenants helps avoid renting to problem tenants in the first place. However, always be sure to treat every applicant fairly and equally.
Rental security deposits and prepayments often have their amounts capped by local landlord tenant laws.
Insurance coverage for rental property differs from owner-occupied homes and should include general liability coverage that protects you against claims from the tenant or the tenant's guests.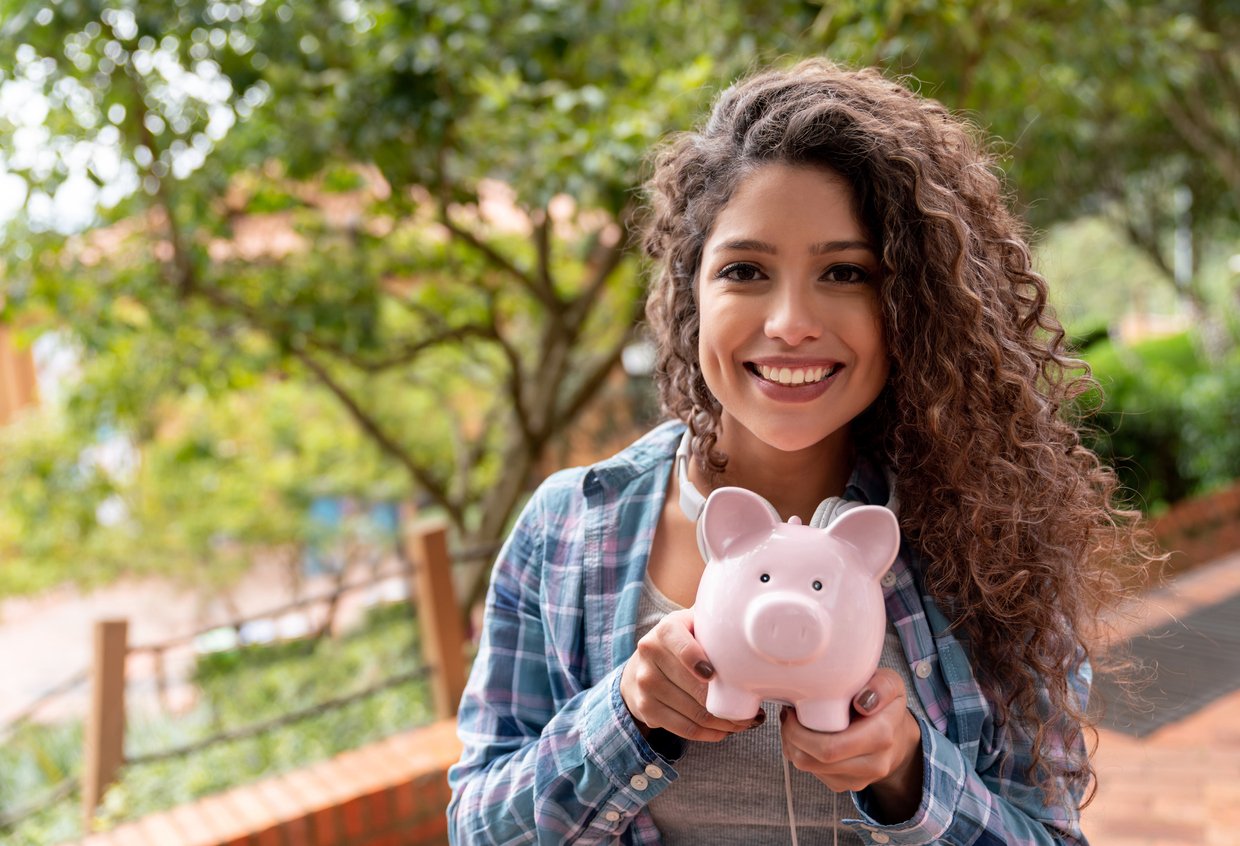 Why Some Investors Make More Money Than Others
Over the past ten years the real estate market in the U.S. has consistently increased in value. But despite the hot housing markets from coast to coast, some real estate investors have been making a lot more money than others. Why is that?
To answer that question, review this list of things successful investors do every day:
Treat real estate investing as a business instead of a hobby.
Create a solid plan with achievable goals to stay organized and on track.
Choose an investment strategy and niche to accomplish short- and long-term goals.
Research and monitor the current economic trends such as consumer spending, job and population growth, and development for each market being invested in.
Develop a network of vendors, business partners, clients, and other investors.
Maintain high ethical standards, be honest, and follow the Golden Rule.
How to Learn About Real Estate Investing
Understanding the terms and formulas that are used in investment real estate help you zero in on smart investments. Education also gives you the confidence you need to avoid the analysis paralysis that comes from the fear of making the wrong decision.
Books offer affordable instruction in an easy-to-understand format.
Online lessons are available with blogs, podcasts, courses, and videos from sites like BiggerPockets, Active Rain, and the Roofstock Learning Center.
Seminars and workshops are perfect for people who want intense, in-person, instructor-led classes.
Investment clubs in your local market – like those from the Real Estate Investor Association - offer plenty of networking opportunities with like-minded investors and potential mentors.
Real estate schools and university courses offer a way to earn continuing education credits and credentials in a formal classroom.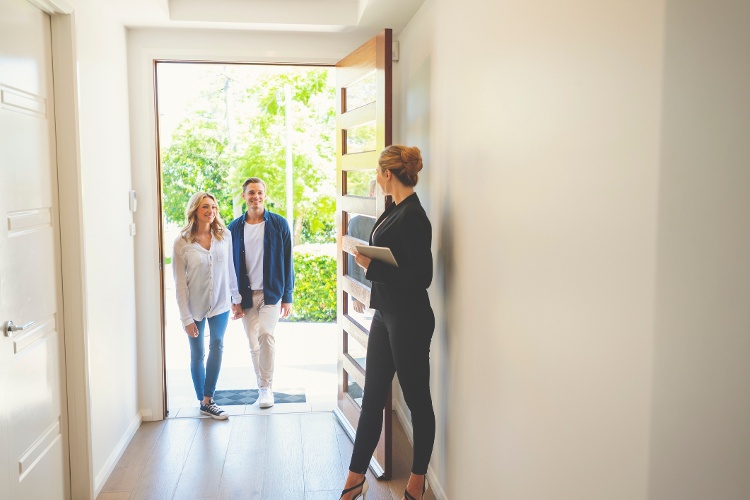 Do investors need a real estate license?
Investors don't necessarily need a license to invest in real estate. However, there can be some good reasons for attending real estate school and passing the state licensing exam:
Access to the local MLS to find more investment opportunities.
Potential for more income by keeping the real estate commissions for yourself.
Build a network of other licensed real estate professionals to help you find and close more deals.
Of course, there are some drawbacks to getting and keeping a real estate license active. One of the biggest cons to having a license is that recurring association and renewal fees can really add up. This drains away valuable cash that might be better spent on buying more income property to scale up your portfolio.
Five things to consider before becoming a real estate investor
As with everything else in life, there are both right and wrong reasons for doing something. Here are a few important things to consider before deciding to take the plunge and become a real estate investor:
Finding the right property can take a lot of time and effort because locating deals that make sense in real life are usually much harder than on HGTV.
Raising investment capital using other people's money is difficult until you develop a track record of proven success.
Trying to develop a list of go-to vendors and service providers is hard because the best ones are usually booked up well in advance.
Failing to understand the difference between buying single-family rental property and an owner-occupied property leads to wrong investment decisions and costly mistakes.
Knowing the ins and outs of being a landlord and following Fair Housing laws can easily turn into a full-time job, which is why the most successful real estate investors hire professional property managers who specialize in the local market.
Are you ready to become a real estate investor?
Investing in real estate can be very profitable, provided you do it the right way.
Real estate is a people business and one that's constantly evolving, so it's important to focus on short-term achievable goals to build long-term sustainable profits. Expertise, planning, and leveraging today's technologies to find the best deals are three things successful real estate investors do to stay one step ahead of the competition.
When you're ready to become a real estate investor, start by signing up for a free account on Roofstock. Once you create your search criteria, we'll notify you when we have an investment property that matches what you're looking for.