Last updated on June 4, 2021
There's a lot more to owning a rental property than just buying one and letting the property manager do all of the work. Failing to understand all of the responsibilities a landlord has can create potential legal and financial problems for real estate investors.
In this article, we'll take an in-depth look at the landlord's responsibilities for owning and operating a rental property.
General Landlord Responsibilities
When you go out to eat, the restaurant you receive an implied warranty that the food they serve is well prepared and edible. When you buy a new car, you receive an implied warranty that the car won't begin falling apart the moment you drive it off of the lot.
In the real estate business, many of the landlord's obligations come under the implied "warranty of habitability." Habitability means that the home is – and will remain so, for the term of the lease – safe and habitable by the tenant, free from defects, and compliant with building and health codes.
Landlords are also responsible for not allowing their rental unit to deteriorate to the point where the home is a blight on the neighborhood, and to help improve the neighborhood the property is located in by renting to the best possible tenants.
Last, but certainly not least, landlords have a responsibility to themselves to reach the goals they've set for investing in residential rental property.

Property Responsibilities
Perform repairs promptly so that the tenant is safe and the property value is maintained.
Pay the mortgage in full and on time to ensure the property rented to the tenant is not foreclosed on.
Keep your insurance policy paid and up to date, making sure your agent knows that the home is used as a rental property.
Any landlord utilities – such as water and trash in a multifamily property – should also be paid in full each month to disconnection or lien placed on the property.
Safety Responsibilities
Carbon monoxide and smoke detectors should be placed throughout the house and kept in good working order.
Window locks or guards should be installed to help ensure the safety of the tenant and their children.
Lead-based paint disclosure form must be signed by the tenant and landlord, and a lead-based pamphlet that explains the risks of lead-based paint in property built before 1978 must be given to the tenant.
Mold discovered in the property must be promptly cleaned, and the condition that caused the mold – such as a slow drip under the sink – must be repaired.
Outside areas such as the driveway or front walk of a single-family house must be kept safe by repairing any settlement cracks on slippery oil spills on the front drive.
Occupancy standards regulate how many people can live in a house before it is unsafe, with most state landlord-tenant laws limiting occupancy to two people per bedroom.

Legal Responsibilities
Fair Credit Reporting Act (FCRA) must be followed when screening prospective tenants, which is one reason why many landlords use a free online tenant screening service.
Fair Housing Act prohibits discrimination based on race, color, national origin, religion, sex, familial status, and disability.
The Fair Housing Act also prohibits landlords from discriminating against tenants with an emotional support animal (ESA)
Landlord responsibilities to neighbors include not allowing tenants to interfere with the neighbor's comfort and enjoyment of their own property, often caused by the tenant creating noise, criminal activity, or drug dealing.
Notice before entering the property for an inspection or showing to a prospective buyer must always be given to the tenant, usually 24 – 48 hours in advance.
Security deposits are a liability of the landlord to the tenant, and must not be used while they are held or commingled with other landlord funds.
What Makes a Home Uninhabitable
If a home is uninhabitable, that generally means that the property is not fit to live in, not free from hazards and defects, and doesn't comply with the local and state health codes and building regulations. In some cases, a landlord may be held liable for damages if sued by a tenant for not keeping the home in habitable condition.
Items that can make a home uninhabitable include:
Unsanitary or unsafe conditions, such as a pest infestation or mold growth.
Dirty or dangerous outside areas such as a cracked or uneven front sidewalk, or a front driveway coated with slippery oil stains.
Broken windows or doors damaged by dry rot that make it easy for a burglar to enter the tenant's home.
Utility and mechanical systems that don't work or are malfunctioning, such as a broken HVAC, clogged water or sewer lines, or an electrical system that keeps shorting out.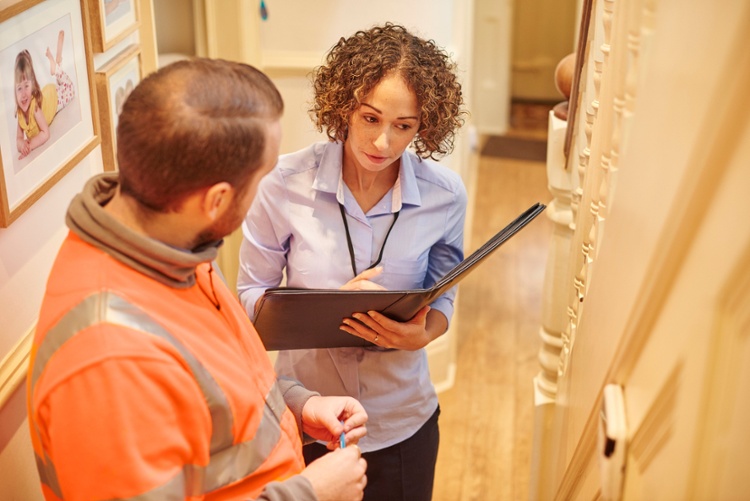 How to Keep a Home Habitable
The best way to keep your rental property habitable for tenants is to not allow it to become uninhabitable in the first place.
Conducting routine inspections – including driving by at different times of the week, including evenings – and quarterly or semi-annual onsite inspections are a good way to ensure the home is being taken care of and in good condition.
Landlords shouldn't rely on a tenant to report every problem, because sometimes tenants don't know what problems to look for or where to look.
Some basic steps a landlord can take to make sure a home is in habitable condition include:
Making repairs promptly, and taking the opportunity to look for other items that need to be fixed when the requested repair is being made.
Maintaining and servicing mechanical systems on a regular basis, such as heating and cooling, water heater, electrical and plumbing, and door and window seals.
Providing utilities that are the obligation of the landlord, such as water, sewer, and trash in a multifamily building.
Keeping the property pest-free with annual or as-needed treatment for creatures such as mice, ants and spiders, squirrels, scorpions, or termites.
Adhering to the local and state building and health codes.
Conducting routine exterior and interior property inspections to make sure that living and safety standards are met, and to catch and fix small issues before they become big.
Making sure the general living conditions in the property are quiet, peaceful, and free of potential hazards.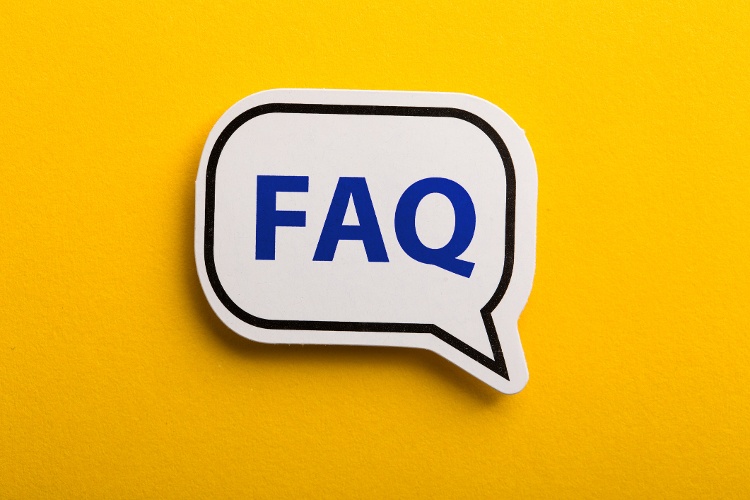 FAQ: Landlord vs Tenant Responsibilities
Question: What does the warranty of habitability mean?
Answer: The warranty of habitability means that a rental property must comply with local and state building and health codes, be free of hazards and defects, and be fit to live in. Repairs must be made promptly, structural and mechanical components must be maintained and protected from weather, and the interior and exterior parts of the home must be pest-free.
Question: Do cosmetic features or minor damage make a property uninhabitable?
Answer: Unless these minor things affect the safety and habitability of the property, minor damages and cosmetic problems do not make a property uninhabitable. For example, water pipes that make noise when a faucet is turned on do not make the home uninhabitable, because the water still works.
Question: Is a landlord responsible for repairing items that the tenant broke?
Answer: Generally speaking, a landlord is responsible for making repairs to keep the premises in habitable condition for the tenant, regardless of who caused the damage. However, a landlord may be able to charge a tenant for damages beyond normal wear and tear, or by withholding part of the security deposit when the tenant moves out. Be sure to read your local landlord-tenant laws, or ask your property manager or attorney if you have any questions.
Question: Can an HOA require a landlord to do things even if the tenant doesn't complain?
Answer: A homeowners association (HOA) adds an extra layer of responsibility for landlords who own rental property in an HOA. In addition to complying with the terms of the rental agreement, both the tenant and landlord must comply with rules from the HOA. Items such as uncut grass in the front yard, trash cans not brought in after collection, or burnt-out front door night lights can result in property liens if HOA fines are not paid.
Question: What happens if a landlord doesn't make necessary repairs?
Answer: In some cities and states, a tenant can withhold all or part of the rent if the landlord doesn't make repairs such as fixing the plumbing and heating. In other jurisdictions, the tenant may be able to pay to have the repairs made and then charge the landlord for the maintenance work done. In addition to withholding rent, landlords who don't maintain their property could also be assessed civil penalties by the court.