Last updated on July 5, 2021
Beginning real estate investors are often advised that they should only invest in the market they live in. The problem with that "free advice" is that you can end up leaving a lot of money on the table by only investing in your own backyard.
In this article we'll look at how successful rental property investors can make the most with long distance real estate investing.
What is Long Distance Real Estate Investing?
Just like the name suggests, long distance real estate investing means researching markets in another city or state, then buying and renting houses out to geographically diversify a portfolio of rental properties.
If you live in a high cost-of-living state like California or New York, it can be hard to find real estate deals that "make sense" in your local market.
While demand may be high in places like San Francisco or Lower Manhattan, property prices have also gone through the roof. Expensive markets like these can make it extremely difficult to find rental housing with a higher cap rate that generates a reasonable ROI.
Of course, the reality is that if you have a well-paying job in a major market, it's probably not practical to quit and relocate someplace else just to invest in rental property. The good news is that with long distance real estate investing you can have the best of both worlds – provided that you use the right approach.
Technically speaking, long distance real estate investing could fit any investment strategy such as rehabbing and selling or wholesaling. However, because of the time and distance involved, employing a long-term buy-and-hold strategy makes the most financial sense.
That's because investing in real estate long distance is the perfect way to minimize risk through diversification and maximize returns from a wider selection of rental property in rapidly growing markets where prices are still affordable.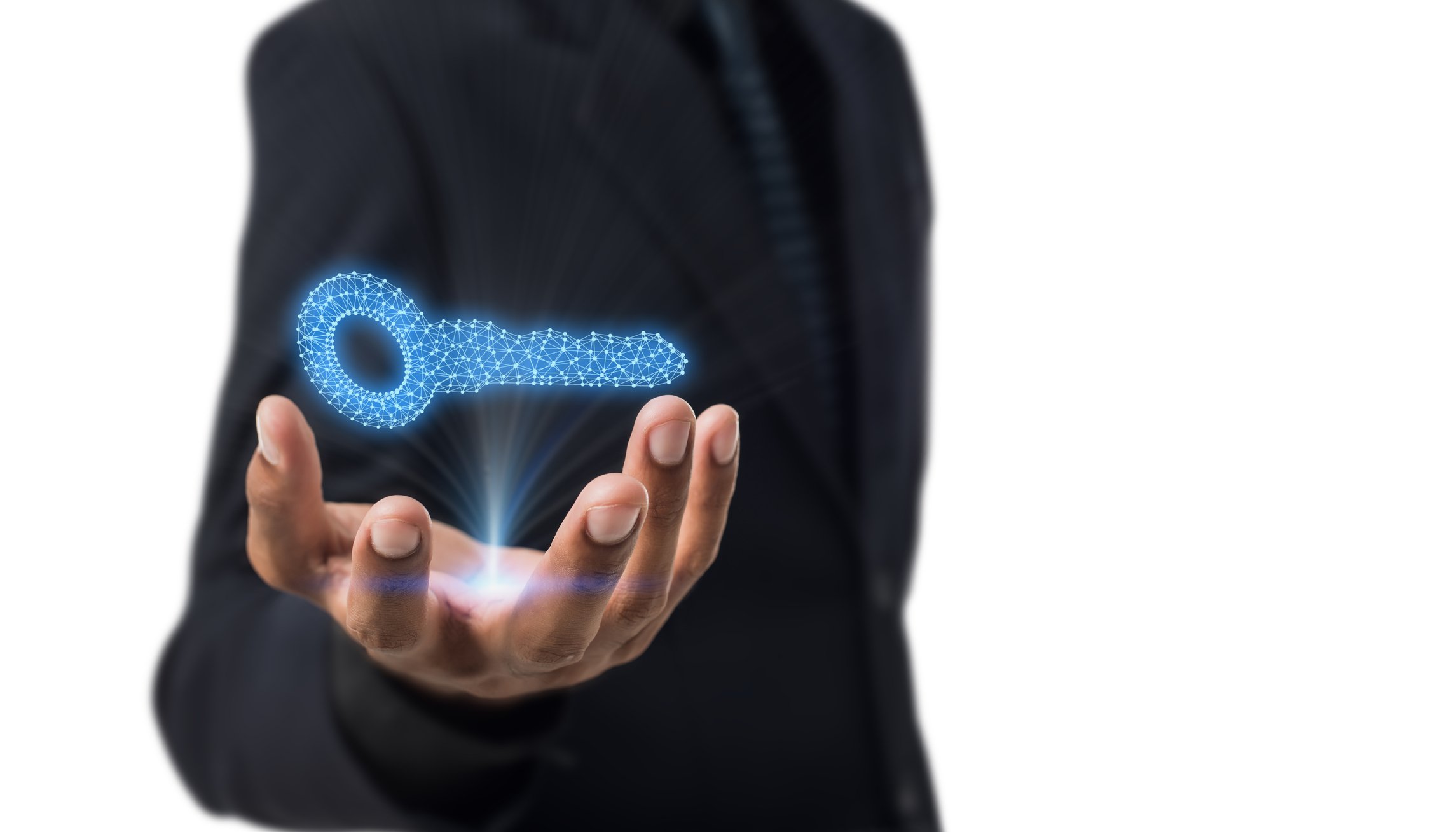 Why Many Out-of-State Investors Look to Turnkey Properties
Simply put, turnkey rental property is a house that is well-maintained and already generating solid cash flow from qualified tenants.
An investor just needs to identify an attractive market, conduct normal due diligence, acquire the turnkey rental, and allow a local professional property manager take care of the day-to-day details.
The advantages of buying turnkey include:
Convenient and easy-to-invest-in houses are immediately rent-ready.
In-place tenants create instant cash flow with investor access to rent payment history, application documents, and lease agreement.
Trusted property management teams handle day-to-day operations, repairs, and maintenance.
Smarter investments in markets offering the best returns let investors focus on growing a passive income stream.
There are dozens of turnkey specific rental property providers out there, and you can also find turnkey style properties on the Roofstock Marketplace. Just click on the "Turnkey" preset filter at the top of the page: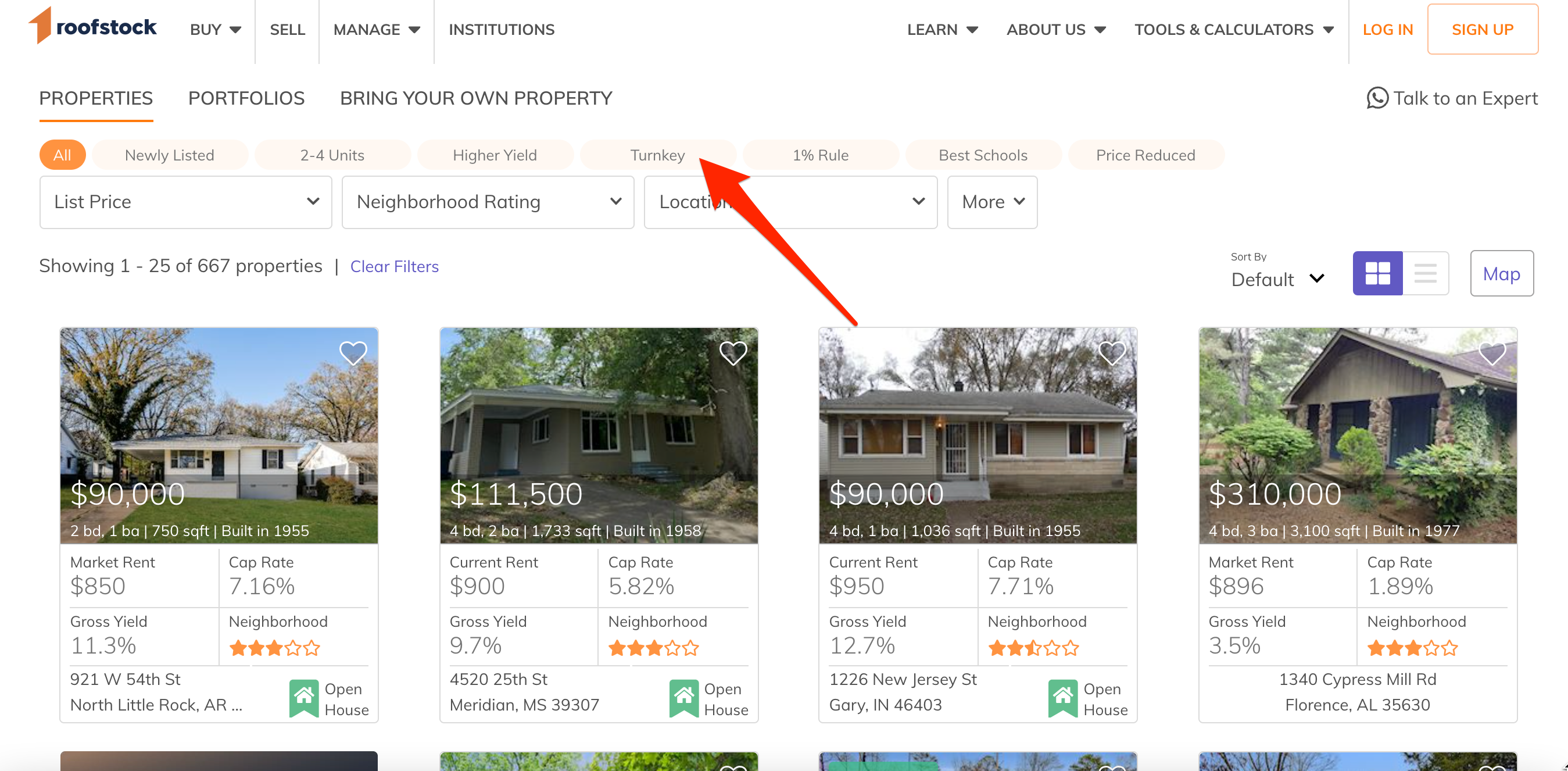 Each property listed on the Roofstock Marketplace has a proforma built right into the property profile. Important financial analyses such as projected appreciation, cash flow, gross yield, cap rate, annualized return (IRR), and total return over 5, 10, 20, and 30 years are at your fingertips.
There are also plenty of property photos, information on the neighborhood and school district, and market rent for the immediate area. In addition, Roofstock has a list of preferred lenders and vetted local professional property managers to make buying and owning as smooth as possible.
Other options for finding rental property
By no means do you have to purchase a turnkey property in order to invest long distance. Other online resources for finding potential rental property include Redfin and Craigslist with mom-and-pop sellers, and Zillow and Realtor.com to locate homes listed by private parties and local real estate agents.
However, in addition to reinventing the wheel and having to do everything on your own, there are a couple of potential challenges with going it alone.
First, while a local real estate agent will be happy to sell you a house, the vast majority don't have experience working with real estate investors. That means that critical financial information like market rent, yields, and cap rates may end up being a wild guess at best.
The second problem is what happens after you buy the house. Trying to find and rent to qualified tenants and locating a good property manager can be extremely difficult when you are hundreds of miles away. Cash flow can easily turn negative due to high vacancies or overpriced maintenance costs.
This doesn't mean you can't do it all yourself, but it's important to factor in these challenges.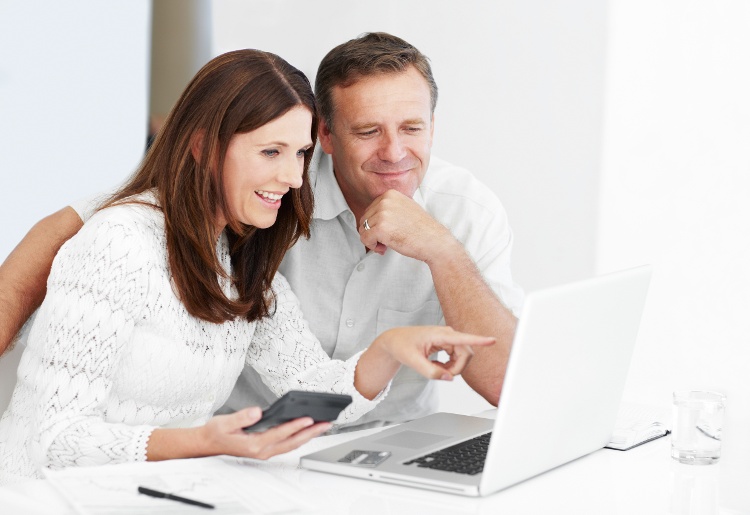 3 Critical Steps When Investing in Out-of-State Properties
Long distance real estate investing is a good option for beginning investors and for experienced owners scaling up and diversifying their property portfolio.
Here are the three main steps that successful long distance real estate investors follow:
1. Research and choose a market
Just because a market is far from home doesn't mean it will be good for long distance real estate investing. Rental property investors typically target housing markets with:
Increasing populations
Diversified economy
Growing workforce
Good school districts
Low crime rates
Strong occupancy rates created by robust demand for rental property
2. Crunch the numbers
After you've selected a market, analyze the potential financial performance of available rental property to purchase. Key financial metrics used by real estate investors include:
Cap rate
Gross yield
Net cash flow
Cash on cash return
IRR (annualized return)
ROI (return on investment)
Cash flow
Total return
(If you want to learn more about these financial metrics, read this.)
3. Partner with local experts
One of the potential drawbacks to long distance real estate investing is that you can't be in two places at the same time. However, that obstacle is easily overcome when rental property investors partner with local real estate agents and professional property managers.
The fact is that every real estate market is different and having a local expert as part of your team helps to streamline the entire process of long distance real estate investing.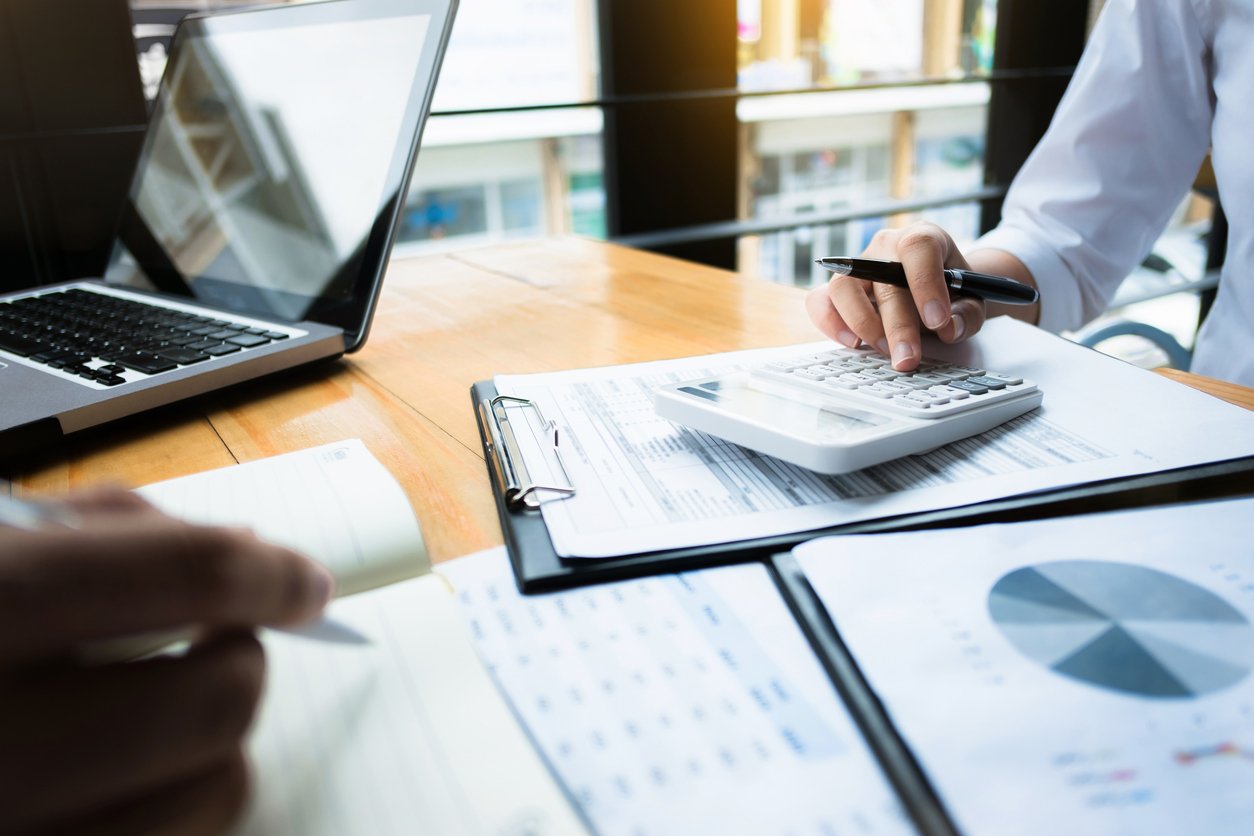 Today's Tools Make Long Distance Real Estate Investing Easy
It wasn't that long ago that real estate agents kept listing information handwritten on index cards locked away in their bottom desk drawer. With agents acting as gatekeepers to coveted listings, the flow of real estate investment capital was throttled, and long distance real estate investing was much more difficult than it is today.
When the internet became publicly available in the early 1990s the housing market really began to take off.
That's the decade that Realtor.com was launched, followed a few years later by nationwide real estate sites like Zillow, Redfin, Trulia, and Roofstock. In fact, since 1990, the median sales price of houses sold in the U.S. has gone from $120,000 to more than $310,000, according to the Federal Reserve Bank of St. Louis.
The internet and other property technology tools (proptech) have helped single-family rental property investors scale up their property portfolios while diversifying geographically and minimizing risk:
Internet allows all steps of the long distance real estate investing process to be done entirely online.
Fair market rent estimates and data are easy to find on sites such as RENTCafé, Zillow Research, and property for sale on Roofstock.
High quality property photos, videos, 3-D tours, and floorplans can confirm the condition of a property without having to spend hours or days traveling thousands of miles.
Local real estate agents, property managers, vendors, and lenders can be reviewed online by using Yelp, and on the Partner Community at Roofstock.
Metrics used to develop sales comparables such as active listings, recent sales and expireds, property specifications and ownership information can easily be found online.
Continuing education real estate courses for investors are on sites like BiggerPockets, the NAR's Center for Realtor Development, and the Roofstock Academy with on-line interactive lectures combined with 1-on-1 coaching and development.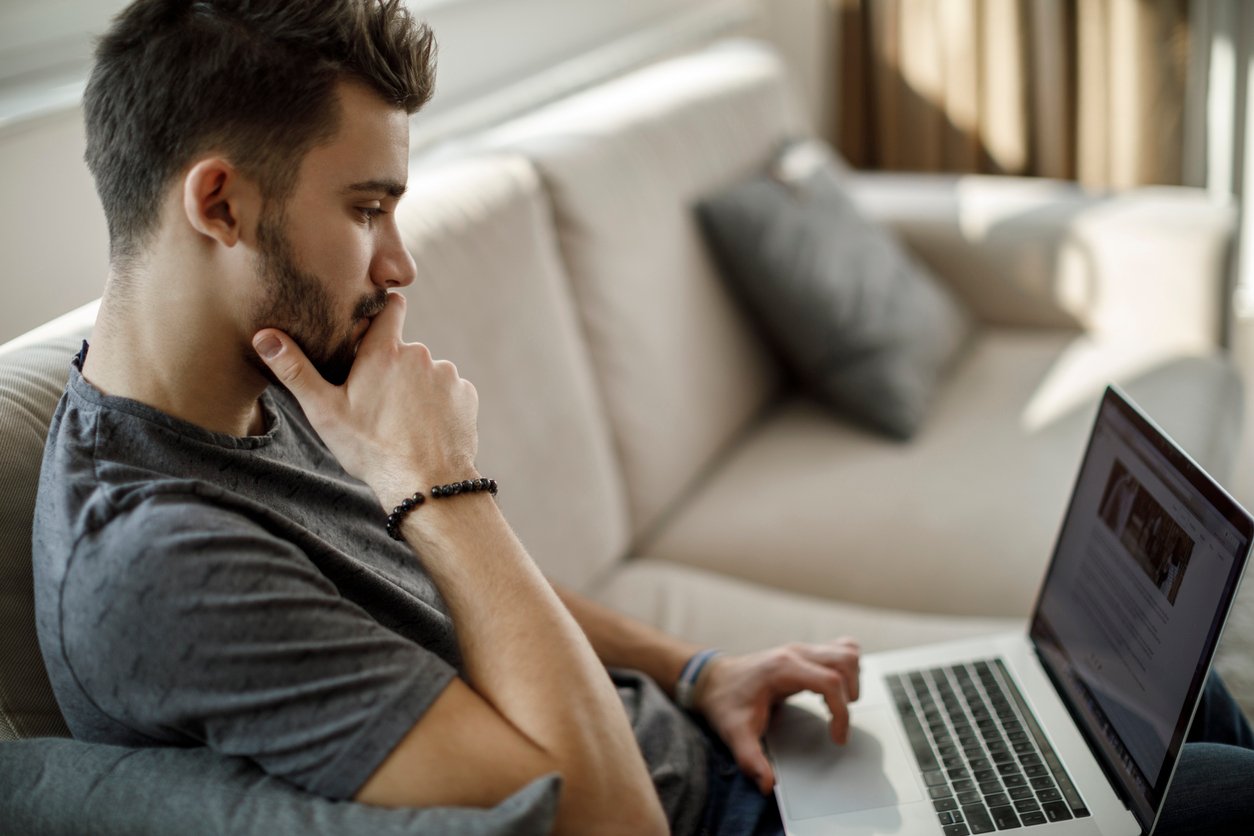 The Most Common Mistakes People Make
While there are numerous benefits to long distance real estate investing, there are some potential drawbacks as well. Here are some of the most common mistakes that long distance real estate investors make:
1. Choosing a market for the wrong reasons
Instead of selecting a market for objective reasons like a strong economy and job market, investors select a city for subjective reasons such as the area being a popular spot for family vacations.
2. Accepting mediocre returns
Sometimes investors try to rationalize paying more for a property because it's turnkey and already has tenants. Money is made in real estate investing by buying at the right price in order to maximize returns. If the returns don't measure up, simply move on to another rental property where the numbers make sense.
3. Depending on family members
Choosing a long distance market to invest in solely because a family member lives there is another common mistake.
Long distance investors hope that relatives will become tenants to keep vacancy low or handle any property management issues that come up to reduce operating expenses. By factoring in a "family discount," owners create unrealistic financial projections for their long distance real estate investment.
How to Make Long Distance Real Estate Investing Work for You
Thanks to today's technology and online tools, single-family rental property investors are no longer limited to investing in their own backyard.
Long distance real estate investing allows owners to find affordable turnkey rental property in strong growth markets across the U.S. Market research and selection, financial analysis, and hiring a trusted local property management team are three steps that make long distance real estate investors successful.