Last updated on November 14, 2020
The real estate market in Houston continues to set records, with inventory low and good rental property in demand. If you've been thinking about selling your rental property in Houston, today just might be the perfect time now that housing is becoming increasingly hard to find:
Population growth, median household incomes, and property values in Houston are all on the upswing (Data USA)
Homes values in Houston have nearly doubled over the past eight years alone, meaning you may have much more accrued equity in your rental property waiting to be turned into investable cash (Zillow)
Rents in Houston are increasing year-over-year, with about 60% of the housing units in Houston occupied by renters (RENTCafé)
Real estate market statistics like these are what every buyer wants to see. While it might not take much convincing to get a buyer to make an offer, be sure to do your homework and understand all of your options before listing your rental property for sale in the greater Houston area.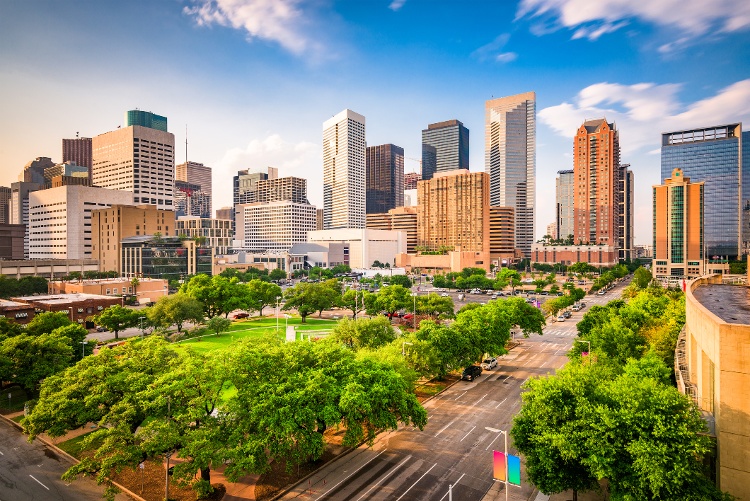 Your Options for Selling Rental Property in Houston
There are good ways to sell your rental property in Houston with or without a tenant. If your house is currently rented and you decide to ask the tenant to leave before you sell, make sure to do two important things first:
Read your current lease to understand your rights as a landlord as well as the tenant's rights. For example, if your renter has been violating one or more terms and conditions of the lease, you may be able to threaten them with eviction if they don't willingly leave.
Understand the landlord-tenant laws in Texas to see whose side the law is on. Some states are more landlord-friendly than others, and knowing how you stand will make it much easier to choose the best option for selling your rental property in Houston.
1. Sell to your tenant
If your tenant has been renting your place for a while, your best option might be to sell your rental property to the tenant. They save the time and trouble of having to move, and you can save a lot of money on real estate commissions.
Before you agree to sell to your tenant, make sure that they get preapproved for a mortgage and use the real estate purchase contract to make sure that both you and the tenant-buyer are treated fairly and equally.
2. Pay the tenant to leave early
A cash for keys program is a good way to incentivize your tenant to leave early if they don't want to buy your house. Sometimes, tenants will be uncooperative with showings, so getting them to leave early may be the best option. Be prepared to make any needed repairs quickly, then get your vacant property on the market as soon as possible to minimize the negative cash flow.
3. Wait for the lease to expire
If your tenant refuses to leave, you'll need to wait for the lease to expire. Be sure to give them written notice that you won't be renewing their lease, then begin pre-marketing your rental property for sale in Houston before the lease actually ends. This way, the tenant will know you're serious about selling and you may be able to have a buyer lined up to close escrow immediately after the lease expires.
4. Sell with the tenant in place
Investors looking for rental property to buy in Houston oftentimes place more value on a property that's already occupied by a tenant. Online listing platforms such as Roofstock make it easy to list and sell your turnkey property in Houston with a tenant in place:
You keep 100% of the rental income right up until the day escrow closes
Paying a lower real estate commission of 3% (versus the standard 5% - 6%) boosts your bottom line
Roofstock reaches a global audience of qualified real estate investors compared to the limited reach of the local Houston MLS
Learn how to position your property against the competition by seeing what other rental properties in Houston are selling for on the Roofstock Marketplace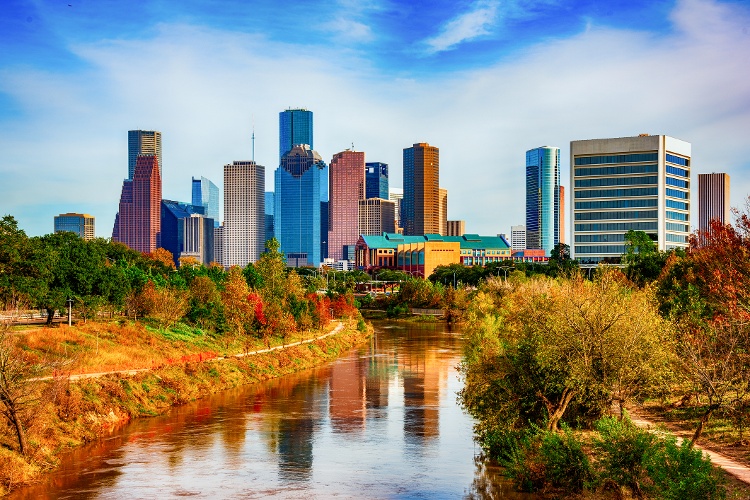 What You Should Do Before Selling Rental Property
If you want to sell your rental property in Houston fast and at a fair price, you'll need to make it easy for a buyer to sign on the dotted line:
Compile a property profile package for buyers that includes key documents such as the tenant lease and rent roll, recent financial statements such as your P&L, and a list of all maintenance and capital repairs that have been done over the last several years.
Order a professional property inspection before listing your rental for sale, then make any needed repairs to help justify a higher selling price.
Maintain the property while it's on the market, so that prospective buyers know it will be easy to find another tenant if and when they need to.
Explain the sales process to the tenant, including how showings will be handled, and how the lease and security deposit are transferred to a new owner.
Take a minute to calculate your potential capital gains and tax liability, then consider the option of using a 1031 tax-deferred exchange to delay paying tax by buying another rental property anywhere in the United States.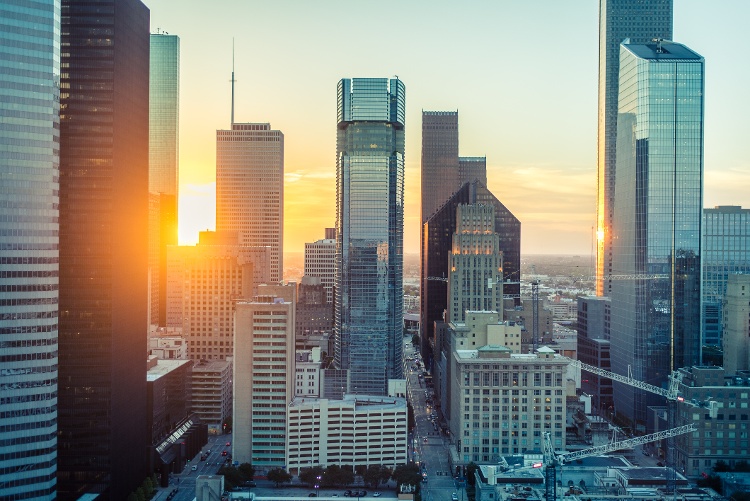 How to Price Your Investment Property for Sale in Houston
Investors who buy rental property in Houston want to pay a fair price per square foot, but they also want to know how much income the property will generate. When you think about how to price your rental property for sale in Houston, it's important to know what buyers look for:
Highlight the historical financial performance of your rental property by calculating factors such as NOI, ROI, GRM, cash-in-cash, and the cap rate.
Tout the quality of the tenant you already have, including their on-time payment history, and how long it takes you to find a new tenant.
Calculate the ARV (after repair value) if your property has a lot of deferred maintenance, to help buyers understand how much your rental is really worth.
Understanding all of your options for selling your rental property in Houston will help you to sell fast and at a very fair price. To get started, you can get a free price estimate and consultation for your property in Houston here.