Last updated on August 20, 2021
Many real estate investors are surprised to learn that just as many Americans have criminal records as college diplomas. In fact, about one-third of the adult working age population has a criminal record.
That means the odds of having an applicant with a criminal record apply to rent a home could be pretty good. Years ago, a landlord could refuse to rent to a prospective tenant simply because they had a criminal history, but today that's no longer the case.
In this article, we'll discuss how a tenant criminal background check works and what to look for in a criminal report.
---
Key Takeaways
A tenant criminal background check contains records from across the country, often on a state and local level.
Landlords run criminal background checks to help protect the property and neighborhood, confirm applicant information, reduce the risk of eviction, and attract better tenants.
While running a tenant criminal background check is legal, HUD has stated that a blanket policy that rejects any applicant with a criminal record could violate the Fair Housing Act.
When evaluating whether to rent to a tenant with a criminal history, landlords consider factors such as the nature of the offense, how long ago the crime was committed, and the frequency of criminal activity.
---
What is a Tenant Criminal Background Check?
A tenant criminal background check report contains information gathered from criminal records across the country, usually at both a state and federal level. Information on a tenant criminal background check may include:
Custodial arrests without charges.
Pending or past criminal charges without a conviction.
Criminal convictions and sentences.
A criminal record – such as being arrested but not charged for a crime – may be reported for up to seven years under the rules of the Fair Credit Reporting Act (FCRA). On the other hand, a criminal conviction may remain on a tenant's record indefinitely in most states.
Why Landlords Should Consider Performing a Tenant Criminal Background Check
There are four main reasons why a landlord should consider conducting a tenant criminal background check, according to the online tenant screening service SmartMove by TransUnion:
1. Protect Property & Neighbors
In addition to protecting the property, a tenant criminal check can help to protect the neighbors as well. Information contained a tenant criminal background check can answer questions including:
Does the applicant have a relevant felony conviction?
Is the applicant listed on a sex offender registry?
Could a prior relevant conviction indicate the applicant could put the property or the neighborhood at risk?
2. Confirm Applicant Information
A tenant criminal background check also helps a landlord to verify that the information the applicant put on their application is true and correct. Some landlords rely on what a tenant says, but that can end up being a big mistake if an applicant omits information like a relevant criminal conviction. Many tenant screening services also search for data using the applicant's previous address or date of birth to help accurately match potential records to an applicant.
3. Attract Better Applicants
A landlord can screen out applicants with disqualifying criminal records by stating the rental requirements in an advertisement or during an initial interview. Sometimes, applicants will avoid applying for a home to rent if they know they do not meet the required criteria and that a background check will be required. When this happens, the pool of potential applicants may be smaller, but the quality of prospective tenants can increase.
4. Reduce Eviction Risk
Non -payment of rent isn't the only reason for a landlord to evict a tenant. Tenants who put the neighborhood at risk by conducting illegal activity on and around the property also violate terms and conditions of the rental agreement. A tenant criminal background check helps a landlord to understand if an applicant could put the property or the neighborhood at risk or if the tenant is likely to breach the lease due to legal difficulties or incarceration.
Is a Criminal Background Check Legal?
A landlord is legally allowed to request a criminal background check from an applicant, provided that the criminal history of every prospective tenant is checked. In other words, a landlord can not be selective about which applicants are required to submit to a criminal background check.
The Fair Housing Act does not list people with criminal histories as a protected class, so until a few years ago, landlords had latitude to create their own screening policies for applicants with a criminal background.
However, in 2016, the Department of Housing and Urban Development (HUD) published a 10-page memo offering guidance on the application of Fair Housing Act standards to the use of criminal records by providers of housing.
The guidelines are intended to provide tenants with a criminal history better access to rentals, by recommending that landlords determine whether an applicant's criminal history is relevant.
HUD suggests that a blanket policy that rejects any applicant with a criminal record could violate the Fair Housing Act.
More specifically, HUD notes that:
"A housing provider who denies housing to persons on the basis of arrests not resulting in a conviction cannot prove that the exclusion actually assists in protecting the resident safety and/or property."
"Policies that exclude persons based on criminal history must be tailored to serve the housing provider's substantial, legitimate, nondiscriminatory interest and take into consideration such factors as the type of the crime and the length of the time since conviction. Where a policy or practice excludes individuals with only certain types of convictions, a housing provider will still bear the burden of proving that any discriminatory effect caused by such policy or practice is justified. Such a determination must be made on a case-by-case basis."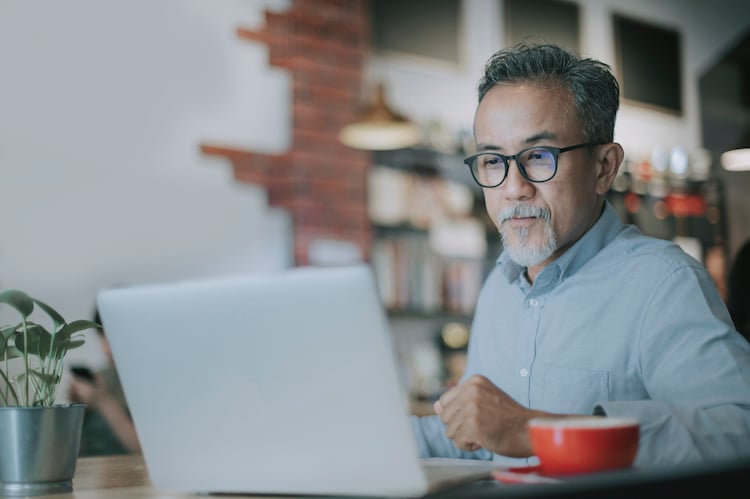 How to Run a Tenant Criminal Background Check
A tenant criminal background check is part of a complete rental background check that helps a landlord to better understand an applicant's past behavior. Most data comes from the three major credit bureaus – TransUnion, Equifax, and Experian – to provide landlords with an in-depth look at how qualified a tenant might be.
Although specific reports can vary from one tenant screening service to the next, most rental background checks consist of:
Personal applicant details (provided by the tenant and verified by the background check)
Address history
Income
Credit score
Employment history
Inquiries (from other landlords or lenders)
Tradelines such as revolving credit card debt, installment accounts like an auto or student loan, or a mortgage
Collections
Rental history
Eviction report
Public records including bankruptcies and civil judgments
Many online tenant screening services are free for a landlord to use. The services make their money by charging the prospective tenant a small application fee.
Some landlords view the fee an applicant has to pay as an additional method of screening, because if an applicant can't or won't pay a screening fee, the tenant may have trouble paying the rent as well.
Here are some of the online tenant screening services landlords use, listed in alphabetical order:
What to Look for in a Tenant Criminal Background Check
Zillow suggests that a tenant with a criminal history will not necessarily be a problematic tenant. People who were formerly incarcerated can have difficulty finding a safe place to live, even though good housing is critical to their success once they are released.
When deciding whether or not to rent to a tenant with a criminal history, a landlord should be careful not to violate Fair Housing guidelines and should consider:
Severity of the crime, such as whether the crime was a youthful misdemeanor or a more recent, serious offense.
How long ago the crime occurred.
Frequency of the crime, such as multiple arrests or the same offense being committed more than once.
Legal restrictions that require the individual to stay a certain distance from places like schools or playgrounds.
Discrimination Under the Fair Housing Act
The Fair Housing Act prohibits discrimination in housing because of:
Race
Color
National Origin
Religion
Sex
Familial Status
Disability
As the legal resource website Nolo.com notes, some states, counties, and cities add to the list of protected classes by barring discrimination based on things such as income, marital status, sexual orientation, political ideology, Section 8 Program participant, and prior criminal record.
Landlords and their property managers are advised to research federal, state, and local antidiscrimination laws to learn more about protected classes in the area the rental property is located.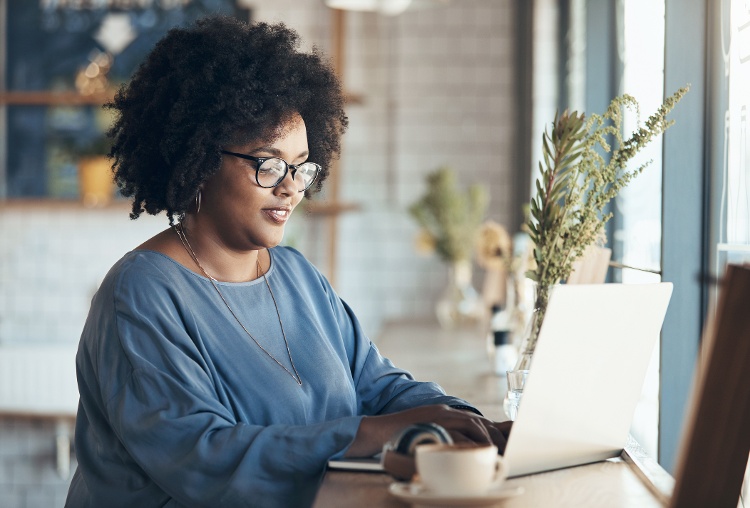 More Tenant Screening Tips for Landlords
To help avoid accusations of discrimination against a prospective tenant, applicants must be screened the same way. There are eight main steps landlords follow when screening tenants:
Determine tenant requirements based on criteria such as income level, employment history, credit score, and criminal history.
Use a rental application to keep on file for every applicant, whether they were accepted or rejected.
Order all tenant screening reports including credit report, background check, rental and eviction history, and tenant criminal background check.
Verify employment and income by speaking directly with the applicant's employer.
Talk to former landlords to learn what the applicant was like and whether or not the landlord would rent to the tenant again.
Interview the tenant in person and conduct a pet interview at the same time if the rental is pet-friendly.
Review the options and select the best tenant using the same screening criteria for each applicant. If more than one applicant meets all criteria, use an objective basis for picking among them, such as first-come, first-served.
Comply with the Fair Credit Reporting Act by providing an adverse action or risk-based pricing notice to any applicant who was denied a lease or offered a lease on less favorable terms because of a background or consumer report.