Last updated on August 17, 2021
There's a lot involved in managing a rental property. Tasks such as marketing a vacant property for rent, conducting background checks on tenants, drawing up a lease, collecting the rent, and managing repairs require a surprising amount of time and experience.
If you don't do things the right way, your property could quickly lose value or you might even receive fines for violating local and federal housing laws.
In this article, we'll look at some of the best property management websites, discuss in detail what property managers do, and how to find the best property management company for your rental property.
12 Popular Property Management Websites & Software
The demand for good rental property keeps increasing, right along with the demand for great property management. Here's a list of 12 popular property management software and websites that offer tools and services to help keep your real estate business profitable and growing:
AppFolio offers solutions including tenant screening, online rent collection, accounting and reporting for owners of both residential and commercial property.
Buildium provides a full suite of services to real estate investors and property managers including rent collection, property inspection tools, and leasing templates.
Cozy is good for the smaller real estate investor looking for free software offering credit and background checks, tenant screening, and online rent collection.
MRI Software provides innovative solutions for residential and commercial property management including resident screening, property marketing, and resident engagement.
Propertyware can be perfect for the single-family home investor with a larger rental portfolio looking for online rent collection, maintenance request processing, and vacant property marketing.
Rentec Direct specializes in property management solutions for the real estate investor with just a few properties including rent collection, tenant screening, and maintenance requests.
Rent Manager handles real estate portfolios of every type and size, with integrated solutions for accounting, financial reporting, marketing and leasing, and maintenance.
RentMarketplace is a free full-featured software suite of services including rental application processing, credit and background checks, and state-specific lease forms.
SmartMove is a pay-as-you-go rental screening service for conducting background checks, income estimates, and eviction reports.
TenantCloud can be a great solution for landlords on a budget, with features including residential lease templates, rent applications, rent collection, and service reminders.
TrueRent is an online property management system designed to fill vacancies quickly, increase profits, and streamline every phase of the leasing process from start to finish.
Yardi can be a good match for owners of single-family homes and multifamily properties looking for solutions that cover all aspects of property management including accounting, lease renewals, rent payment monitoring, and maintenance.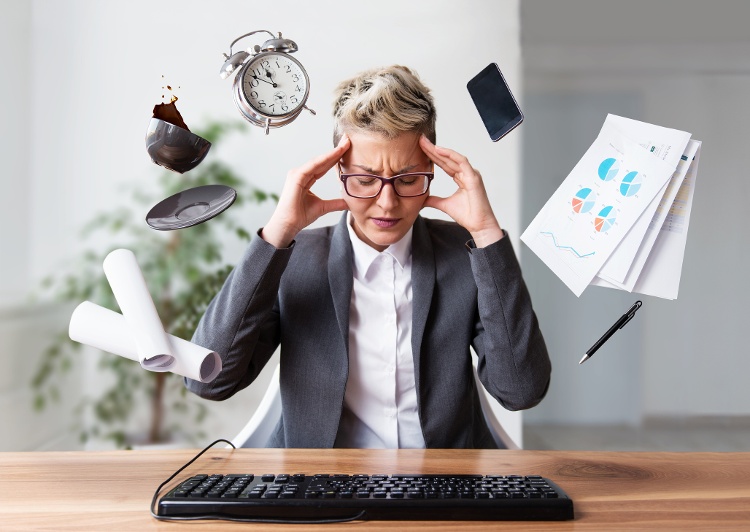 Is It Hard to Manage a Rental Property?
There are still many investors who self-manage their rental properties, but hiring professional property managers to run day-to-day operations is growing in popularity. In large part, that's because investors buy rental property to generate a passive income stream and build long-term wealth, not to have a part-time job.
Even when you reach the point where your rental property portfolio is generating a six-figure income and you work in real estate full time, you might still want to use a local property management company to invest in real estate remotely.
The fact is that you can't be in more than one place at the same time. Once tenants feel that they're being ignored, your vacancy rate will increase and a great investment will quickly turn into a money-losing property without a good management company.
Managing a rental property takes a lot of work and in-depth market knowledge as well:
Rent rates need to be constantly monitored to ensure that they are at market and the property is generating the highest possible rental income.
Advertising and marketing a vacant property must be done through a variety of online and offline channels to ensure the property gets rented quickly and at the best possible rent.
Tenant applications, screening, and background checks must be done to make sure you don't rent to a professional renter who will cause problems, while at the same time following all of the rules of the local landlord-tenant and federal fair housing laws.
Property management companies normally receive preferred customer discounts from their network of vendors and suppliers, meaning that maintenance and repair costs may be lower than what you would find on your own.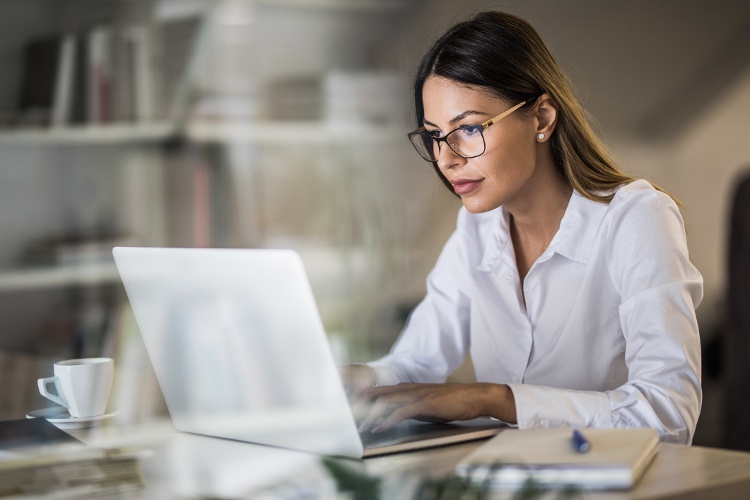 How Do You Choose a Property Management Company?
It can be much easier to invest in real estate remotely when you hire a local property management company. Here are some common ways experienced investors go about choosing the right property management company:
Get referrals from people you know and trust in the market, such as your real estate agent, home inspector, or escrow officer.
Search online for property managers in the area where your rental is located, and make sure to look at their ratings and review from both property owners and tenants.
Interview two or three management companies to learn about their fees, number of employees, vendor network, and the property types and areas of town they specialize in.
Ask the property management company how they market vacant properties, how long it normally takes to find a tenant, and what their tenant screening process is.
Understand how the property manager handles rent collection, past due rents and evictions, and maintenance requests from tenants.
Have the property manager provide you with copies of the forms they use for leases, periodic inspections, and monthly and year-end financial reports such as P&Ls and cash flow statements.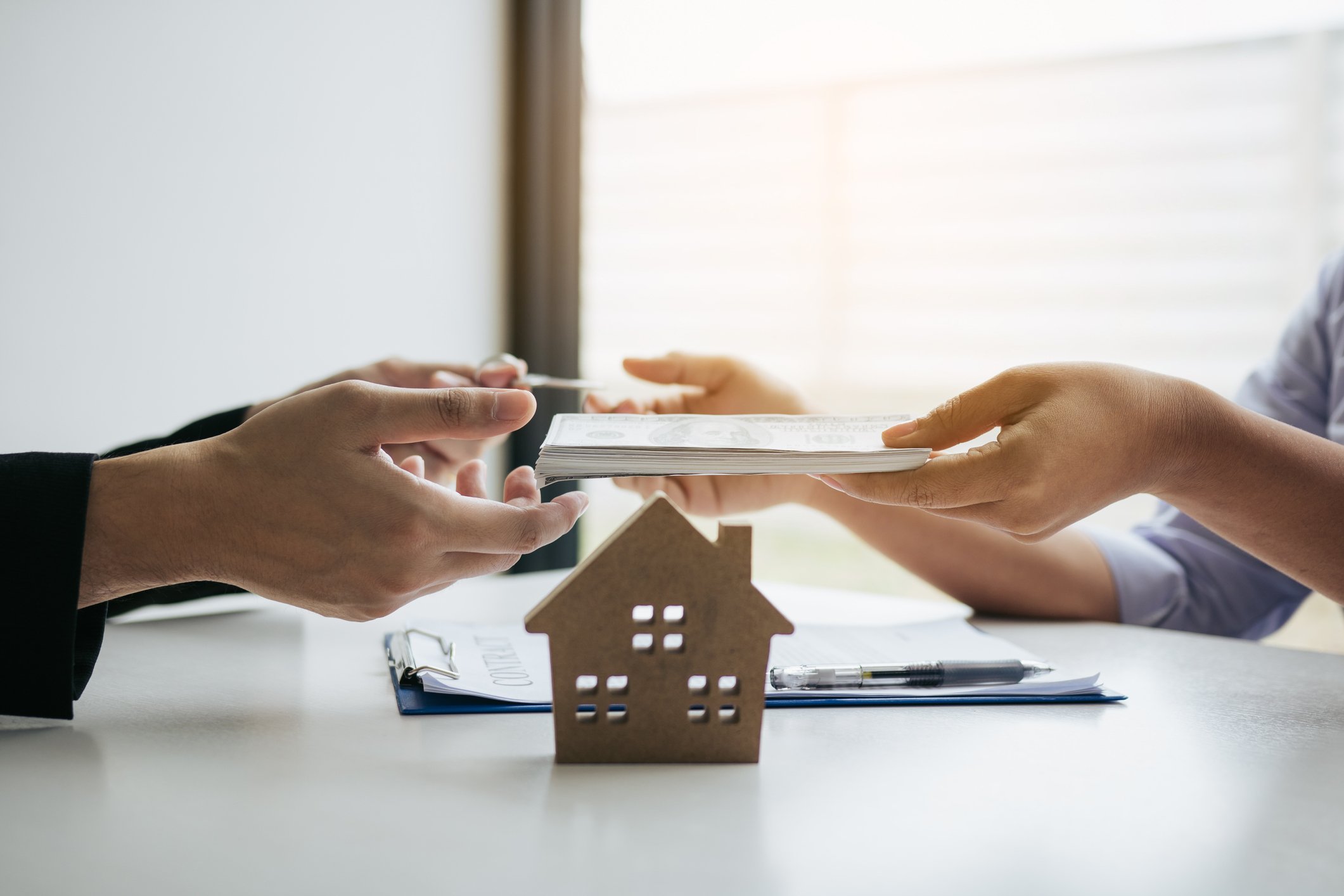 How Do Property Managers Make Money?
There are multiple ways a property management company can make money from your property. Before you hire a property manager, make sure to understand their fee structure and any services they charge extra for:
Management fees: While some companies charge a flat fee, most property management companies collect a fee of 8-10% of the collected rent.
Sign-up fees: Many property managers will collect a start-up or sign-up fee to set up a new account, to pay for administrative work such as setting up a bank account or obtaining a tax license for the owner.
Leasing fees: Property managers who also provide leasing services normally collect a leasing fee equal to one-half to one full month of rent.
Application fees: Prospective tenants pay the management company an application and credit check fee to reimburse the manager for the cost of running a credit and background check.
Late fees: Lease agreements require the tenant to pay a late fee if the rent isn't paid by the due date. Be sure to review your property management agreement to see if they keep part of the late fee or if the entire amount is passed along to the landlord.
Maintenance fees: One of the biggest benefits of having a local property manager is to have access to their trusted and cost-effective network of vendors and suppliers. However, some managers will add a surcharge to any maintenance work done as compensation for overseeing any work that was done.
Notice fees: Some management companies will charge the landlord an additional fee for responding to notices such as HOA violations, complaint notices from the city, NSF fees, and debt collection fees for bad debt collection done by the manager.
Can You Negotiate Property Management Fees?
You can negotiate property management fees. However, successful rental property investors view their management company as an asset and trusted partner, not as an expense on the income statement.
There are some ways to negotiate a lower property management fee and still create a win-win situation for you and your manager:
Bringing multiple properties to the same property management company can result in a volume discount because the manager is making more money from the same property owner.
High rent properties may also result in lower property management fees with the normal percentage fee being reduced by 1-2%.
Leasing fees can sometimes be spread out over the first several months, which creates less of a negative impact on your cash flow when a vacant property is leased.
Lease renewal fees should be less than the original leasing fee since the tenant is already in place and the cost and time for processing a lease extension are minimal.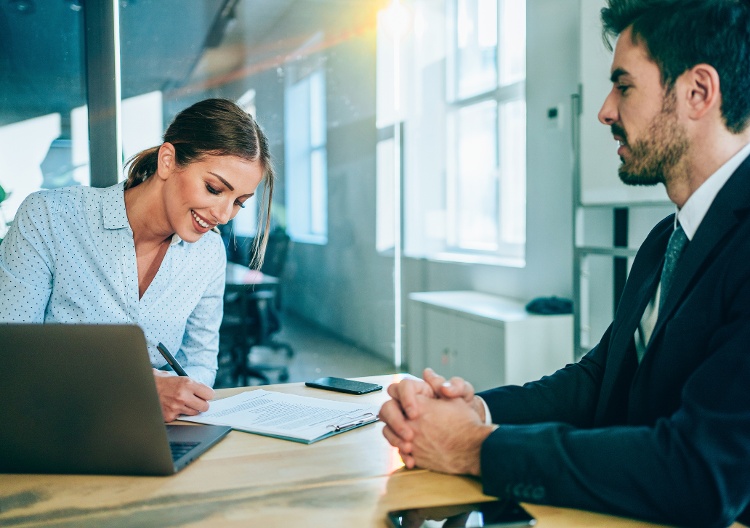 What Is A Full-Service Property Management Company?
Full-service property management takes care of everything having to do with the property and the tenant. If there are major issues such as capital repair or eviction they will come to you, otherwise, they will provide you with regular monthly reports and rent receipts.
Typical tasks of a full-service property management company include:
Tenant management such as marketing, showing the property, tenant screening and background checks, drafting the lease agreement, rent collection, responding to repair requests or complaints from neighbors.
Financial management includes setting up a landlord bank account, collecting security deposits, paying bills for the property including vendor invoices, utilities, mortgage payments, and taxes, and generating income and expense statements.
Maintenance includes ensuring the property is safe and well-maintained so that the house does not lose value, ordering seasonal maintenance on items such as the HVAC, and conducting periodic inspections of the inside and outside of the property to catch any minor issues before they become big and expensive.
Legal advice such as understanding the basics of the local landlord-tenant laws, zoning ordinances, pet management if your property is pet friendly, and knowing the type of work that can be done by a less expensive handyman versus a licensed contractor.
Final Thoughts
Technology continues to create new and better ways to invest in real estate and manage rental property. While you can manage property on your own, many successful residential property investors understand that the best property managers can make their property more profitable and cash flow streams stronger than ever before.