The housing market in Cleveland is surging. It's the ideal time to find ready, willing, and extremely motivated buyers if you have a rental property in Cleveland to sell. Prices are going up and inventory is going down, giving sellers the upper hand when negotiating with buyers.
A quick look at the real estate market statistics in Cleveland helps to explain why buyer demand for rental property is so strong:
Population growth is level, while job growth, median household income, and property values all continue to rise (Data USA).
Home values in Cleveland have increased by more than 75% in only seven years, making it the perfect time to cash-out your hard-earned equity (Zillow).
More than 50% of the households in Cleveland are renter-occupied, a sign to buyers that the demand for rental property should be strong for years to come (RENTCafé).
If you decide to sell your rental property in the greater Cleveland area, don't be surprised if you receive multiple offers over a short period of time. However, before you decide to sell, make sure to understand all of your options, along with how to prepare your property for sale.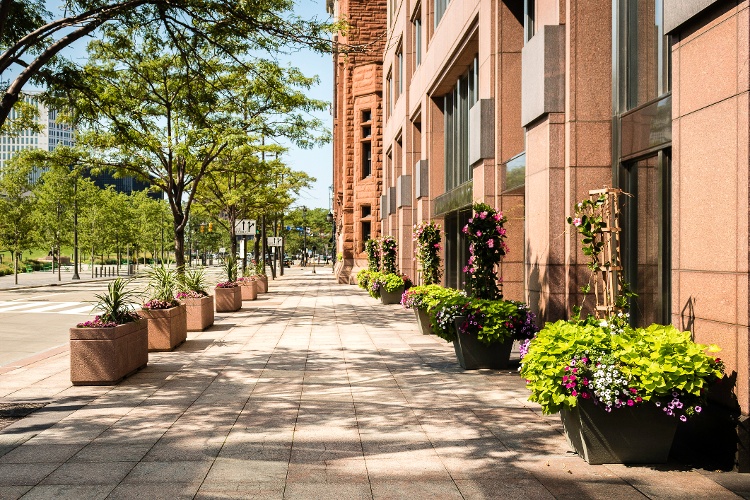 Your Options For Selling Rental Property in Cleveland
You can sell your rental property with or without a tenant. However, if your place is currently being rented, there are two important things to do if you plan on asking the tenant to leave before the lease is up:
Read your lease to understand your rights. There may be an early termination clause that allows you to end the lease early. Or, the tenant may be violating terms and conditions that will allow you to evict if they don't willingly leave.
Review the landlord-tenant laws in Ohio to make sure you don't accidentally break the law by asking your tenant to leave early. Believe it or not, some places make the landlord pay for the tenant's relocation even if they willingly vacate.
Now, let's look at the best options for selling a rental property in Cleveland if you already have a tenant.
1. Sell to your tenant
If your tenants have been renting your house for a long time, approach them to see if they'd like to become homeowners instead. Many times, tenants assume that because a property is a rental it will never be for sale. Make sure they get pre-approved for a mortgage and use a standard real estate purchase contract for your state to ensure both you and the tenant are protected.
2. Pay the tenant to leave early
If your tenant doesn't want to buy, you may be able to talk them into leaving early by offering a small cash incentive such as a "cash for keys" program. Paying the tenant to leave early makes it easier to make needed repairs, although the downside is you won't have any more rental income coming in.
3. Wait for the lease to expire
Sometimes tenants want to stay until their lease comes to an end. If that's the case, you can still market the property for sale to prospective buyers while your house is rented. Be sure to respect the tenant's rights by giving them notice of showings, and don't let prospective buyers view the property without you or their real estate agent.
4. Sell with the tenant in place
Rental properties for sale in Cleveland oftentimes have more value to investors if the tenant is already in place and paying rent. Online platforms like Roofstock have simplified the process of selling rental property, even if your property is in between tenants:
Save the time, trouble, and aggravation of listing your property for sale on the local MLS.
Market your property for sale to a global network of qualified real estate investors instead of limiting your exposure to only buyers located in Cleveland.
Increase your net profits by paying a lower real estate commission (3% versus the customary 5% - 6%) and keep collecting all of your rental income until the day escrow closes.
Use the Roofstock Marketplace to research the going cap rates and yields that other rental properties in Cleveland and the surrounding suburbs are generating.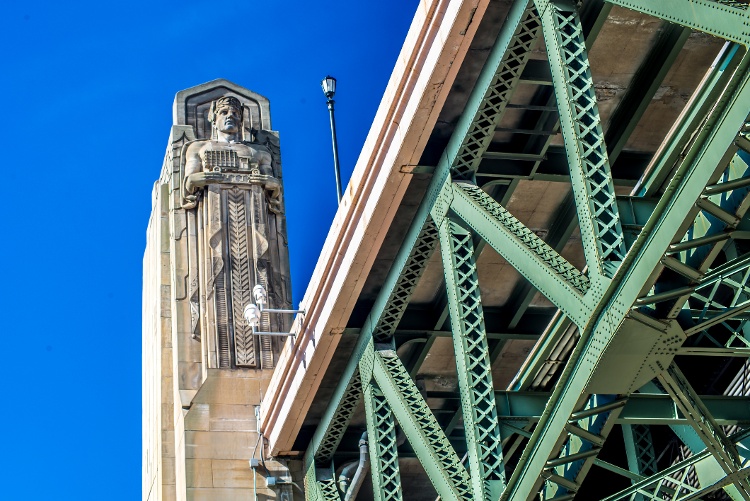 What You Should Do Before Selling Rental Property
Being organized and planning ahead is the best way to sell your rental property in Cleveland fast and at a fair market price:
Compile a folder for qualified buyers that contains key information such as the P&L, a detailed list of all repairs and improvements made over the last few years, the tenant rent roll, and a copy of the current lease.
Let the tenant know you'll be selling your rental property, explain to them how showings will work, and how their lease and security deposit will be transferred to the new owner.
Have a professional pre-listing inspection done, then make any needed repairs that you know buyers will ask for, such as fixing plumbing leaks or installing new weather stripping around the doors and windows.
Calculate your potential profit by asking your lender for your mortgage balance payoff, then determine your tax basis after adjusting for depreciation, capital gains tax liability, and how to defer paying capital gains tax by conducting a 1031 exchange.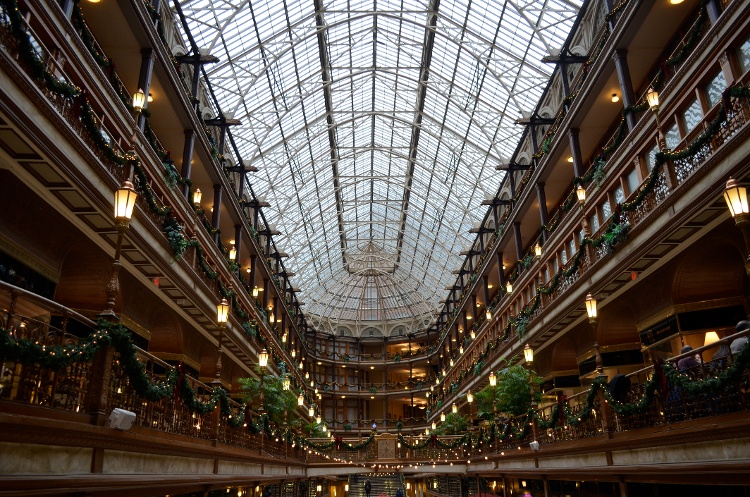 How to Price Your Investment Property for Sale in Cleveland
The key to selling your rental property in Cleveland fast is to price it correctly right from the start. That's why it's important to think like a buyer and understand the hot buttons that all real estate investors have in common:
Sales comps compare the recent sales prices of houses similar to yours to determine the average price per square foot.
Net cash flow is the monthly profit your property generates after all of the rent has been collected and the bills have been paid.
Return on investment (ROI) compares the total profit generated to the cost of the investment.
Gross rent multiplier (GRM) is a ratio that compares the property price to the gross rent generated, with low GRMs usually offering the best deals to a buyer.
After repair value (ARV) will help a buyer understand the true fair market value of your property if there is a lot of deferred maintenance work that you're unable to do yourself.
Even in a strong real estate market like Cleveland, it's critical to price your property accurately to maximize your profits and sell fast. You can get a free price estimate and consultation here: https://www.roofstock.com/seller-services