Last updated on September 10, 2021
Dogs are the most popular pets in the U.S., with nearly 50 million households owning one. For experienced investors, a real estate bird dog is a popular companion as well, although it isn't really a pet.
While most people who have been in the real estate business for a while have heard the phrase "bird dog," there are a lot of investors who may not understand what a bird dog actually does.
Keep reading to learn more about how a bird dog in real estate works, and why a bird dog can be a key member of a successful real estate investing team.
---
Key Takeaways
A real estate bird dog scouts out potentially profitable deals for a real estate investor.
Almost anyone willing to put in the time and effort can be a bird dog in real estate.
Bird dogs for real estate investors use a variety of resources to help find attractive opportunities for real estate investors.
---
What is a bird dog in real estate?
A bird dog in real estate is a person who searches for property for a real estate investor. The name bird dog comes from hunting, where trained dogs find fallen birds for hunters.
There are no specific requirements for being a real estate bird dog, other than the willingness to follow directions and take the time and effort to find what an investor is looking for. For example, motivated sellers, below-market deals, or homes with characteristics a buyer wants, such as a home that has been vacant for months on end.
Real estate bird dogs could be anyone that's part of an investor's network of contacts, because no real estate license is required to be a bird dog. Real estate agents or brokers, property managers, neighbors, lenders, tenants, or even an Uber driver, are all examples of people who can bird dog real estate for an investor.
Normally bird dogs are only paid a referral fee when a property is located or when a deal closes. Since bird dogs can be an extremely cost effective way of finding deals, some real estate investors create bird dog networks in each market where they invest. Having multiple sources of information flowing in helps to keep the pipeline of potential deals full. Having more choices allows an investor to pick and choose among the most attractive opportunities.
They say that "knowledge is power." Real estate bird dogs can give investors the type of boots-on-the-ground information needed to locate opportunities that other investors can only dream of finding.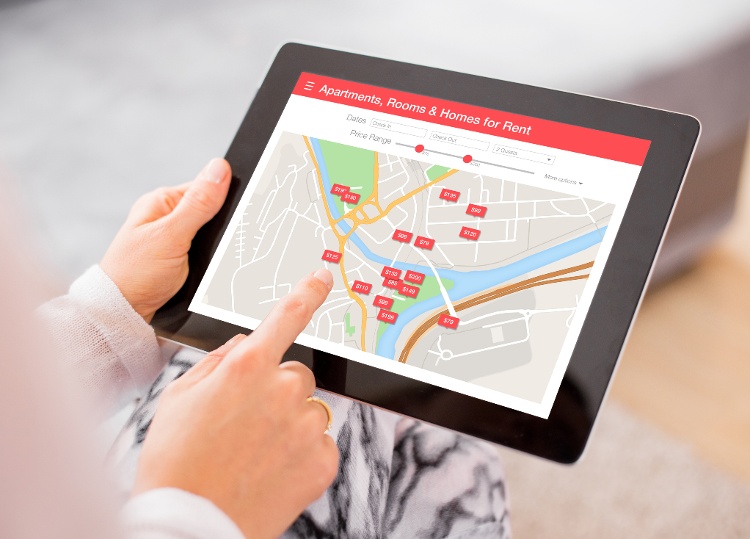 How a bird dog works
A bird dog's job is to scout out promising deals for a real estate investor that have the potential of generating a good profit.
Of course, anyone with access to property listing resources like Zillow, Realtor.com, or the local MLS can see what's currently active on the market.
The difference between a successful bird dog and someone who sits at their desk looking at a computer is that a bird dog in real estate actually "pounds the pavement" to view the property and make sure the home matches an investor's criteria.
Once the prospective deal has been investigated, the bird dog will send a referral to the real estate investor to conduct an in-depth analysis.
Some bird dogs specialize in researching property then offer the referral to the highest bidder, while others prefer to associate with one or two investors.
Regardless of who they work for, real estate bird dogs generally use the same techniques and spend their day searching for deals so that an investor can make better use of his or her time:
Driving for dollars: Although driving or walking around a neighborhood may be seen by some as an old fashioned way of doing business in today's internet age, it can sometimes be the most effective way for a real estate bird dog to work. By using a set schedule to drive through target neighborhoods on a regular basis, a good bird dog may be the first person to find a distressed for sale by owner (FSBO) as soon as the sale sign goes up.
Bandit signs: Small signs at freeway off-ramps and major intersections that have phrases like "We Buy Houses For Cash" are another example of how real estate bird dogs find leads. When a homeowner needs to sell for cash and a quick close, the odds are good that the owner may be a motivated seller willing to make a deal with a real estate investor.
Direct marketing: Some bird dogs purchase mailing lists from companies like DataTree Lists or ListSource to locate absentee out-of-town property owners. With a contact list in hand, the bird dog will call, mail, or email to let the homeowner know an investor is willing to pay cash in exchange for a quick close.
Public databases: Most county recorder and tax assessor websites maintain free online databases that can be used to search for potential property deals. Signs that a homeowner may be willing to sell below market price include bankruptcy notices, tax liens and judgments, owners who have had the same property for years, or "accidental investors" who recently inherited a home.
Economic & life events: As unfortunate as it might seem, economic turmoil and life changing events sometimes lead to the best real estate opportunities. For example, a major employer relocating or going out of business could mean that some employees may need to sell their home because they are suddenly out of a job. The two Ds of death and divorce are also indicators a real estate bird dog looks for to find potentially good deals.
When everything is said and done, the most effective bird dogs are the ones who use a variety of methods so that they increase the odds of finding the deal an investor is looking for. That's why for many real estate investors, a good bird dog is worth its weight in gold.
How bird dogs get paid
Real estate bird dogs can be paid based on an hourly rate or with a referral fee. More often than not, investors pay a bird dog a referral when a deal actually closes. Referral fees can be a flat fee, a percentage of the transaction price, or a combination of both.
Some active real estate investors may pay their most productive bird dogs a small amount of the recurring monthly revenue a rental property generates. The bird dog's loyalty to the investor can grow each month a referral fee check is received, helping to keep the bird dog motivated to keep looking for additional high-quality deals.
The amount of money a bird dog gets paid can vary greatly based on factors such as how competitive the real estate market is, the quality of the referral presented to the investor, and the working relationship between the investor and the real estate bird dog.
As a rule of thumb, a typical referral fee paid to a real estate bird dog might be in the range of $500 - $1,000 or more.
Bird dogs who work on a percentage basis may receive anywhere from 2% to 8% or more of the deal profits. For example, if a home has a fair market value of $200,000 and an investor is able to put a deal together for $170,000, the bird dog fee would be between $600 and $2,400.
Generally speaking, the more time and effort a bird dog puts into finding a deal, the more they get paid.
A real estate bird dog who not only locates an off-market property but also runs a financial analysis to determine the cost of repairs, the after repair value (ARV), and the maximum allowable offer (MAO) may receive extra money for a job well done.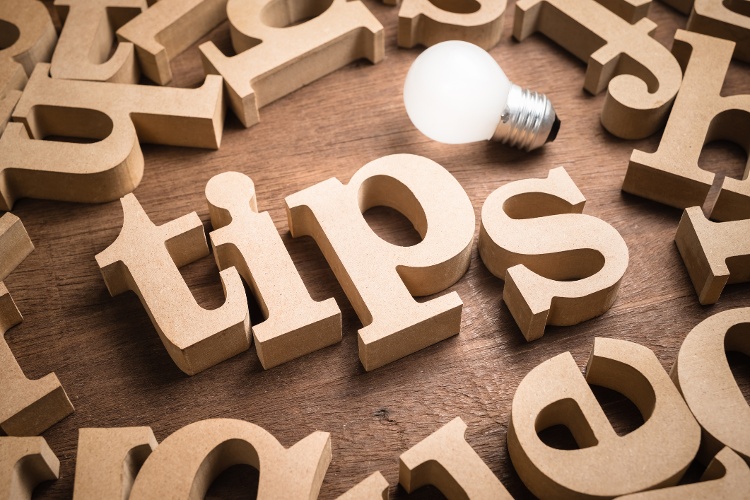 Tips for writing a bird dog real estate contract
Good real estate investors put everything in writing, including a bird dog real estate contract.
The real estate investment website BiggerPockets has a bird dog agreement form that investors can download. It may also be a good idea to ask a real estate attorney for a real estate bird dog contract to help ensure that both parties are treated fairly.
In general, a bird dog real estate contract contains the following terms and conditions:
Name of real estate investor, business address, and contact information.
Name of bird dog (full legal name), address, and contact information.
Bird dog requirements like finding a pre-foreclosure home, a vacant property, or a home with an out-of-state owner.
Bird dog referral fee, such as flat fee, percentage of profits, or other compensation method.
Length of contract and right of either party to terminate the agreement early.
Other terms and conditions, such as the property not being publicly listed for sale.
Is bird dogging the same as wholesaling real estate?
There's a difference between bird dogging and wholesaling real estate, although sometimes the best bird dogs end up getting into the real estate wholesale business.
Both bird dogs and wholesalers work hard to find motivated sellers willing to sell their home for less than market value, but that's normally when the similarity ends.
Real estate wholesalers are much more involved in the transaction than a bird dog is. The wholesaler works with the seller to put together a deal, estimates the cost of repairs and after repair value, then locates another real estate investor to assign the purchase contract to.
On the other hand, a bird dog's job often ends once a distressed property is located. Because there is less knowledge required, people without any real estate experience can become a bird dog.
Final Thoughts
Real estate investing is an extremely competitive business, and some of the best investors are the ones who know how to make things happen. A bird dog in real estate can give an investor the competitive edge by scouting out deals before they hit the open market.