Last updated on March 30, 2021
If you are interested in getting started in real estate investing, you've no doubt found plenty of encouragement online and in books and podcasts.
However, it's essential to look at investing from a variety of angles in order to understand not only the potential rewards -- which are many -- but also the challenges to anticipate.
Considering the pros and cons of real estate investing will allow you to make better decisions as you move forward in beginning and growing your portfolio.
Real Estate Investing Pros
There are a host of rewards in real estate investing -- both tangible and intangible. Helping to maintain stable and growing residential markets, providing homes for deserving tenants, and offering the opportunity for continual value-added improvement of the investment are all significant upsides for real estate investors.
Of course, for most investors the financial and operational rewards are front and center. Here are some of the positive aspects of real estate investing.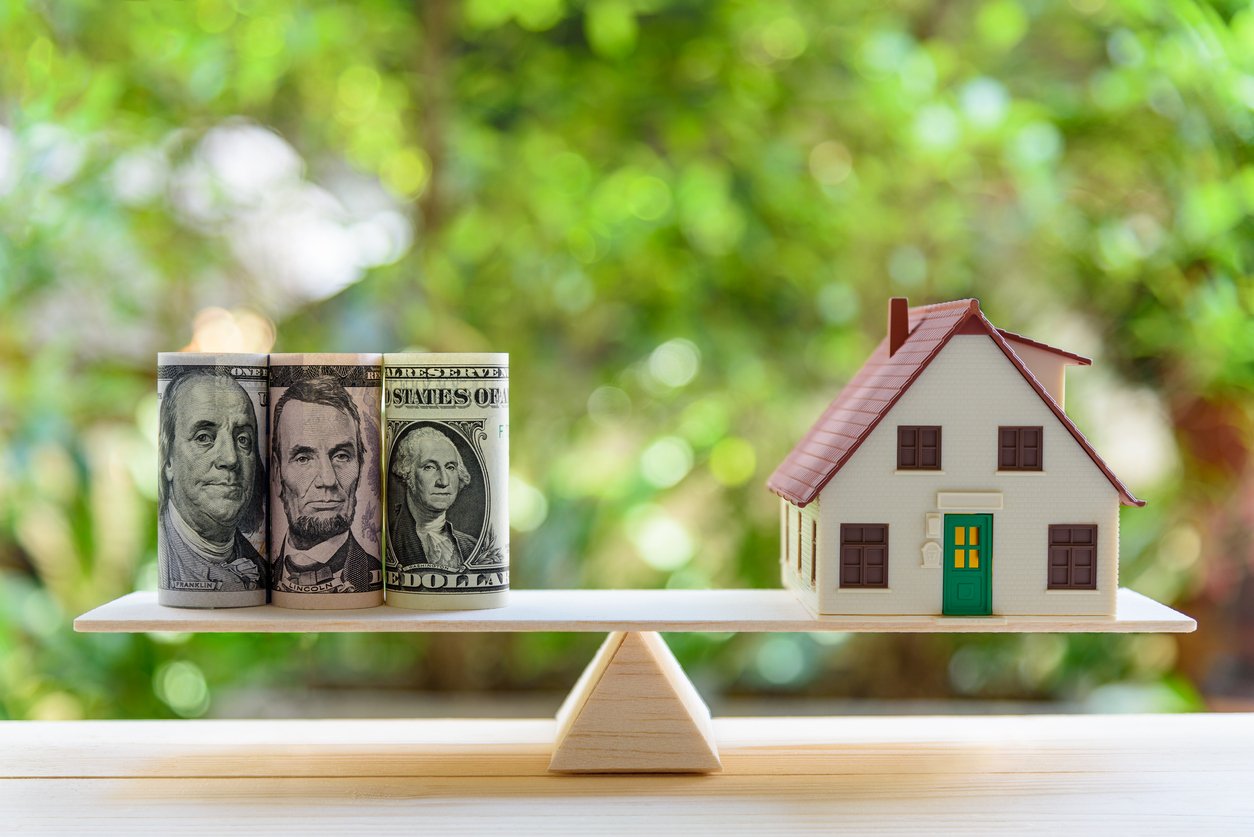 Ability to Use Other People's Money to Invest
Unlike the purchase of stocks and bonds, real estate investments can be financed with long-term, fixed-rate mortgages. The ability to finance multiple rental properties with minimal cash outlay -- and to get those properties producing income immediately -- means that reliable ROI can happen quickly and consistently.
For example, you can buy a $100,000 rental property and only have to fork over a 20% down payment plus closing costs. You're leveraging other people's money (i.e. the bank) to make more money for you in the form of long-term appreciation and having a tenant pay your mortgage to build equity.
In addition, by tapping into the property's equity or through a 1031 exchange, existing investments can finance their own improvements and upgrades. Adding value in this way without pulling from cash reserves gives you even more control over the short-term and long-term value and potential of the investment property.
Reduced Volatility
Traditional investment vehicles like the stock market can experience significant volatility based on a wide variety of market and operational adjustments, but real estate investing and the real estate market provides more consistent ROI. Short term consistency is provided by lease terms while long term consistency is provided by the choice of well-maintained and growing residential markets.
While market corrections can and do occur, an informed, long-term strategy general allows for temporary market corrections without damage to overall profitability. In addition, the ability to offset a soft market through smart, value-added improvements or financing strategies can help your property retain value.
Unparalleled Tax Benefits
Real estate ownership provides a wide variety of deductible expenses for investors, including mortgage interest, property taxes, and operational expenses. Property improvements are also deductible, since they are related to the investment value of the property. In addition, owners can deduct depreciation over the long-term for investment property holdings.
In terms of capital gains tax, real estate investment provides a significant advantage over other investment vehicles. There are a variety of ways to defer capital gains taxes on your rental property's appreciation, including a 1031 Exchange or a conversion of the investment property into a primary residence.
Should you choose to make your portfolio part of your estate, your heirs will inherit at the stepped up value, allowing them to avoid taxation on the property's appreciation.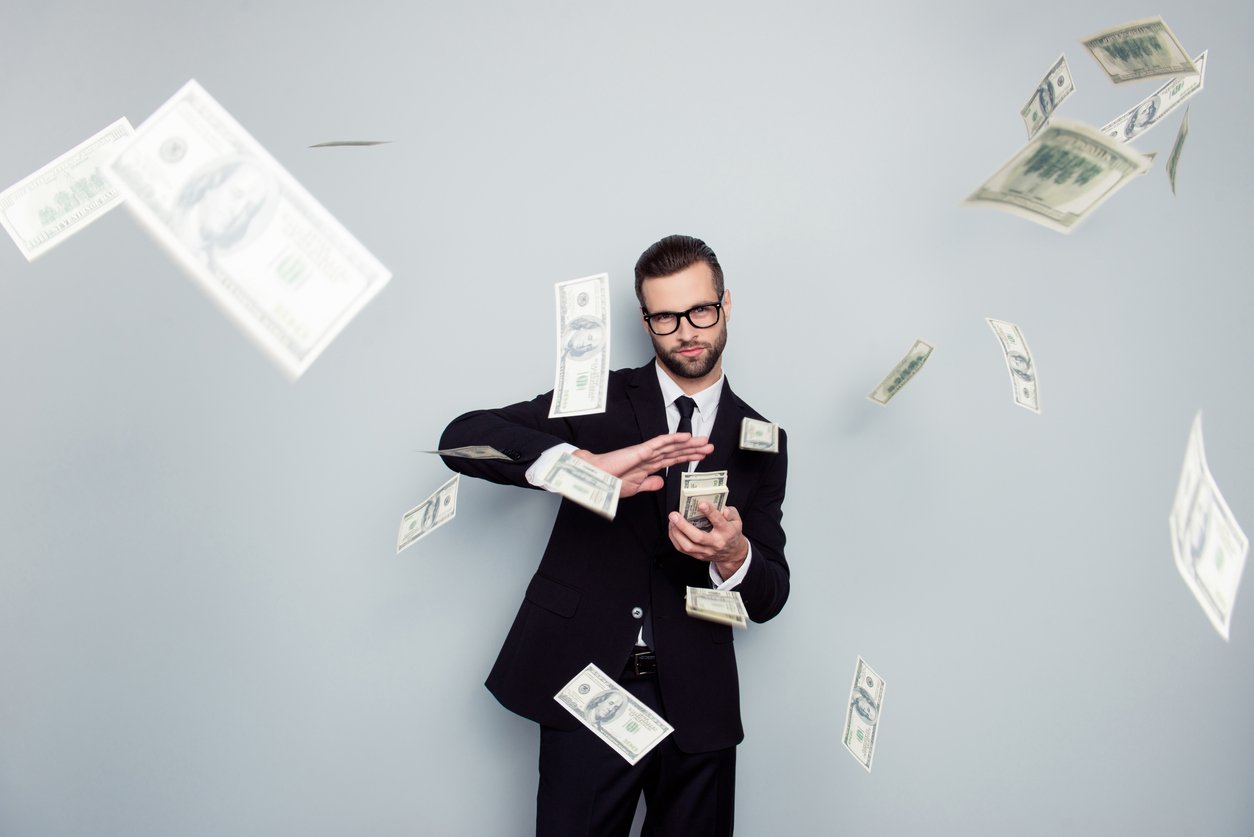 Appreciation Potential
Real estate investment offers a distinct advantage in terms of the sheer number of ways that appreciation and ROI can be realized. Overall market trends tend toward rising home values.
In addition, a well-maintained property with consistent updates and value-added improvements over time can realize significant and steady appreciation.
Ideally, should you buy in an area that undergoes a significant uptick in demand, you may be able to beat broad market averages in terms of your property's appreciation.
This is why it's important to be aware of overarching trends within the markets where you've invested. That will allow you to maximize the value of your property and its rental income potential.
Cash Flow = Passive Income
By carefully analyzing the acquisition and carrying costs of your investment property, you can ensure ongoing cash flow that grows over time. With smart, cost-effective improvements, you can increase your property's market potential and maximize cash flow.
Over time, you will find that smart refinancing will allow you to grow your margins each month. The faster you pay off that property, the faster you can look forward to maximizing its income potential -- and your ability to expand your portfolio.
Real Estate Investing Cons
As with any investment, there are no absolutes in real estate investing. It is important to understand some of the areas where you'll need to exercise appropriate caution and do your due diligence. Here, then, are some of the things to consider before you invest.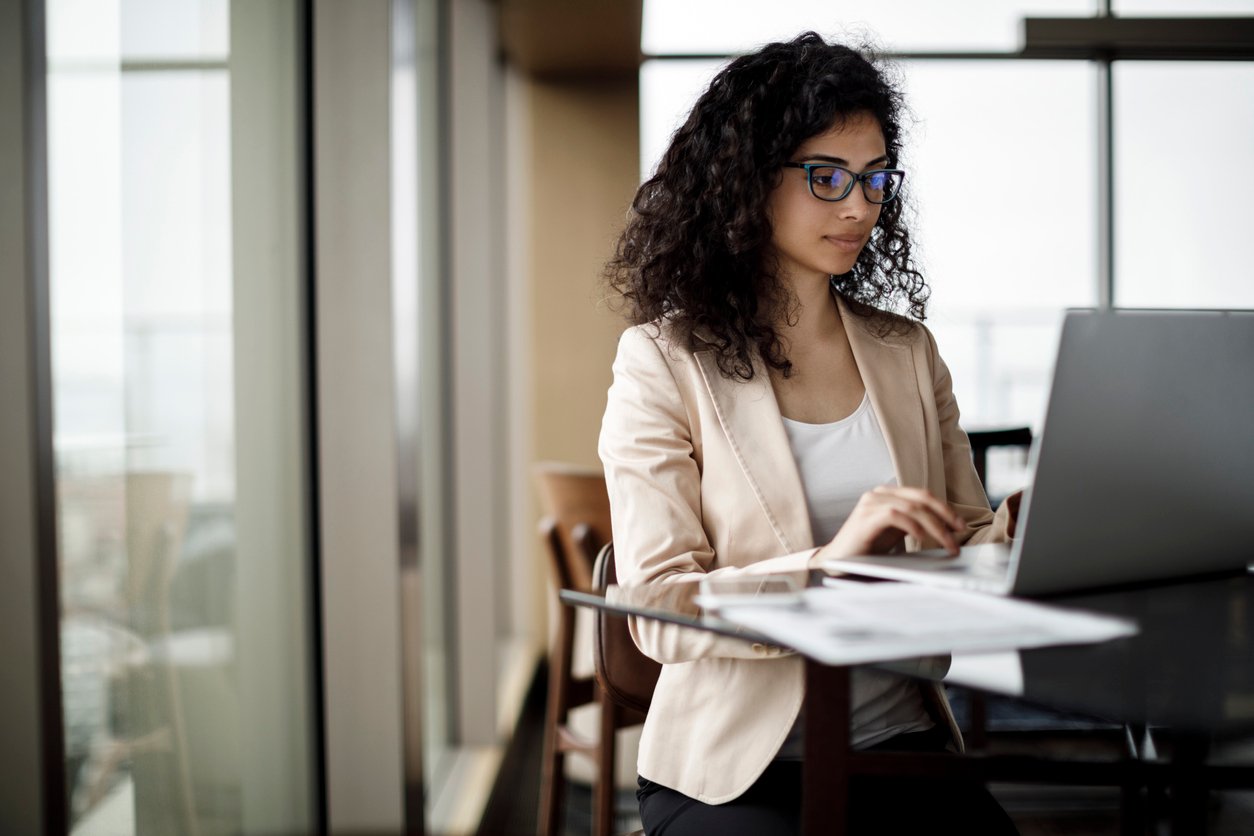 Steep Learning Curve
If you don't have a real estate background, you will need to familiarize yourself with a variety of legal, financial, and commercial concepts as you begin investing in real estate.
While you don't have to be an expert in every aspect of the real estate contract, the mortgage process, and property management, it helps to familiarize yourself with the terms and ideas that are commonly used. That will allow you to make better decisions and consult with professionals in the field more knowledgeably.
Understanding investment strategies is another way to ensure that you maximize the potential of your investment. Knowing how to find a great deal, what margins are required, and how to effectively maintain your investment are all areas where you may want to work with a mentor or do some additional research.
Property Management
If you've never been a landlord, you will need to develop marketing expertise and an understanding of the rules and regulations in your area, including Fair Housing and other laws.
There will be a fair amount of legal red tape to work your way through in many markets. In addition, late night phone calls and repair requests can be a time-consuming and frustrating part of the landlord lifestyle.
Should you decide that you want to outsource the management of your property, you'll need to spend some time considering which property management company is right for you. It will be important for you to look at the impact a property manager will have on your profit margin.
In addition, you'll want to comparison shop and find the management company that best fits your goals and best serves your market.
Carrying Costs and Exit Strategies
Remember that the cost of ownership for an investment property is not limited to the monthly mortgage payment. Insurance, property taxes, management and maintenance -- all of these add up and cut into your bottom line.
That means that a month or two between tenants can result in significant out-of-pocket costs for which you'll need to be prepared.
Should you find yourself short of cash, you'll need to develop a plan for either tapping into the home's equity or liquidating the asset. Should you have to sell the property, you could find yourself waiting weeks or months for a sale, especially if you have a tenant in place.
This is why it is essential to take a long-term view of your real estate investment in order to maximize returns.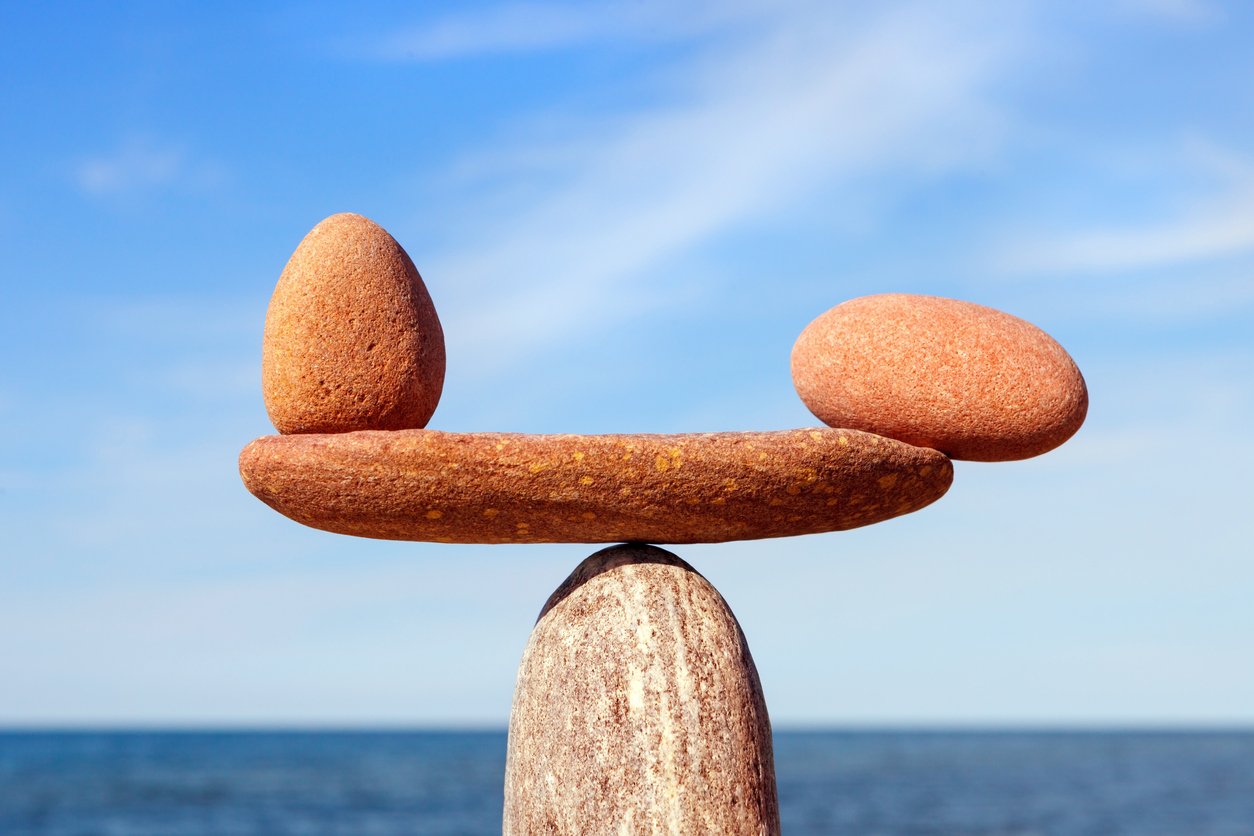 Final Thoughts
There is no doubt that real estate can offer an exceptionally rewarding investment opportunity, both short term and long term. As with any investment, however, you must come to it with an awareness of your personal risk tolerance and a willingness to learn.
Smart acquisition, expert management, and a good grasp of the numbers -- these are the elements that make successful real estate portfolios. Be willing to look at both the pros and the cons of REI to ensure long-term success.