Last updated on October 13, 2021
Florida has experienced a promising rebound in recent years following a slow recovery from the 2008 recession. Home prices are on the rise, unemployment rates are on the decline, and in 2017 the state was one of the fastest-growing in the U.S. In fact, some Florida real estate markets were named hot housing markets to watch in 2018 by Realtor.com and CoreVest.
As PWC Consulting Firm pointed out in its annual list of
real estate markets to watch in 2018
, lack of population growth "has not been an issue" in southeast Florida, where investor demand is "improving" in a number of cities.
"Not surprisingly, a number of Florida markets including southeast Florida (Miami, Fort Lauderdale, West Palm Beach) and southwest Florida (Fort Myers, Naples), Jacksonville, and Tampa Bay/St. Petersburg attribute a portion of their attractiveness to new residents to the climate," the firm pointed out.
Here is a look at areas in Florida where real estate demand is growing and sellers are seeing positive movement. In some cases, you could even call them seller's markets.
Tip: Have a rental property in Florida that you're ready to sell? Listing on Roofstock reduces days on market by 77% and saves sellers an average of $11,500.
1. Fort Lauderdale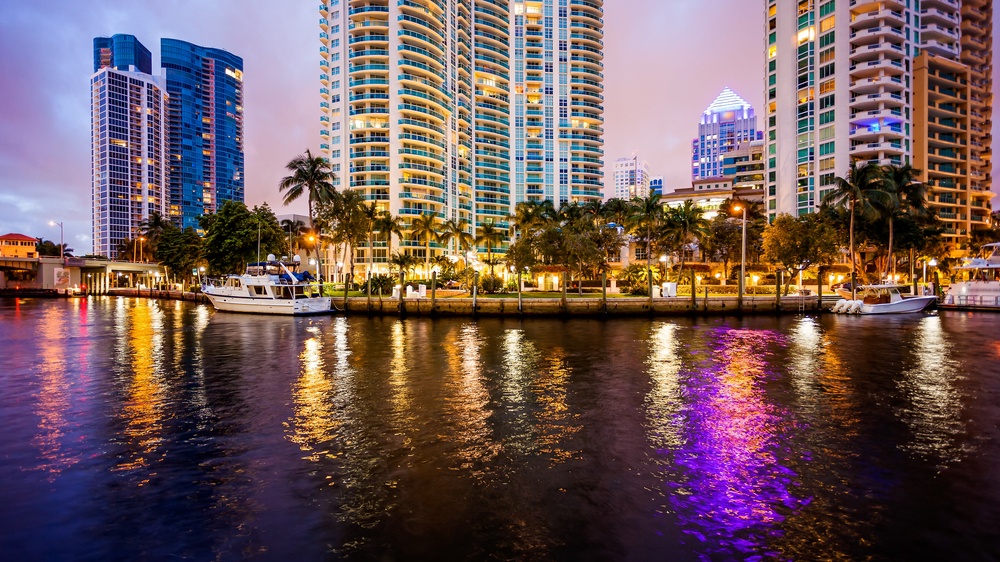 In 2010, the unemployment rate in Fort Lauderdale was 10.5%. As of December 2017, it was at roughly 3.4% — below the national average of 4.1%. Job gains in healthcare, professional services, construction, and education have led the city forward, creating both an increase in renters and buyers. As a result, the city has seen condo prices skyrocket in recent years. Sellers continue to do well in the single-family home market as well, receiving 96.3% of their original listing price in December 2017. That's a great indicator for a healthy market.
Related: How to sell a rental property
Fort Lauderdale also ranked exceptionally well in PWC Consulting Firm's list of real estate markets to watch in 2018. The market experienced the largest upward move in PWC's most recent survey, improving 29 spots to rank number six in 2018.
2. Jacksonville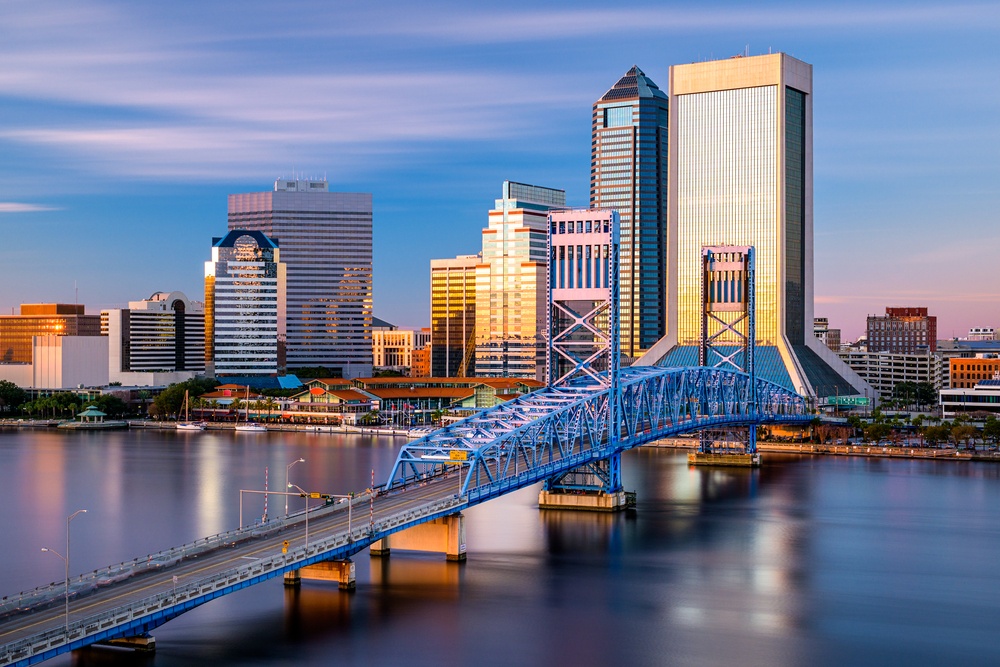 Here's what Allison Bethell, a licensed real estate broker in Florida and Real Estate Investor Analyst at FitSmallBusiness.com had to say when we asked her which market in Florida was the best for sellers.
"One of the hottest real estate markets for sellers in Florida is in the Jacksonville area. They have seen steady home appreciation and job growth in the past couple of years with people moving here for the jobs, the proximity to the ocean and the mild winters."
Jacksonville is on a tear. According to a January 2018 report from CoreVest, "Jacksonville has bright prospects in terms of economic growth," with job growth expected to be almost 40% in 10 years.
Sometimes considered by locals to be a part of "Southern Georgia", the city has seen an influx of both renters and buyers as of late. Statewide, the job growth rate has exceeded the national growth since 2012, and Jacksonville continues be close to the top of the state with a 2.6% job growth rate as of December, 2017. Fidelity National Financial, Fidelity National Information Services, Hyatt-Regency, Landstar System and Winn-Dixie are some of the city's top employers.
The Northeast Florida Association of Realtors (NEFAR) maintains that Jacksonville has for several years, and still is predominantly a seller's market. In fact, the NEFAR reports the market hasn't been balanced in Northeast Florida since early 2014 — so things are good for sellers. The median sale price increased 8.3% in 2017, according to stats from the NEFAR, and while there are fewer homes on the market, there are actually more pending sales. Demand is growing and supply is shrinking (20% year over year) in Jacksonville.
3. Fort Myers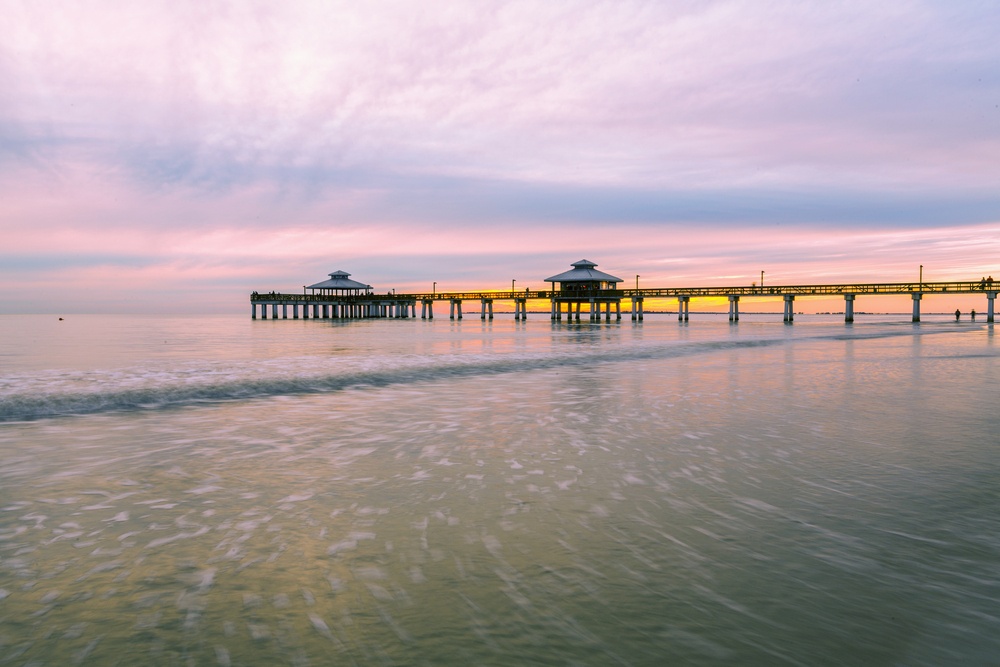 Between 2015 and 2016, 22,051 people moved to the Cape Coral-Fort Myers area. That's roughly 1,800 people per month looking for rental properties or new homes. The beaches, activities, and general lifestyle is drawing more and more people to Fort Myers. MLB Spring Training is huge in Fort Myers, which has been an attraction that brings fans to Florida and helps stimulate the economy. The median listing price has increased 17% in the last three years, a good sign for sellers.
4. Palm Beach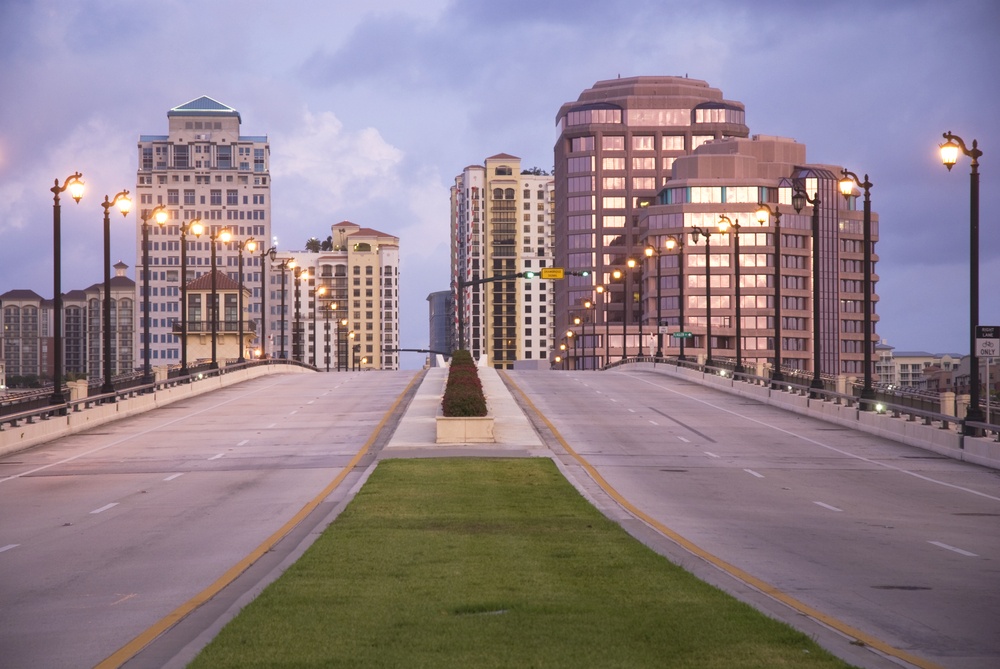 Palm Beach is always a competitive real estate market, but sellers appear to be coming out on top lately. According to a recent report from the Palm Beach Post, the area's housing market "continued to favor sellers in December." The median price of single-family houses sold in December 2017 was $341,500, up 8% from a year ago.
Related: Selling a rental property with tenants on a lease
In part, the gains come from a lack of inventory — currently there are not enough low- and mid-priced homes to satisfy demand. Sales of houses priced at less than $250,000 plunged by double digits from December 2016 to December 2017, according to the Palm Beach Post. Whereas a market that favors sellers typically has less than six months of supply, Palm Beach County has a 4.8-month supply of houses for sale. As a seller, it's the perfect situation.
5. Miami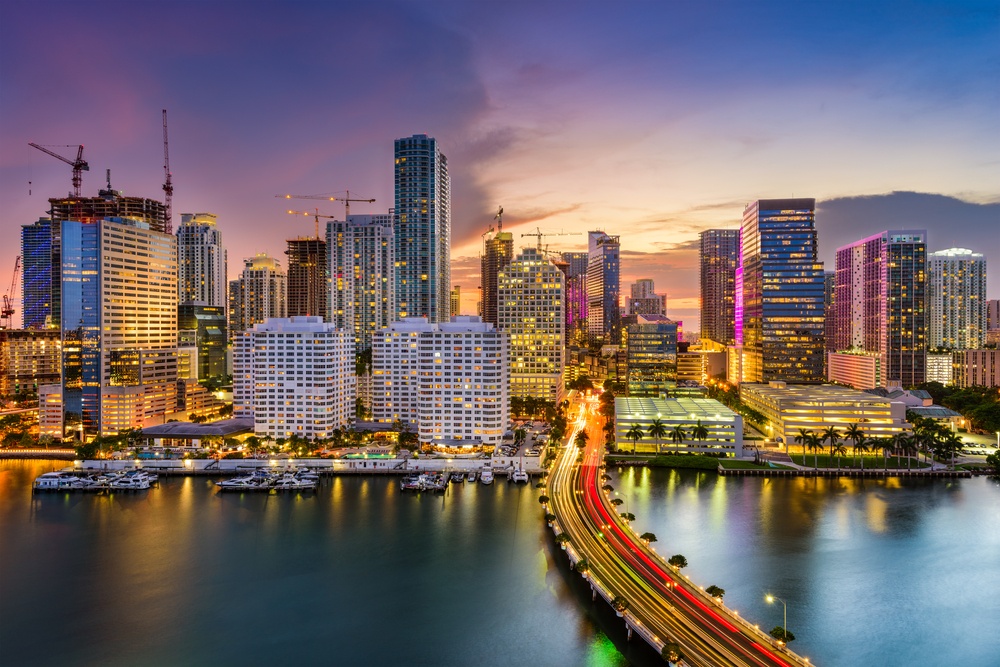 It's not all roses for sellers in Miami, but things are very good in certain areas. We again asked Real Estate Investor Analyst Allison Bethell of FitSmallBusiness.com to share her thoughts with us on the market.
"The Miami metropolitan area is hot and cold for sellers since so many areas price the average buyers out, but if you're a seller of a home in a lower price point, under $300,000, then there are a plethora of buyers looking for homes in that price point — and the South Florida housing market is pretty resilient, bouncing back after hurricanes, etc. It remains a huge vacation destination and there is so much to do, as well as warm year-round weather and a close proximity to the ocean and other bodies of water including intracoastal waterways and canals. Oftentimes, resellers of luxury waterfront condo units do well in South Florida too. If you bought the condo during a pre-construction pricing phase, you may be able to sell it for a nice profit once the building is sold out."
*****
Florida as a whole was a tough place for real estate investors a decade ago, but sellers are starting to realize serious gains. There are still plenty of good buying opportunities as well.
Ready to sell rental property in Florida? Schedule a call to learn more about listing your property for sale on Roofstock, or create your free Roofstock account today to start saving your favorite Florida investment properties.