Favorite Roofstock Features
~Ability to list a tenant-occupied property for sale and continue earning rental income until the property closes
~Independent due diligence and transparent property analysis provided by Roofstock
~Proprietary Roofstock Neighborhood Rating
Properties Sold
House 1
Estimated savings by selling on Roofstock: $14,500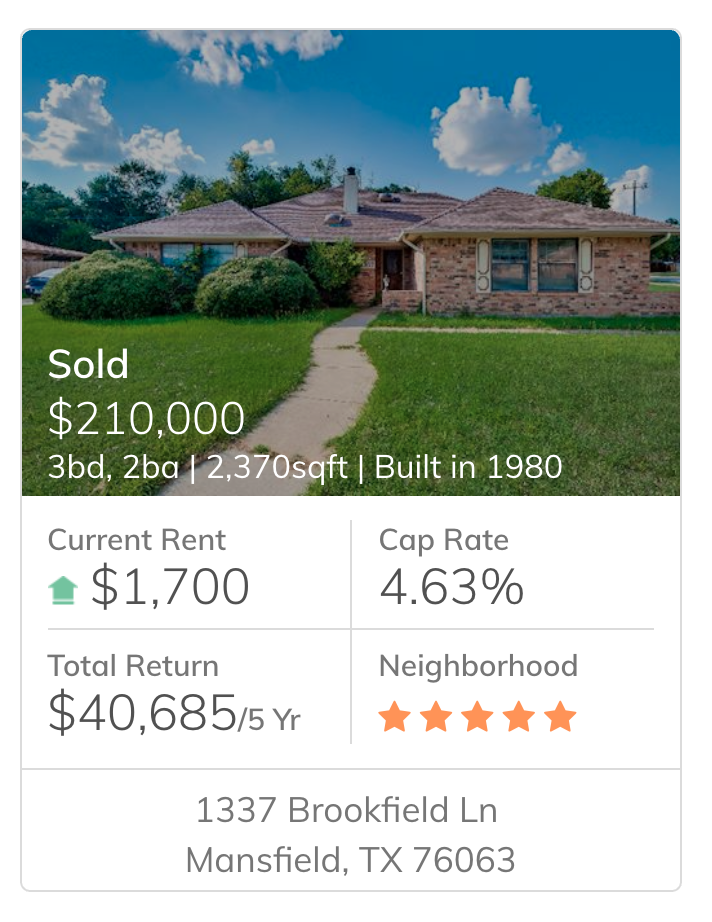 Market: Texas
Asking price: $210,000
Sale price: $209,999
Days on market: 11
---
House 2
Estimated savings by selling on Roofstock: $10,000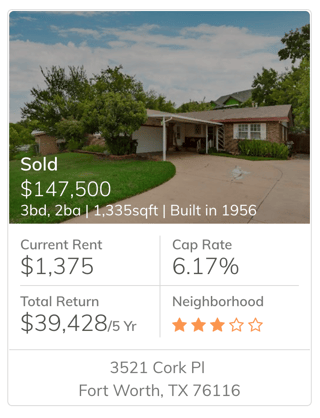 Market: Texas
Asking price: $147,500
Sale price: $142,500
Days on market: 12
---
House 3
Estimated savings by selling on Roofstock: $9,500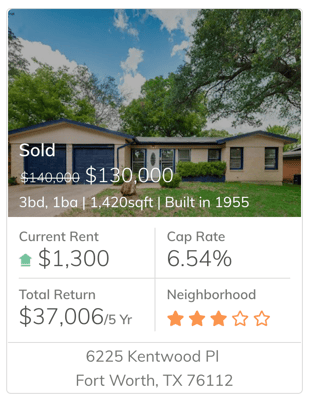 Market: Texas
Asking price: $130,000
Sale price: $130,000
Days on market: 13
---
Background
Billy is a San Jose, CA native who started fix and flipping on the side in the Dallas-Fort Worth area before making it his full-time gig in 2017. A relatively new real estate investor with aspirations of scaling his fix and flip business, Billy was searching for more properties to purchase when he came across Roofstock in a TechCrunch article.
Solution
Roofstock allows property investors to easily buy and sell rental homes without displacing the current tenants. This was hugely appealing to Billy, who realized an opportunity to minimize risk. Instead of flipping houses and selling them as vacant homes, he decided to lease his properties and sell them through Roofstock.
"The most attractive feature to me is that I'm selling an occupied property. During the listing process I keep getting rent. With a fix and flip I have to eat up all the interest, utilities and staging costs."
Billy believes there is less risk in selling an occupied property. Holding costs can add up, and sometimes buyers get cold feet or have issues with financing, he pointed out.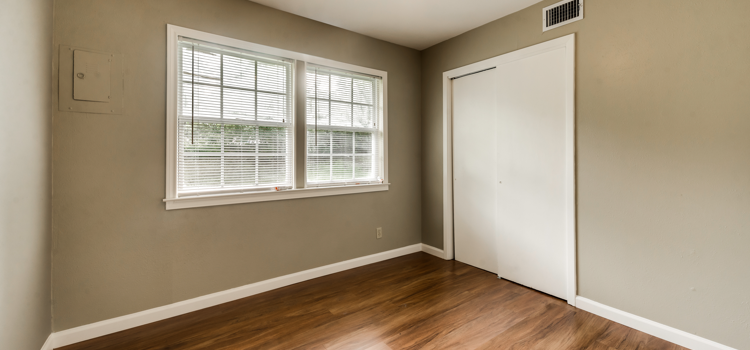 "If I sell just a couple homes a month I'm not worried, but if I scale up my business I might have 20 homes sitting vacant — and that's a lot of money," he said.

The independent due diligence that Roofstock provides up front for each listing was a big draw for Billy. This includes estimated returns, detailed tenant and property information, and a first-ever single-family Neighborhood Rating that helps buyers weigh the potential risks and benefits of purchasing in that area.
The Neighborhood Rating provides a uniform view of neighborhoods nationwide based on dozens of factors, including home values, income levels, employment rates, educational attainment, percent of owner-occupied homes, and local school district ratings.
"All of that is really helpful," Billy said. "Especially because it comes from an independent party and not the seller or agent who have a conflict of interest."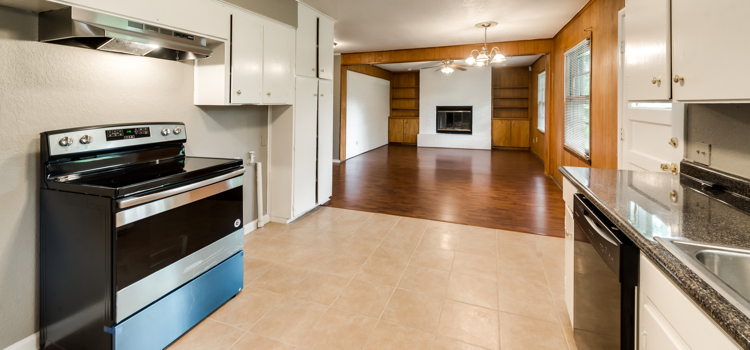 Billy also liked that he didn't have to deal with inspection contingencies. All Roofstock properties are inspected ahead of time by an experienced, third party national inspection firm, and the inspection reports are made available up front for every Roofstock property.
So far Billy has sold three properties on Roofstock. He plans on expanding his fix and flip business to other high-yield markets in the Midwest — specifically Memphis, Indianapolis and Detroit.
Billy "wants to have a good process and not just good luck," and Roofstock is helping him achieve that goal.
When asked if he would recommend Roofstock to other property investors, the answer was a definite yes. Except for one caveat...
"I have a conflict of interest," he laughed. "I don't want more competition!"
Bottom Line
By leasing his fix and flip homes and selling through Roofstock, Billy was able to reduce risk and earn rental income while marketing his properties to a nationwide pool of real estate investors. He also avoided the expenses and hassles of staging, open houses and showings.
Save time and money by listing your rental property for sale on Roofstock. Get started now or schedule a call with one of our advisors:
---
Read More Roofstock Customer Stories
---
How Roofstock helps sellers save money
No lost rental income:

Lost rental occurs when tenants move out to get the property ready for sale. Traditionally a seller can expect three months of lost rent, but selling through Roofstock does not require displacing tenants.
No improvement costs:

This includes all potential costs incurred to get the property ready for sale and new tenants. We estimate an approximate cost per square foot of $0.75. Selling through Roofstock does not require any improvements & staging.
Roofstock fees:

Roofstock charges a transaction fee to the seller for marketing the property to investors and assisting with closing. The fee is charged upon successful closing of the transaction and is calculated as the greater of 2.5% of sales price or $2,000. Traditional broker fees average around 6%.
More from the Roofstock blog