Last updated on December 22, 2022
Once you've decided that an investment property is the right decision for your portfolio, the fun can really begin. First time real estate investors all start with the same question: "How do I pick the right investment property for me?"
There are plenty of things to consider when choosing the right property to invest in. Below, we'll dive into four of the major factors you should consider.
1. Total return
Let's face it — when it comes to buying a real estate income property, your return on investment is the most important factor. While it may be important to think about the near term, and whether the property is currently vacant, it's even more important to think about the long term. What are your goals? How much income do you hope to generate over the coming years with your investment property? Be sure to consider these questions before starting your search.
Luckily, you don't have to spend the entire day number crunching. Roofstock provides institutional-quality tools, data and analytics to help you understand key return metrics in a matter of seconds, including estimated total cash return over a five-year period.
We take into account the sum of your estimated annual net operating cash flows and your estimated property net sale proceeds, then subtract your initial investment and outstanding loan balance. You'll also be able to see your estimated internal rate of return as a percentage over a five-year period, as well as estimated appreciation, cash flow, cap rate and total gain.
These tools should give you a solid indication of your projected total return, along with some extra confidence in your decision making process.
2. Location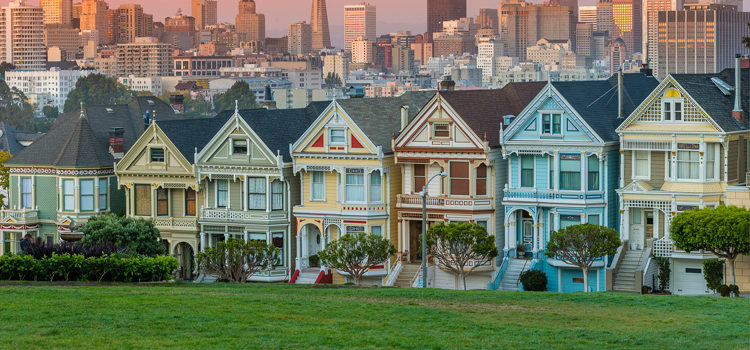 For real estate professionals, "location, location, location" is a mantra. For everyone else, it's one of those ubiquitous phrases subconsciously absorbed by watching reruns of "Fixer Upper" or "Property Brothers" while you fold laundry.
We digress.
Regardless of which category you fall into, it's true — location does matter. And in today's fast-evolving PropTech, or real estate technology landscape, one of the beautiful things about being a real estate investor is that you don't have to live in the city of the home you purchase. This opens up thousands of possibilities. Could you imagine only being able to buy stocks in companies located in the same area as your primary residence? (A point frequently made by our CEO Gary Beasley).
Do your research and look into out-of-town and out-of-state properties. Cities with a young workforce, growing wages, rising property prices and household growth are a good place to start. Think about cities you would be enticed to move to if you had to leave your state — what would be attractive to you? Take job availability, affordability and lifestyle into account when thinking about what market you'd like to purchase a rental property in.
Tip: Take note of cities where big companies are moving to or opening up a second headquarters. For example:
In early January 2018 Amazon announced its shortlist of places that could become home to its second headquarters. (We were excited to see seven Roofstock markets on that list!). If a company like Amazon plans on investing $5 billion in development and creating up to 50,000 jobs wherever it builds its newest hub, being a top 20 finalist says something about a city's overall appeal.
3. Property age and neighborhood qualities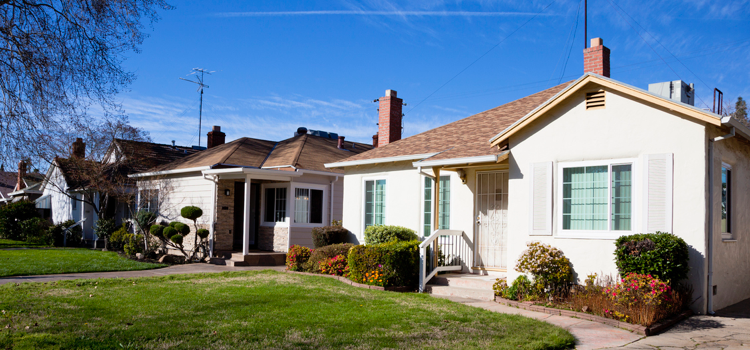 Unlike a fine wine, age isn't necessarily a good thing when it comes to your future real estate income property. Don't let an older home that's a great deal scare you away, but keep in mind it may need a little more tender loving care over the years than a like-new property.
Tip: All Roofstock rental investment properties are fully inspected and listed with estimated needed repairs, as well as turn cost estimates.
It's also important to consider the age of your real estate income property in relation to the other homes in the area. If you're buying the newest home on the block, you might want to pause. Sometimes the old adage, "Buy the worst house on the best block" is good to keep in mind. Realtor.com sums this point up nicely:
"When you're in the throes of buying a home, it's easy to forget that the place you're busy buying will someday be the place you're selling. And when it comes time to sell, unloading the priciest home on the block will be a challenge."
Since you might be purchasing out of state in an area you're unfamiliar with, it's also important to drill down past the city level and learn more about the neighborhood. This is why Roofstock created its Neighborhood Rating, a first-of-its-kind index that helps real estate investors weigh the potential risks and benefits of purchasing in a specific locale. This powerful algorithm takes into account dozens of factors including average school ratings, median home values, and percentage of owner-occupied homes.
Evaluating the appeal of different neighborhoods ultimately depends on your investment style. Homes in higher-rated neighborhoods can be more expensive, but generally come with lower risk. Yields might be lower, but steady.
Alternatively, lower-rated neighborhoods can potentially bring higher yields, but often have greater variability of cash flow driven by renter instability. Consider how comfortable you are with the risk/return trade-off when putting together your real estate investing strategy.
4. Rental Demand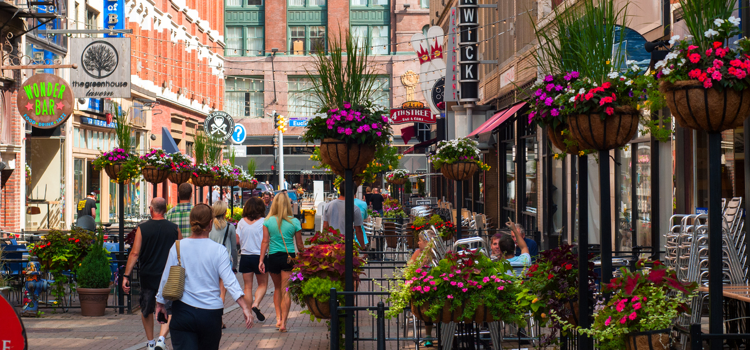 Making sure you're investing in a market with stable or growing rental demand is a final major factor to consider when picking a real estate income property. You want to avoid putting your cash flow on pause.
When evaluating a real estate market's rental demand, here are a few helpful things to consider:
Number of rental units vs. available listings: Don't hesitate to do a little reconnaissance. Call up a local property manager and ask them about current rental supply and demand in the area. Roofstock, which has a vast network of property management partners across the country, can also help you with this.
Tip: Know your target renter. When evaluating a potential investment property, it's helpful to ask yourself: "Is the property I'm buying going to be desirable to some set of tenants?"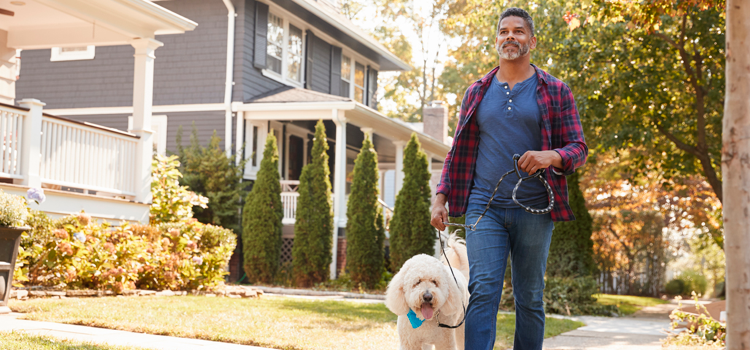 Whether it's a retiree, a group of college students, a family with kids in high school, or someone who needs to live near the airport, know your target renter and what they want. For example...
College students/millennials: Universities, nightlife, public transportation, proximity to career centers, restaurants, entertainment, affordable housing.
Single-family renters: A yard for kids and pets, good school districts and more privacy from their neighbors. Families with kids may be also be drawn to rental properties with nearby family-friendly amenities such as parks, pools, public libraries, etc.
Baby boomers: Grocery stores, fitness centers, walking trails, restaurants, shopping, shaded areas, recreational centers.
*****
When it comes to picking a real estate income property, the more information you have the better your purchase decisions will be. Remember to take advantage of the growing number of tools and resources that are breaking down barriers to real estate investing and making it more accessible to everyone.
Next up: