As an investor on Roofstock, you have the ability to perform virtual due diligence on any Roofstock Exclusive listing and then submit offers virtually using your Roofstock.com account without paying any upfront fees and no penalties.
Virtual Walk-Throughs and Street Tours
Every Roofstock Exclusive Listing has been assessed by a Roofstock Certified Property Inspector who has walked the exterior and interior of the property.
Their goal is to photo-document and assess the statuses of the major systems of the property.
Example: Property Inspection (Augusta, GA)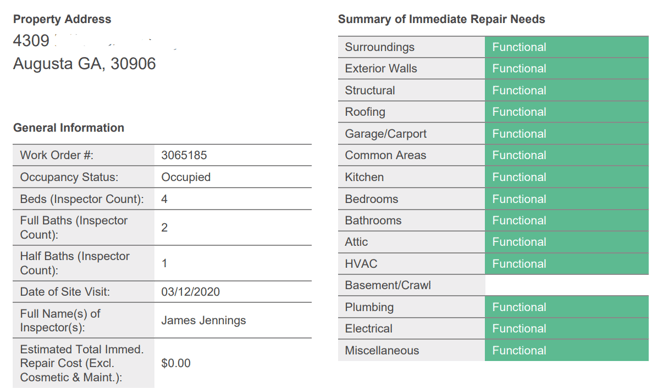 Major Systems Assessment
You'll find each system has it's own section within the inspection report.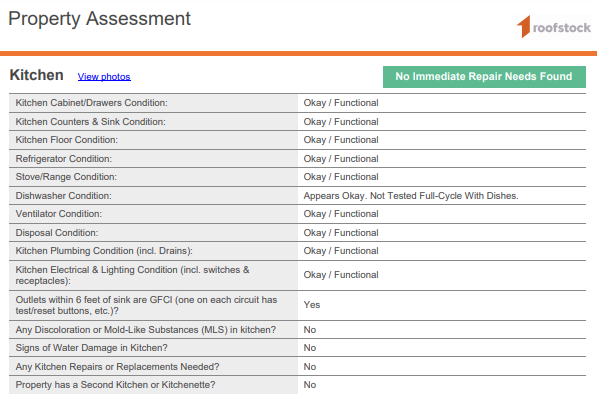 Property Photos
Then, you'll be able to review the interior and exterior photo-documentation of the property. There can be over 100+ photos of the walk-through contained within the report. This walk-through comprises all common areas, kitchens, living rooms, bedrooms, bathrooms, garages, backyards, attics, basements, sinks and more.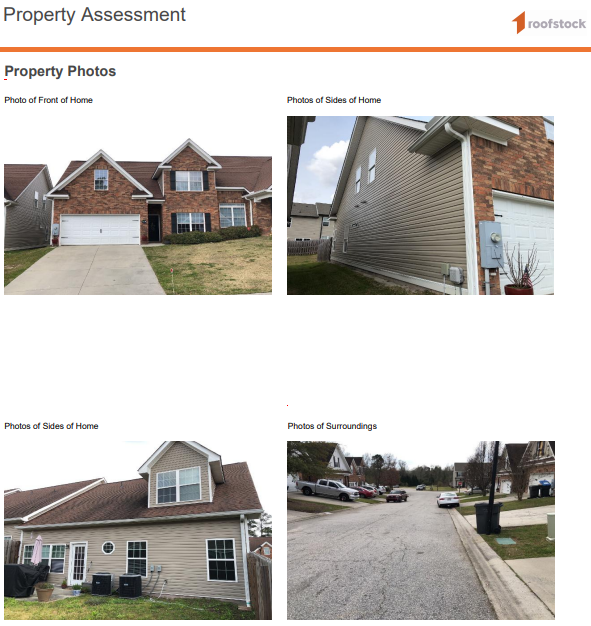 Example: Property Inspection (Augusta, GA)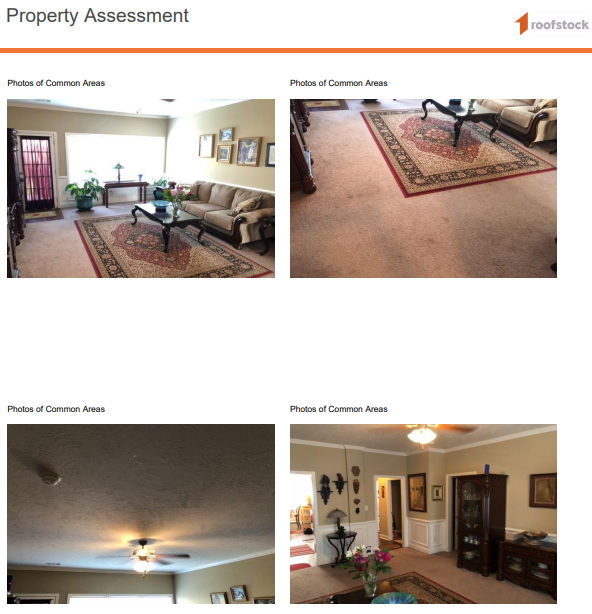 Curb View
Walking the street can provide a feel of the neighborhood, where the house is located in relation to the busy streets, intersections, cul-de-sac, amenities and desirability.
Curb view utilizes the GSV to provide navigation alongside the street where users can virtually tour the neighborhood.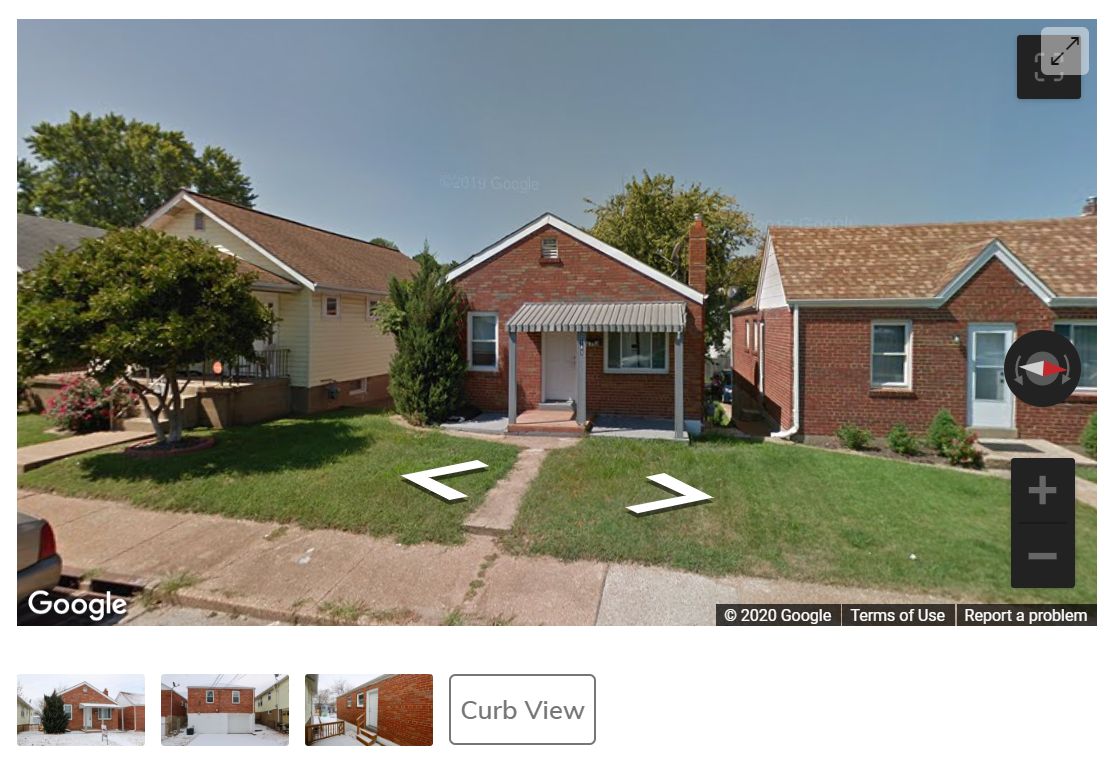 Additional Information
For more tips on Virtual Tours and Virtual Due Diligence, feel free to book a call with our Roofstock Marketplace Team.