At the beginning of this year Forbes listed several Florida cities – including Orlando, Jacksonville, and Fort Lauderdale – as the best bets for real estate investors in 2019.
This year the market has been exceptionally good for investors, but is the Florida housing market still a smart investment for 2020?
According to The Florida Times-Union, the answer is a resounding "Yes!"
It's true that Florida has one of the hottest real estate markets in the country, and for good reason. The state is bordered by the Gulf of Mexico, the Atlantic Ocean, Alabama, and Georgia.
Florida is an international tourist destination with year-round sunshine (earning the state its nickname "The Sunshine State") with world-class theme parks. The economy is dynamic and diverse, with dozens of global business headquarters and a government that is both pro-business and pro-development.
Read on to learn why the demand for buying and renting real estate in Florida will keep growing in 2020 and beyond.
>>Explore Roofstock's Florida Investment Properties here.
Population Growth
Between now and April 1, 2024, the population of Florida is expected to grow by an average of 906 new residents per day, according to a news release from WFLA Channel 8 in Tampa. In fact, over the next two years Florida's population is expected to grow by more than 700,000 residents.
Key Population Stats: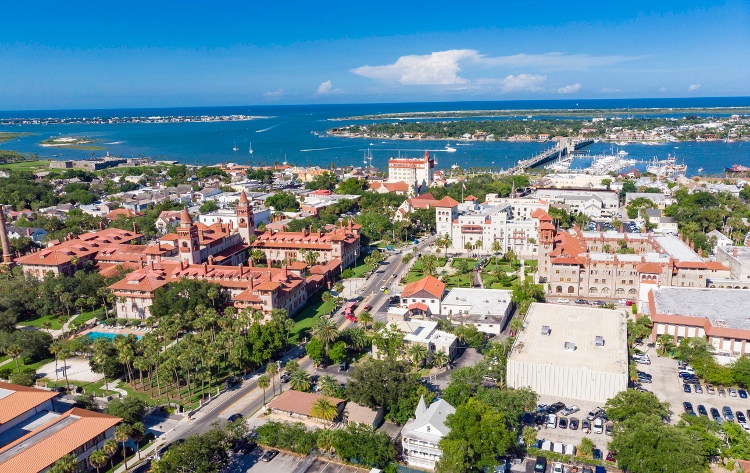 Job Market
One of the many reasons that Florida is expected to keep growing so fast is from marketing the state as the ideal business location. The proactive, business-friendly government in Florida is an expert at attracting new high-wage jobs for workers who can compete on a global scale.
Key Employment Stats: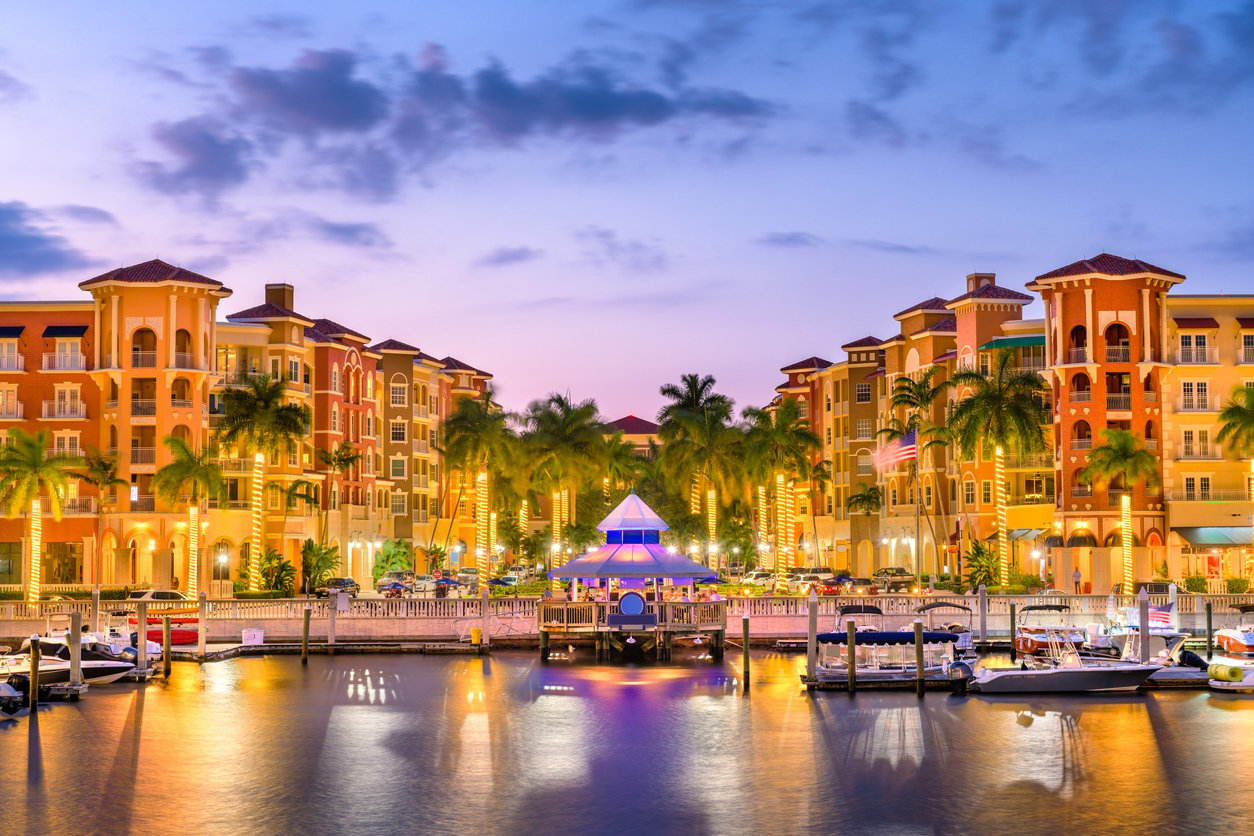 Real Estate Market
The latest release from the World Property Journal reports that home sales in Florida jumped 11% over the past month. As The Florida Times-Union in Tampa notes, buying and renting demand will keep growing in Florida as the local economy gets stronger and the population increases.
Key Market Stats:
Strong Renters' Market
The University of Central Florida's Florida & Metro Economic Forecast predicts that single-family housing in Florida will remain in short supply despite housing starts accelerating.
Key Market Stats:

Historic Price Changes & Affordability
Every quarter the FHA publishes its House Price Index report that measures house price appreciation and the percent change in house prices in Florida.
The most recent Index shows that home prices in Florida have increased by more than 221% since the first quarter of 1991. Over the last five years, the price of a home in Florida has grown by more than 50%, while over the last quarter prices have increased by 1.25%.
U.S. News & World Report recently released its rankings of the best and worst states for housing affordability and overall cost of living. When compiling housing affordability data for Florida, researchers compare median housing prices to median family incomes and mortgage interest rates in the state.
Florida is ranked #35 in affordability, meaning that Florida has one of the least affordable housing markets among all 50 states. By comparison, high-cost states such as Oregon, California, and Hawaii were ranked 48th, 49th, and 50th.
Quality of Life
There are countless reasons why people choose to live and work in Florida. The state offers an almost ideal work-life balance with great job opportunities and near-perfect weather, culture, and recreation.
Key Quality of Life Stats:

Ready to invest in the Florida market? If you haven't already done so, create your free Roofstock account and set up alerts. We'll notify you when we have a Florida investment property that matches your search criteria.