Favorite Roofstock Features
~Property inspection and valuation reports
~Return and cost estimate tools
~Roofstock Neighborhood Rating
---
Properties Purchased
College Park, Georgia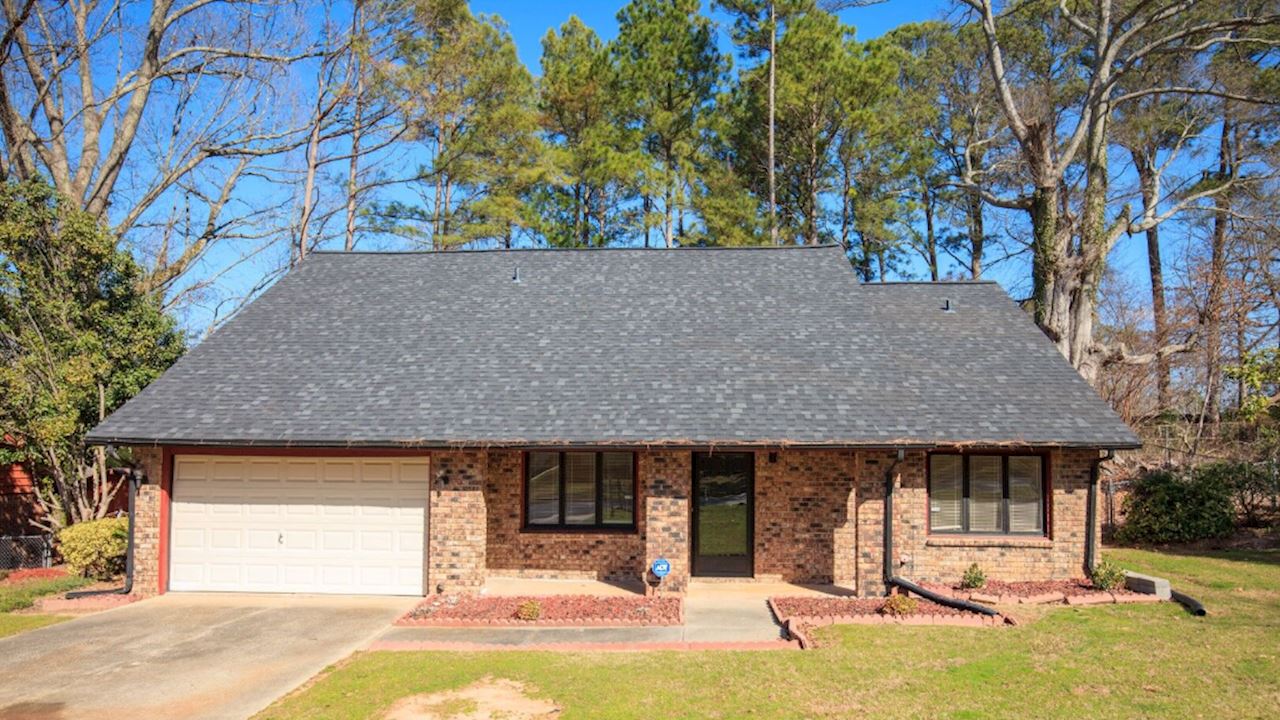 List price: $112,500
Sale price: $112,500
Days from contract to close: 31
Cap rate: 8.7%
Estimated total cash return in 5 years: $36,389
---
Concord, North Carolina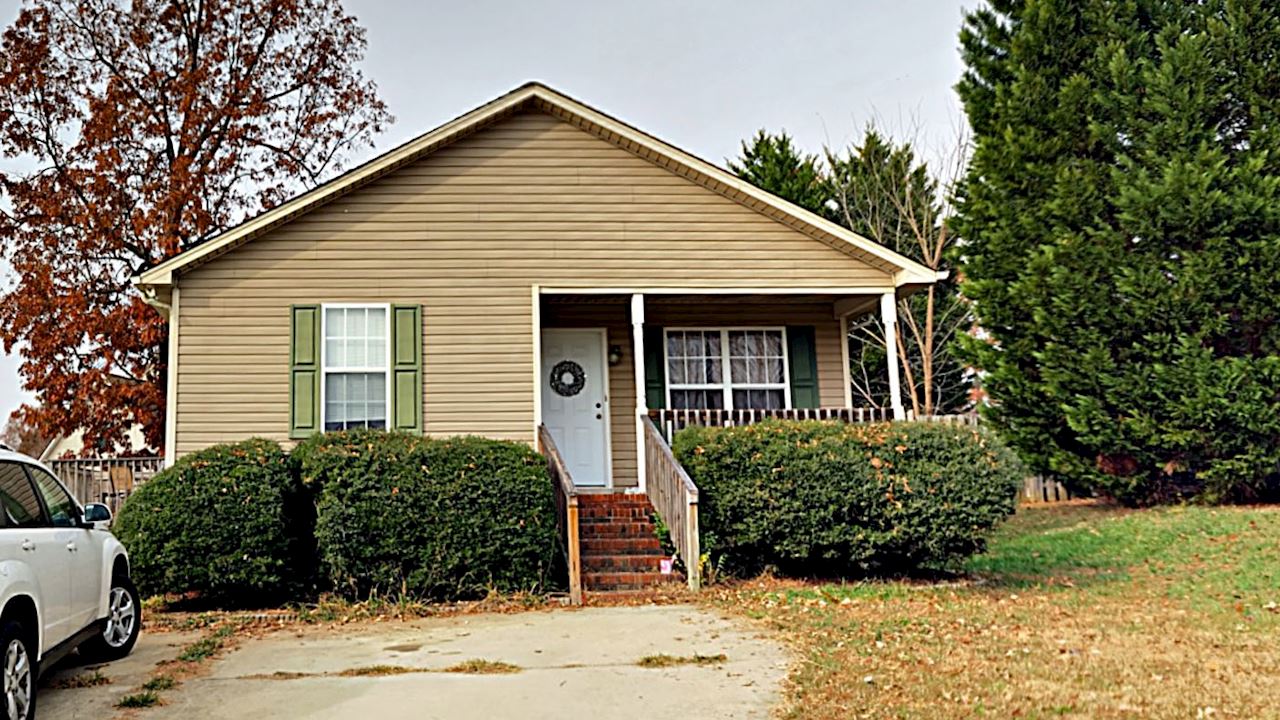 List price: $116,000
Sale price: $114,000
Days from contract to close: 27
Cap rate: 6.3%
Estimated total cash return in 5 years: $26,420
---
Stone Mountain, Georgia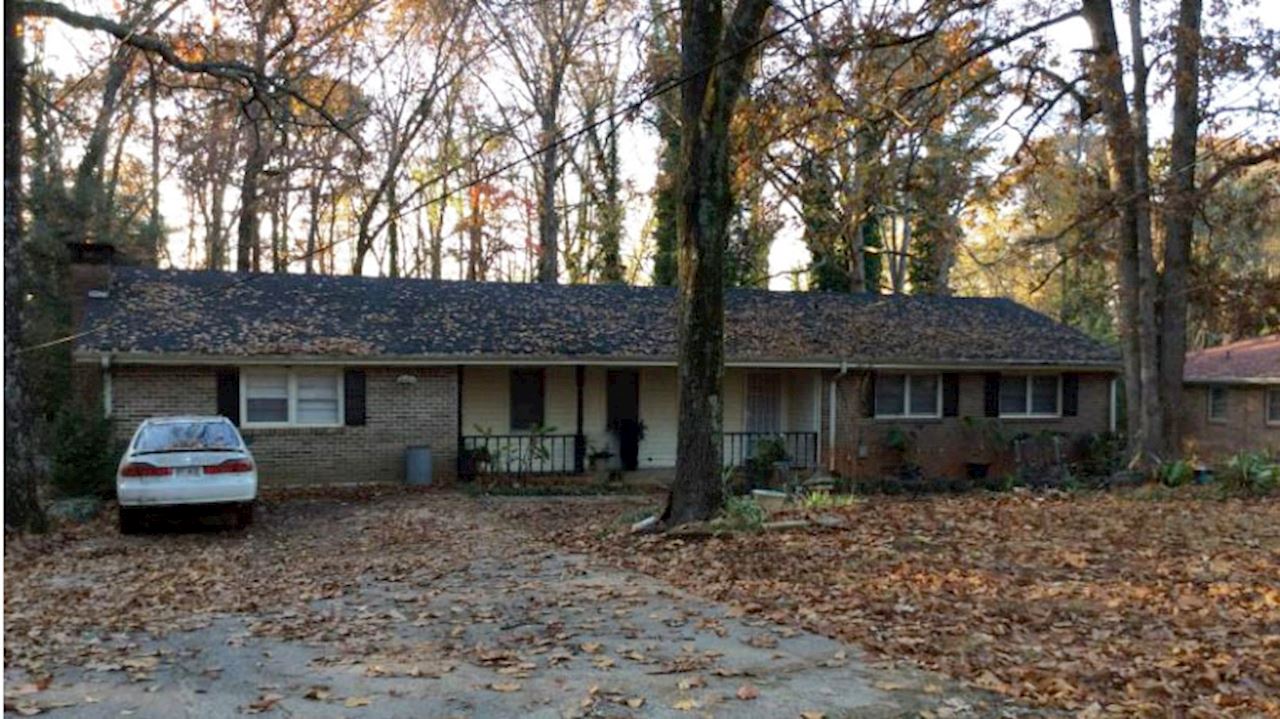 List price: $129,900
Sale price: $115,000
Days from contract to close: 53
Cap rate: 5.5%
Estimated total cash return in 5 years: $22,078
---
Background
Lenny, a Bay Area native who designs software for a tech startup, says he's "one of the rare Bay Area natives who works in tech," since many people who work at tech companies in the area relocated from other places.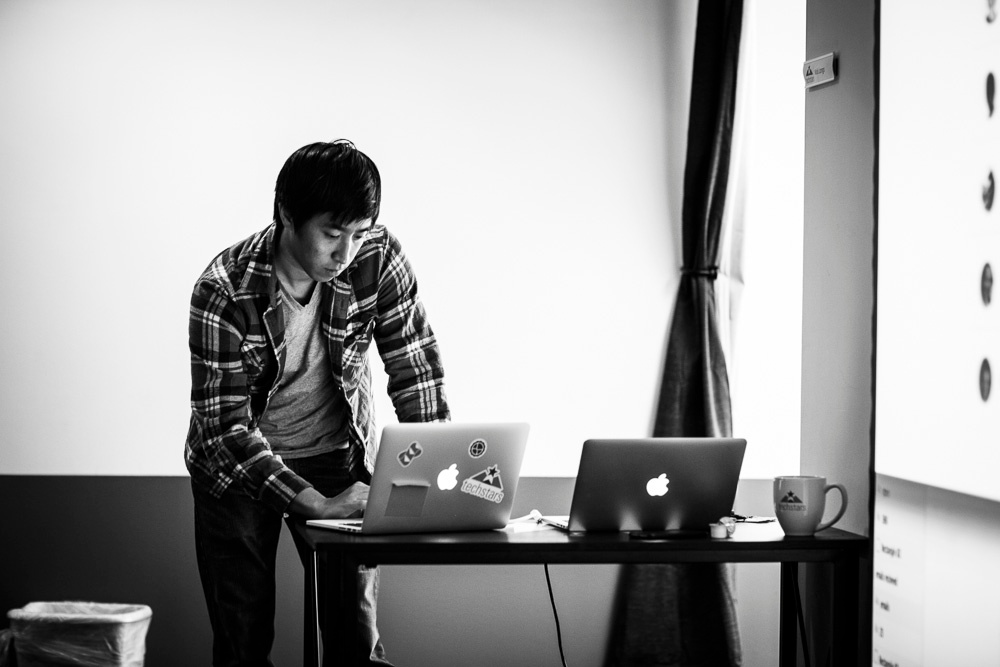 For a long time, Lenny's portfolio included only stocks and index funds. He eventually decided to try out the real estate rental market because it creates both long-term wealth and immediate cash flow—the foundations of his investment strategy. Long-term growth provides him with security over time, and the added buffer of cash flow allows him to choose jobs he likes doing, rather than the jobs that pay him the most.
In 2011, Lenny and a friend purchased two investment rental homes in Las Vegas. They had the capital to buy more but decided to hold off because "it's difficult to do on your own," Lenny explained. "You have to do a lot of market research, contact real estate agents and put down bids on properties, without actually getting a lot of data up front."
Solution
Lenny first learned about Roofstock through several online investing forums where people had recommended Roofstock as an easy way to invest in turnkey real estate.
Having already purchased two properties he'd never seen before, the concept of remote real estate investing was nothing new to Lenny. This time, however, he knew exactly what he needed in order to feel comfortable and confident to pull the trigger.
Lenny appreciated the substantial amount of property details and due diligence that Roofstock provides for every listing on its marketplace, including inspection reports, annual appreciation percentages, estimated cash returns, market information and more.
"Roofstock does a great job of giving a lot of information up front," he said. "I trusted that the properties would be good and the numbers were accurate."
"There is full transparency for you to make the best decision based on your investment strategy. Furthermore, [the Roofstock team] stays in close communication with you throughout the closing process and makes sure everything is in place for you to collect money on day 1. I'm honestly not quite sure how they can make it any easier."
Roofstock's marketplace also appealed to Lenny since it offered the same ease of use and hands-off approach as online stock investing.
"I literally don't have to talk to anybody if I don't want to," he laughed.
All real estate investors are different, with varying goals and processes for narrowing down the property that's right for them (this is one of the things we love learning more about when we interview our customers).
Lenny likes to start at the market level. First he looked at the population change numbers to target areas that are stable and growing with diversified economies to protect against a downturn. Then he drills down to the neighborhoods, the employment rate and median income.
"If the macro market is growing and the neighborhood is stable, those are check marks in my box," he noted.
Lenny also looked at Roofstock's inspection reports to ensure he wasn't buying a property that needed a lot of repairs over the first five years. Back in 2011 when he purchased his first two Las Vegas investment properties, the process was drawn-out and tedious. He had to put down earnest money, wait for an inspection, calculate cost of repairs, and so on. Things were different this time around.
"With Roofstock, before I even put down a bid, everything is transparent for me," Lenny said. "Roofstock makes it super easy on me. It's almost as easy as buying something on Amazon."
So far, Lenny has closed on three Roofstock properties—two in the Atlanta area and one in North Carolina. And he's just getting started. Lenny plans on continuing to buy investment properties as long as he has the money and the numbers check out.
Bottom Line
Lenny is becoming a remote real estate investing machine and scaling his portfolio with the help of Roofstock. He focuses on the numbers to generate cash flow and long-term wealth, while Roofstock streamlines and clarifies the entire process for him.
"Roofstock has opened up a new opportunity for investing that I otherwise wouldn't have," he said. "If Roofstock didn't exist, I don't know if I would have had the time to invest in real estate again."
*****
Create your free Roofstock account to save custom search filters and receive notifications when we have properties that match your investing criteria:
---
Read More Roofstock Customer Stories
---
Visit the Roofstock Blog!