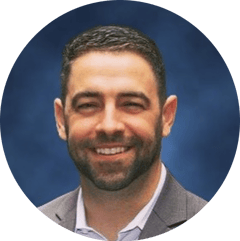 "Roofstock enabled me to finally achieve my goal of becoming a real estate investor by providing great investment opportunities along with a team of vetted professionals that were there to assist me and walk me through the entire process. Living in a high priced real estate market, the only way to become an RE investor for me personally was by investing out of state. Roofstock's platform provided me with a roadmap to become an out of state RE investor with confidence. I waited 10 years to buy my first investment property and within 8 months after finding Roofstock, I'm on my 3rd property."
Michael Fabbrini - Roofstock buyer
---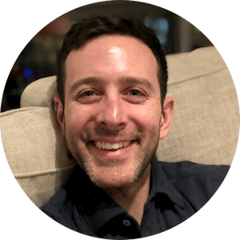 "Roofstock makes remote single-family home investing almost as simple as using a robo-advisor for stocks." Read more »
Colin Walsh - Roofstock buyer
---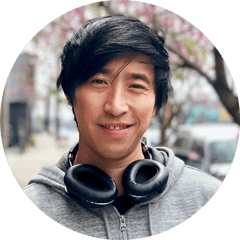 "Roofstock makes it super easy on me. It's almost as easy as buying something on Amazon." Read more »
Lenny Hu - Roofstock buyer
---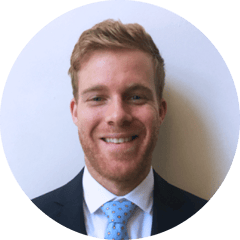 "Roofstock makes it as comfortable as possible, and I feel like they really stand behind their properties." Read more »
Payton S. - Roofstock buyer
---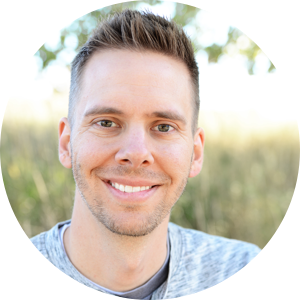 "Roofstock enables me to market specifically to people that would be potential buyers — and not only nationally, but internationally." Read more »
Nate P. - Roofstock seller
---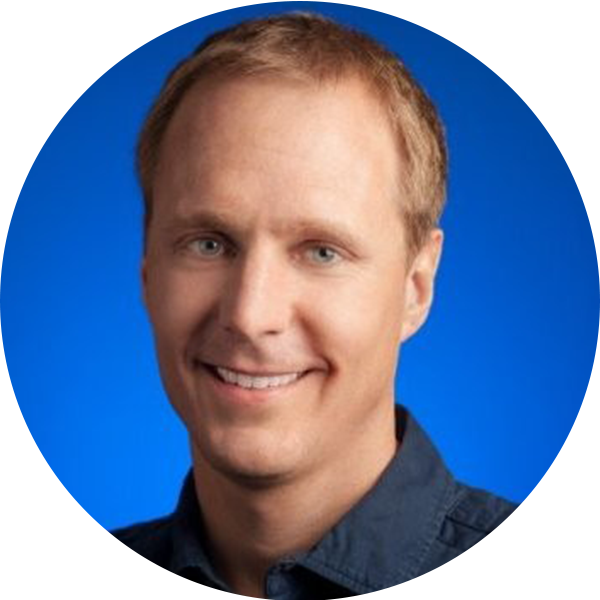 "How do you go from one large office building into 169 small rental homes? That miracle is what allows you to basically double your returns." Read more »
Tom F. - Roofstock 1031 Exchange customer
---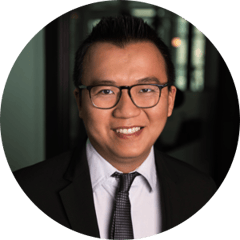 "The most attractive feature to me is that I'm selling an occupied property. During the listing process I keep getting rent. With a fix and flip I have to eat up all the interest, utilities and staging costs." Read more »
Billy T. - Roofstock seller
---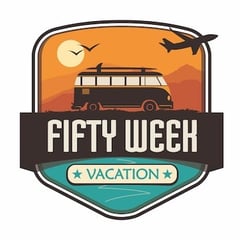 "Roofstock does much of the legwork to get you started down this [real estate investing] path...They have done so much of the preliminary work for you when normally you would have to pull this all together yourself." Read more »
Alex K. – Roofstock buyer
---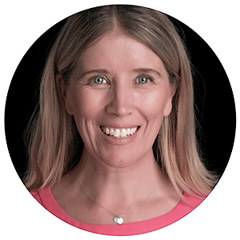 "Roofstock's online marketplace is a dream come true for property investors!" Read more »
Linda D. – Roofstock buyer
---

Roofstock separates the investment in properties from the operation of them so you can buy anywhere with a minimal amount of effort. The biggest value-add to the whole process is the Roofstock Team. Our experience with them was the single largest reason we came back for a second property... Read more »
Andrew Fiebert @ Listen Money Matters
---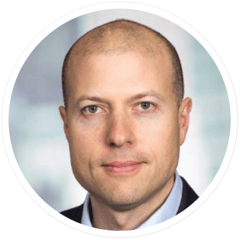 "The certainty of having a tenant in place and knowing the rent up-front really helped me feel confident making my first real estate investment." Read more »
Josh L. – Roofstock buyer
---

Roofstock makes use of technology to provide a platform that simplifies a historically cumbersome real estate buying process and gives investors access to localized deals they might otherwise never see. The result is that investors seeking rental properties can research, review and buy properties from anywhere with transparency and efficiency... Read more »
Ruth Lyons @ Investor Junkie
---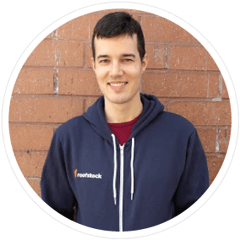 "I live in New York City where the upfront costs of investing in real estate are extremely high and Roofstock helped simplify the process of investing in other markets." Read more »
Bryce H. – Roofstock buyer
---

[Roofstock] is changing the way investors are buying single-family homes. By removing the stress and mess of the due diligence process, Roofstock can greatly decrease transaction fees and increase market fluidity by providing investors with a certified, reliable and transparent marketplace for buying single-family rental homes. They are also proving that buying leased single-family homes can be a greater asset than vacant single-family properties... Read more »
Steven Silverman & Eric Odum @ Invest Florida
---

Roofstock is a revolutionary solution that allows you to treat investments in real estate more like they are stock portfolios. You can also focus more on asset allocation instead of dealing with the challenges that go hand-in-hand with locating and purchasing vacant homes that need repair for leasing... Read more »
Real Estate Tech News
---

Roofstock transforms an extremely difficult buying and owning process into something simple and easy to understand: Real Estate Investing for Dummies.
They are transparent, and are willing to help you out every step of the way.
One Shot Finance
Max Kimmel
---

Buying a home, whether as your primary residence or as an investment, can be overwhelming. All the paperwork, showings, and managing the property can discourage people from getting started. Roofstock removes those barriers by streamlining the entire process.
Modest Money
---
We'd love to hear from you!
Interested in sharing your story with us? Let's chat. Reach us at reviews@roofstock.com