Favorite Roofstock Features
~Bring Your Own Property Program
~Inspection reports
---
Properties Purchased
San Antonio, TX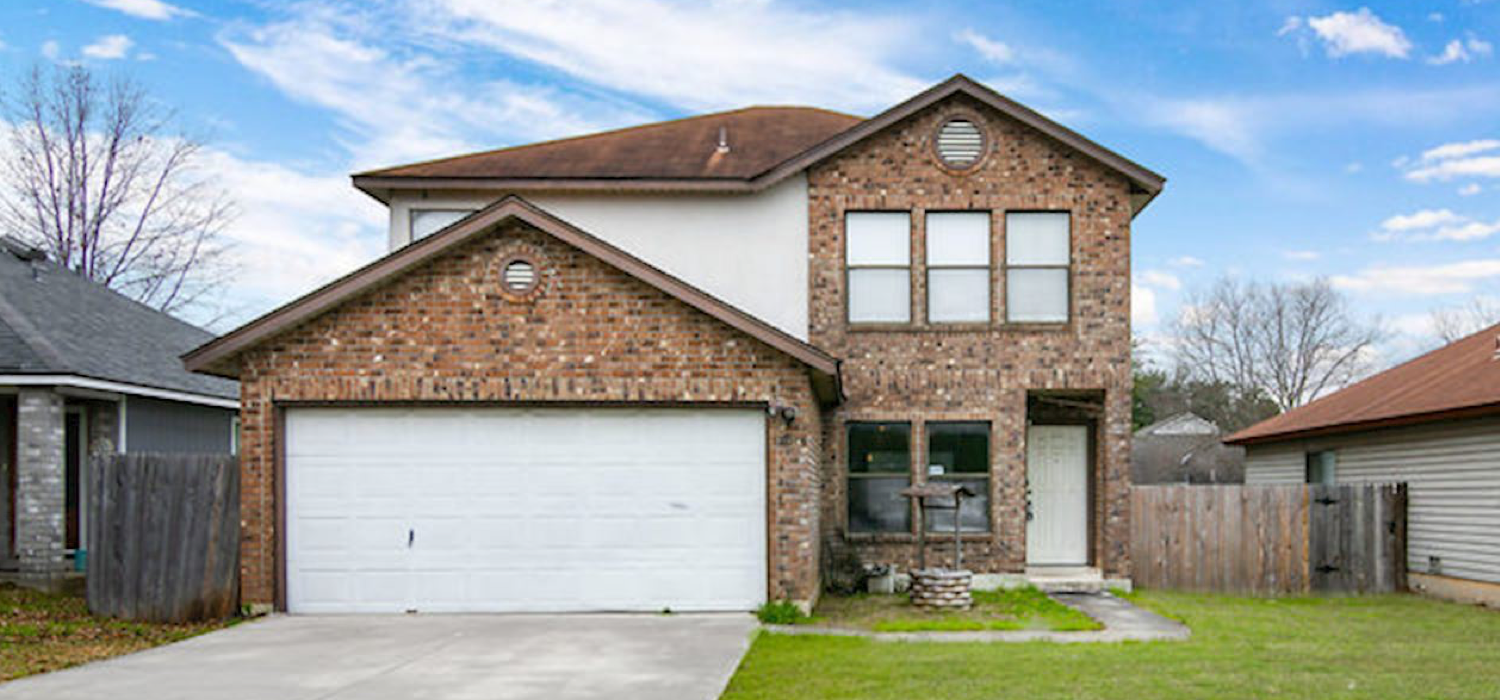 List price: $165,000
Sale price: $159,655
Days from contract to close: 28
Cap rate: 5%
Estimated total cash return in 5 years: $7,447
---
Memphis, TN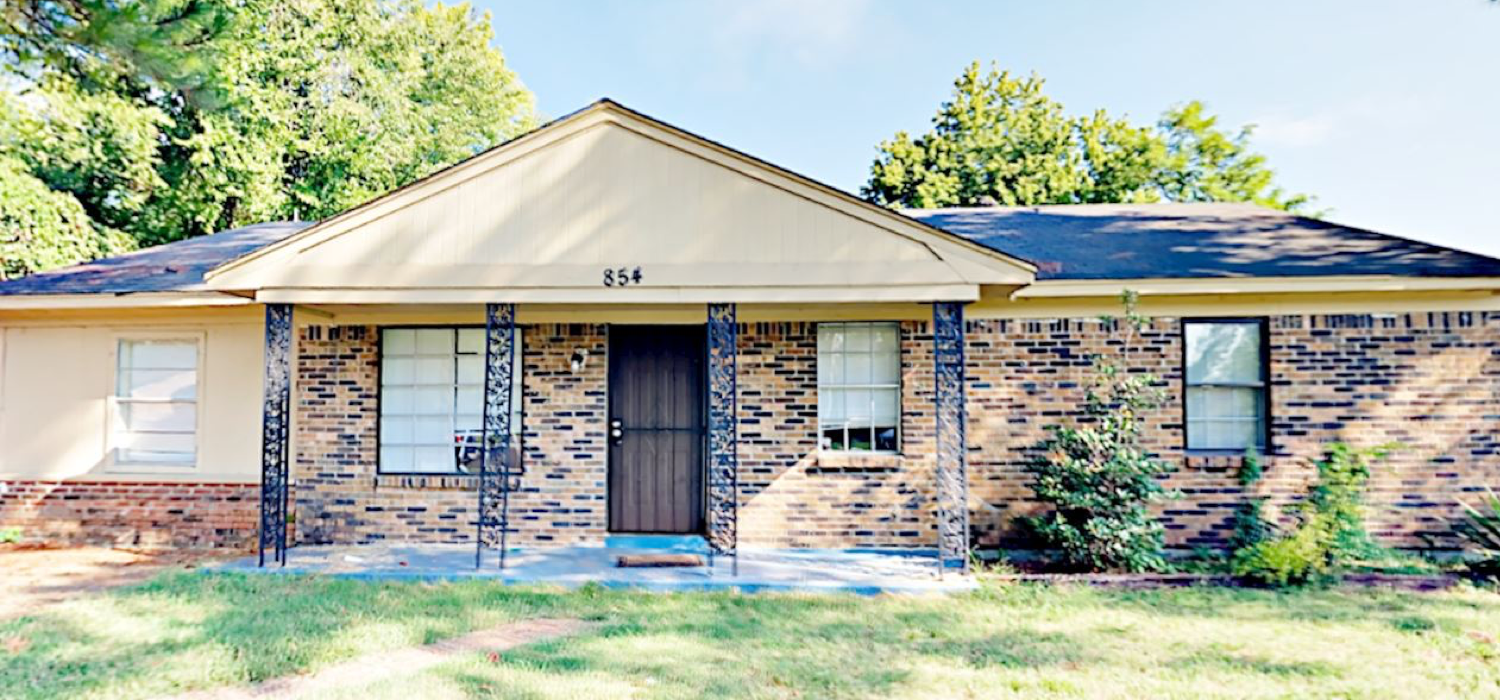 List price: $35,000
Sale price: $33,000
Days from contract to close: 28
Cap rate: 12.4%
Estimated total cash return in 5 years: $3,928
---
Background
Feeling a little uncomfortable with the stock market's prolonged bull market, Bay Area software entrepreneur Colin Walsh recently turned to real estate. "For me, real estate investing is about creating a side, passive income stream," Colin explained.
He started by dabbling in real estate funds and crowdfunding platforms, though they offered him little control or latitude. He also wanted to enter the single-family real estate market and actually hold the property titles, which was not an option with real estate investment trusts (REITs). "Having that flexibility is worth an outsized amount to me," he explained.
An option more along the lines of turnkey real estate investing really appealed to Colin. This type of investment would provide the flexibility, control and liquidity he wanted. With a property manager taking care of the finer details, a single-family rental with a tenant in place would be ideal.
Solution
Colin heard about Roofstock's real estate marketplace and checked out its key features. "They made it very easy to have guarantees around the things I was worried about," he said, specifically referring to Roofstock's 30-day, money-back guarantee; the lease up guarantee for vacant properties; and inspection reports.
He also really liked Roofstock's Bring Your Own Property feature. This new program allows SFR investors to "bring" a property that's not already on the marketplace, and then purchase that property with the same benefits and white glove service that Roofstock is known for. These perks include Roofstock's industry-leading guarantee, a free home inspection, and white glove support throughout the buying process.
For his first transaction, Colin's Roofstock account manager walked him through the process and sent him several sample Roofstock properties that fit his personal "buy box," or investing goals and criteria. Colin put in offers on three or four homes, and eventually settled on a Memphis property. "I went through the transaction process, and it was pretty smooth," he said.
For his second property, Colin was eager to use Roofstock's Bring Your Own Property program to invest in San Antonio real estate. His current company focuses on solar software sales, and Texas is their fastest growing state. "That to me speaks to a lot of things," he said. "More people wanting to go solar means that they're willing to invest in home improvement, and probably population and job growth."
Colin reached out and was quickly connected with a Roofstock local market buyers' agent. These agents are hand-picked by Roofstock based on track record and intimate knowledge of the local market. They work closely with Roofstock buyers to understand their investment criteria before proactively matching them with properties.
Roofstock's San Antonio agent found Colin a listing in a family-oriented neighborhood with good school ratings — the kind of neighborhood that Colin thought would attract stable, long-term tenants.
The agent then guided Colin through the entire purchase process, from price negotiation to close. A local Roofstock property manager is currently overseeing some small repairs, and very soon the property will be rent-ready.
Bottom Line
The Bring Your Own Property experience wound up being very positive for Colin. It opened up a broad selection of potential investment properties, all with the added bonus layer of Roofstock's underwriting, customer support and guarantees. Working with a local agent also gave him access to market and neighborhood insights that only a person on the ground can provide.
Without Roofstock, Colin thinks the whole experience of investing in a Texas property from California would have been really daunting.
"Having the Roofstock safety net around the transaction makes remote single-family home investing almost as simple as using a robo-advisor for stocks. It definitely simplifies the experience." - Colin Walsh
What's next for Colin? He started a series LLC in Texas and plans to build a small investment portfolio there with Roofstock's help.
*****
Learn more about Roofstock's newest program:
---
Read More Roofstock Customer Stories