Getting your foot in the right real estate market at the right time can feel a bit like throwing darts blindfolded. While housing demand in hot areas like Nashville, Denver, Seattle and Dallas continues to blow up, there's plenty of other bandwagons to get on if you know where to look.
That's why we tapped our national network of Roofstock-certified property managers for tips on lesser-known real estate submarkets.
Read on for the motherlode of local insight and keep checking back as we add more areas to this list.
Quick links
Birmingham Submarkets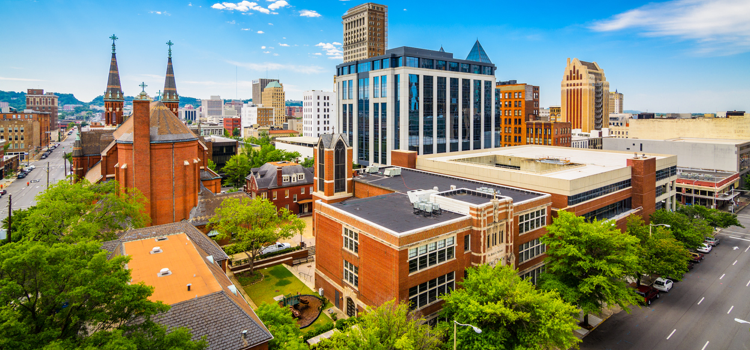 Local expert: Spencer Sutton of gkhouses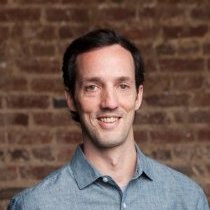 1. Hueytown (35022 and 35023)
"There's a lot of rental demand from tenants. Properties in Hueytown will rent quickly and they will stay rented."
Hueytown is on the outskirts on the western side of Birmingham. It has historically been an owner-occupied area, but is fast becoming a favorite for real estate investors if they can find property there. It has very strong rents, high demand for rental houses and low supply, so savvy investors are really focusing their efforts on finding discounted houses there. Hueytown also has great school systems. It's its own municipality and is outside the Birmingham school district.
2.
Pleasant Grove (35127)
Pleasant Grove is near Hueytown but on the western side of town. It's always been an owner-occupied area but now some investors are coming in and starting to buy what inventory they can find there. There's a lot of demand there. In both Pleasant Grove and Hueytown you will get some home value appreciation over next several years.
In general, Pleasant Grove is very similar to Hueytown—good schools, newer homes, and high demand from tenants who want to live in that area. Both of these areas aren't as well known to the investing community at large and are great areas to buy in. They offer better appreciation, better schools and more long-term tenants. Most of the homes there are newer, with three bedrooms and two bathrooms. Entry points range from $75,000 to $125,000.
3.
Calera (35040)
We've seen institutional money going further south of Birmingham in areas like Calera, which is located in Shelby County. You're going to find newer homes in Calera—a lot of garden homes and slab homes that were built in the early 2000s, which for investors is very new. You're going to have higher rent, higher appreciation, and find more of a professional renter demographic in that area. Calera is still close enough to Birmingham for people to commute, and attracts more of the millennial demographic. These are young professionals who can't buy in the more expensive areas of Birmingham that they want to, so they move out to Calera and rent.
Overall
Over the past seven years, Birmingham has been in the national spotlight from an investor standpoint. We've seen an influx of out-of-state investors seeking better cash flow than what they can find in other markets.
Memphis Submarkets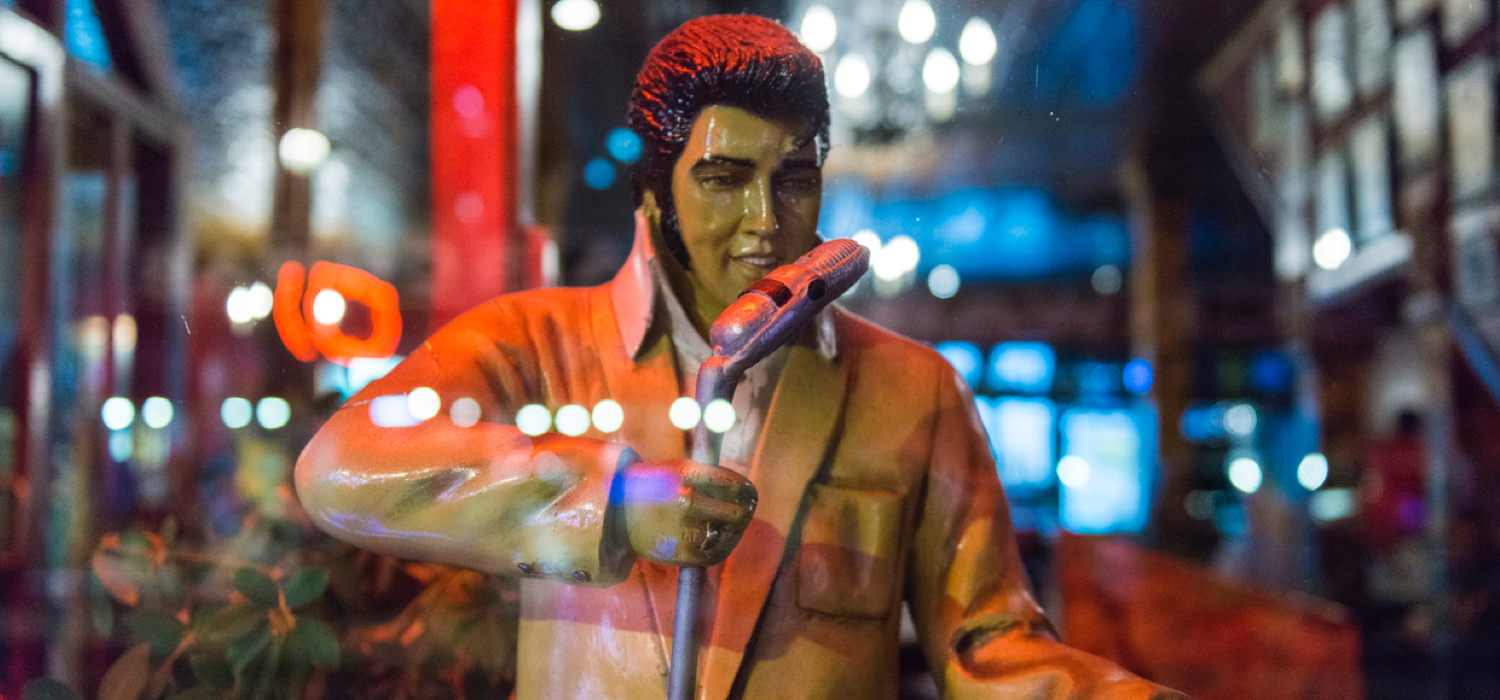 Local Expert: Dan Butler, Business Development, CrestCore Realty LLC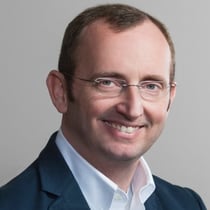 "The price-to-rent ratio has continued to keep Memphis on the map for out-of-town investors."
1. Berclair (38122)
I'm a big fan of Berclair. It's just a working class neighborhood and very diverse. It's always been a strong rental area. We've been investing in this area since 2004.
2.
Midtown (38104)
The homes in Midtown are older than what you'll find in other parts of Memphis, but it's very strong for rentals. The medical schools are growing every year and the area has a young and hip vibe. The returns are lower in this area but the appreciation is stronger vs. other rental areas in Memphis.
3.
Cordova and Bartlett (38016, 38133, 38134 and 38135)
There's a lot of new construction happening over in Cordova and Bartlett. But even without that new construction they're also just strong rental markets. Bartlett has great schools and Cordova has a strong retail presence with a lot of shopping.
4.
White Haven airport area (38116)
White Haven is near the Memphis International Airport; a major FedEx distribution center; warehouses for Nike and Williams-Sonoma; and all of the Graceland tourist attractions (hotels, museums, etc.) which fuel hundreds of jobs in that area.
Overall
I've been in Memphis since 1998 and started investing in 2001. It's always been a great market from a price/rent ratio standpoint compared to other cities throughout the nation. We took a dip in home values back in the Great Recession, but rents have not really dipped. The price-to-rent ratio has continued to keep Memphis on the map for out-of-town investors.
Generally speaking, most of our inventory is newer—probably '70s and later—with good cap rates (7%+). Memphis has seen the lowest number of foreclosures and bank-owned property sales in almost 20 years, and in 2017 more than 40% of residential sales were investor purchases.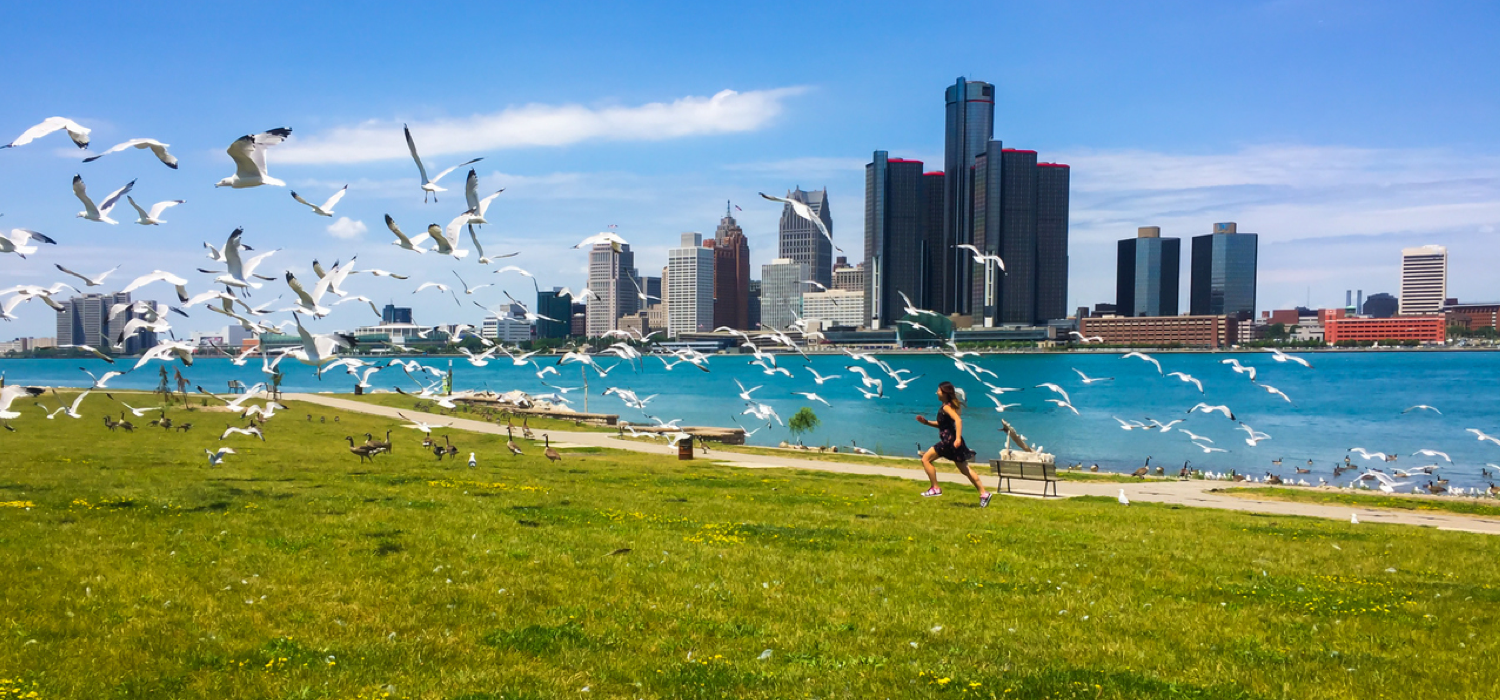 Local Expert: Mike Tamulevich of Marketplace Homes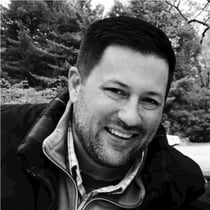 "As an area that needed to completely remake itself post-recession, the Metro Detroit area rebuilt its economy and the proof is in the property values."
1.
Warren
Warren is the third largest city in Michigan and continues to be a great market to invest in real estate. It's a
blue collar area just north of the city a bit, with solid employment opportunities anchored by General Motors.
It's one of the submarkets where you can get properties from $130,000 to $150,000, or $170,000-$180,000 the further north you go.
There are a lot of quality applicants and homes tend to rent out extremely quickly. It's not unusual to be able to fill a home in Warren within two or three days just because of the size of the area, tighter supply and the fact that it has a good school district.
The lack of new construction within the Metro Detroit area in the sub $300,000 price point continues to drive the values in Warren and surrounding markets that rely heavily on existing home demand. This fact makes it a favorite among long-term renters as prices still remain fairly affordable within an area of good schools and employment centers.
The top employers in that area are General Motors, TACOM and Chrysler.
Homes are typically filled quite quickly as the area boasts a good school district that is very appealing to many renters.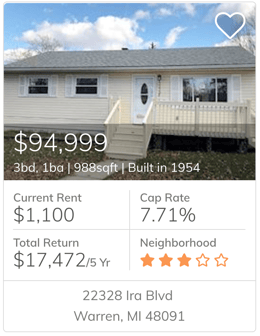 Above: An example of a typical Detroit investment property on Roofstock.
2. Redford
For investors looking for properties with higher yield, Redford brings a lot to the table. Investors can find homes priced in the range of $80,000 to $120,000 in good, rentable condition with rents in the $900-$1,200 range. Redford's close proximity to Detroit and its robust employment opportunitie makes it a solid choice when looking for investment properties.
Warren and Redford both have large percentage of owner-occupants which creates communities with a true "pride of ownership," allowing the values of investment properties to stay on pace with local appreciation levels.
Additionally, the lack of new construction in the Metro Detroit area under $300,000 continues to drive places such as these (Warren, Redford) that predominantly depend on sales of existing homes. New construction prices are pulling up the values in these areas but still remain affordable for both the investor and the tenant.
3.
Grand Rapids (a secondary market for Michigan)
My favorite market within Michigan is actually Grand Rapids, which is out on the west side of the state. It's over two hours driving distance from the Detroit metro area, but it tells a really compelling story from an investment standpoint. It's got a lot of good key indicators that continue to fuel rental growth. For example, there's an influx of the type of demographic that is renting rather than buying at this time. The average age in the greater Grand Rapids area is approximately 31 years old, which is about 10 years younger than the average age for all of Michigan.
In terms of rate of return, you're typically looking at a 10-12% gross rate of return on investment properties, with the average median price of a home at about $175,000. It's still in that lower price point but it's also yielding a pretty significant number when you compare that to the rest of the country.
Grand Rapids is also an area that's been seeing a lot of new construction, and that's one thing we always keep our eye on. If developers are building more affordable houses in those outskirt areas, it's typically going to be a great spot for population growth and rental growth.
Overall
Much has changed in the Metro Detroit area over the past five to 10 years. A revitalized downtown has made Detroit more of a destination than ever before. The area has solid employment numbers supported by an increasingly diverse economy. Automotive sales still play a supporting role, but the economy is no longer as dependent on the industry as it once was. These factors continue to increase consumer confidence in the Detroit market.
As an area that needed to completely remake itself post-recession, the Metro Detroit area rebuilt its economy and the proof is in the property values. While the area has had a great run, there is plenty of runway left for investors to make the Metro Detroit area their destination for real estate investing. There continues to be opportunities that exist on a neighborhood-by-neighborhood level.
Dallas-Fort Worth Metroplex Submarkets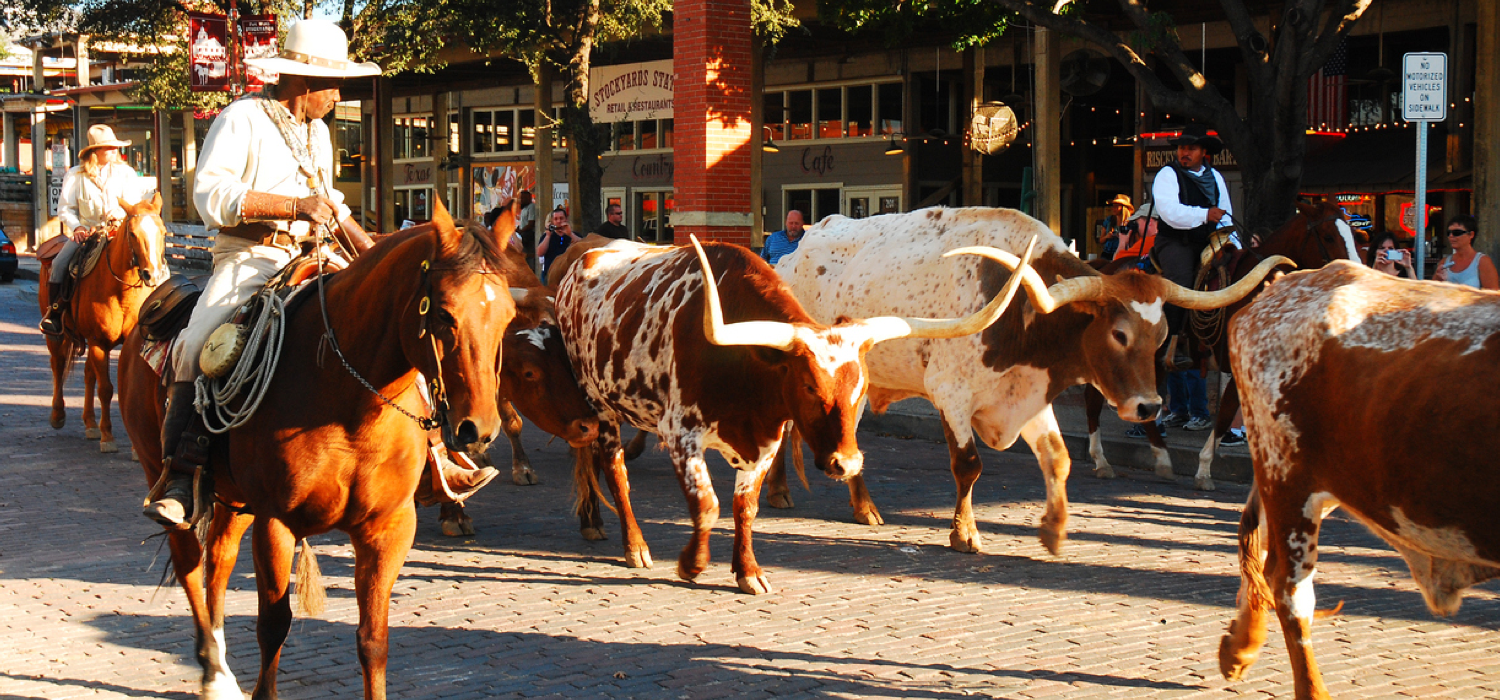 Local expert: Chuck Thompson, President/Founder of Specialized Property Management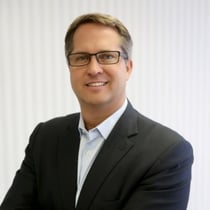 "The Dallas-Fort Worth metroplex is one of the fastest-growing areas in the country as of 2017, and the majority of areas are good leasing markets."
Tarrant County
1.
Burleson (76028)
Burleson has good schools, is close to shopping and is just 15 miles to Fort Worth. Typical rents here are about $1,500-$1,600/month. It's a good buy and hold area.
2. Arlington (76002, mostly in the north area)
Arlington has a good school system and is conveniently located near both Dallas and Fort Worth. Typical appreciation here is 5-7% per year. Most single-family homes are listing in the $350,000 range and selling around $290,000. The population is growing quickly due to the growth of the Dallas-Fort Worth and Arlington areas. It is expected that Arlington will be a growing market for the next five years due to the convenience to both Dallas and Fort Worth. However, it's probably not a great buy and hold due to the transient population.
3. Benbrook (76126)
Benbrook is a blue collar area that's expanding to the Southwest quickly. There are good schools in Fort Worth and it's a hot market for sales. This is a growing market due to its proximity to Fort Worth and the industry associated with it. Most homes are in the low $300,000s and selling in the $275,000s. I think it is a good buy and hold area as growth is moving to the southwest of Fort Worth.
4. Keller
(76053)
Keller is northwest Fort Worth. The housing market here is very good and close to the Alliance Corridor. Homes here are mostly new, with average sales in the $350,000 range. This is a good buy-and-hold area as Fort Worth expands north towards Denton. Typical rents are $1,800-$2,000/month.
5. Saginaw
(76179)
This is an older suburb of Fort Worth with a lot of new builds. The sales market here is very good. Rents are around $1,500+. This area is a dichotomy. There are new builds in the north part that are listing at $200,000, and older homes in the middle and east parts of the city in the lower $200,000s. Saginaw will remain a low to moderate leasing market as long as it retains its "country" attitude. It's probably not a good buy and hold market at this time.
Dallas County
1. Richardson (75080)
This is an older suburb of north Dallas that is showing tremendous growth as people migrate out of Dallas. Active listings are in the $315,000 range with sales at $275,000+. Growth is very good and rents range from $1,500-$1,600. This is a good buy-and-hold area due to the continued influx of people into the north Dallas county areas.
2. Addison (75001)
This is a very upscale area of north Dallas. Sales are few as most of the people in Addison are staying. If you purchase a home here, it would be wise to hold for the future growth. Leasing is low due to owner-occupied properties. Typical rents are $1,800+.
3. Carrollton (75006)
This is a good north Dallas area for leasing and appreciation. The average sales price is in the high $200,000s and properties sell quickly. Carrollton isn't as attractive as Richardson or Addison, but it's very good area for buy and hold. Rents here are $1,800+.
4. Coppell (75019)
This is another northwest suburb of Dallas. It's up-and-coming and close to almost everything. There are lots of sales here in the mid $300,000s, with most selling above asking price. Coppell is very convenient to all of north Dallas/Tarrant/Denton areas. Rents here are $1,800+.
Overall, all of the above are good leasing areas with good schools and shopping.
Collin County
1. Allen (75013)
This is a very well-thought of area with excellent schools. Rents here range from $1,800 to $2,100.
2. McKinney (75071)
This is more of a blue collar area with some pockets of high-end properties. McKinney is growing and has good appreciation. Rents here range from $1,600 to $1,800.
3. Frisco (75033)
Rents here are all over the map, ranging from $1,600 to $2,800 depending on the area. Frisco is one of the hottest areas in the Metroplex.
Overall
The Dallas-Fort Worth metroplex is one of the fastest-growing areas in the country as of 2017, and the majority of areas are good leasing markets. Approximately 146,000 moved into the area last year. The expectations are for improved growth this year with the entrance of new corporate offices moving into the area and the ensuing employment they will bring.
It is predicted that by the year 2025, Fort Worth will by more populous than Dallas and the entire area will be one seamless metro area. With this future growth, it would seem that buying and holding for the future would be a good investment, especially with leasing prices being on the rise.
Pittsburgh Submarkets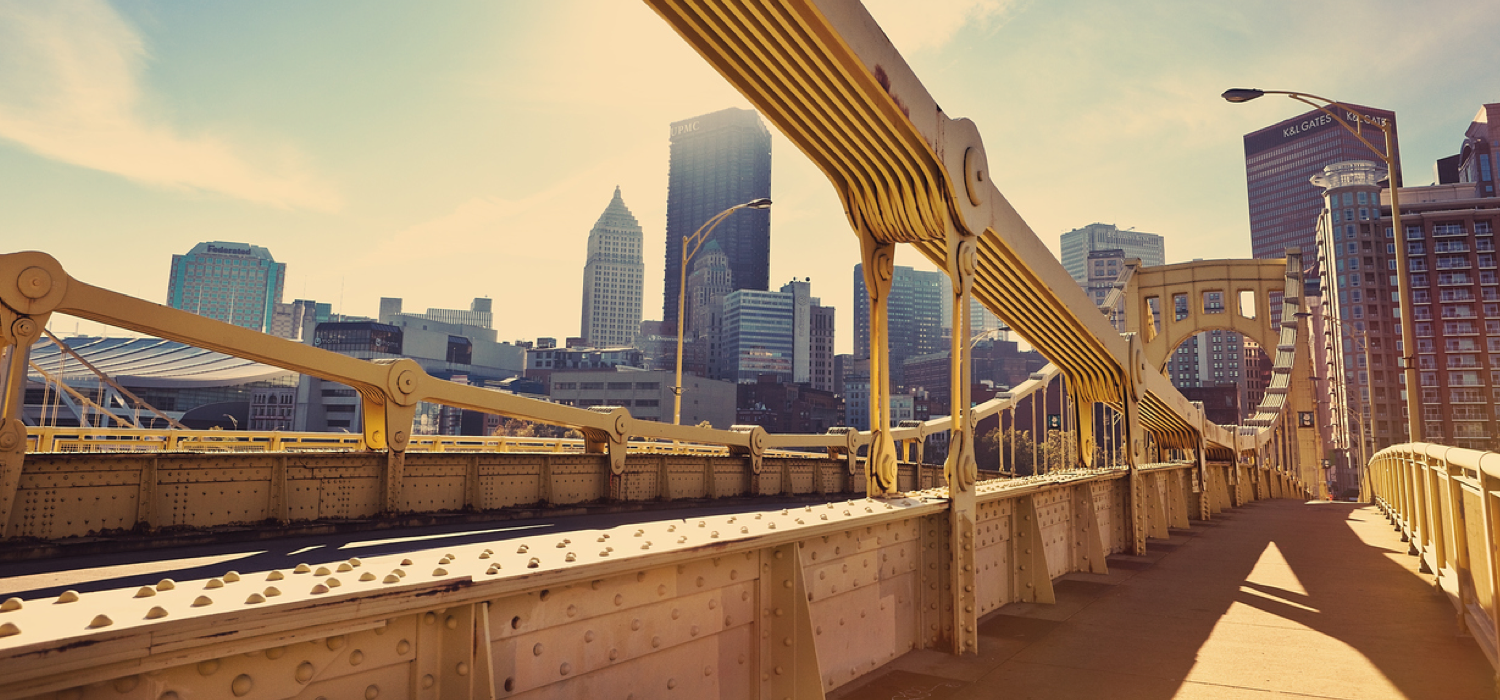 Local Expert: Ami Pishoto, Owner/Co-founder of Lakeview Capital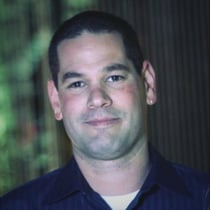 "Hurry up and buy because properties are flying off the shelves very quickly. The bottom line is that for investors, Pittsburgh is a very stable market."
1.
Penn Hills Township
/
Verona
We've been investing in rentals in Penn Hills Township and Verona for a long time. The houses are roughly about 1,000- 1,200- square foot homes in the $65,000-$75,000 range. They rent very well, and the homes are not that big—so from a renovation and upkeep standpoint, they're not too expensive to keep up with it. The rents are strong and it's a good area. It's probably one of the largest townships around Pittsburgh, so there is more rental property supply here than in other areas. In terms of the people living there, it's a good mix between owners and tenants. With traffic, it's about a 25-minute drive from downtown.
2. Brookline/Beechview
You'll find similar houses here as the ones in Penn Hills and Verona, but ranging from 1,200 to 1,500 square feet. They're little bit more expensive and closer to downtown, about 10-15 minutes. Investment homes here range from $75,000-$120,000.
3. Westview/Bellevue
This is another good rental area but a little more expensive compared to the other two. A rental property here is going to go for somewhere between $90,000-$150,000.
Phoenix Submarkets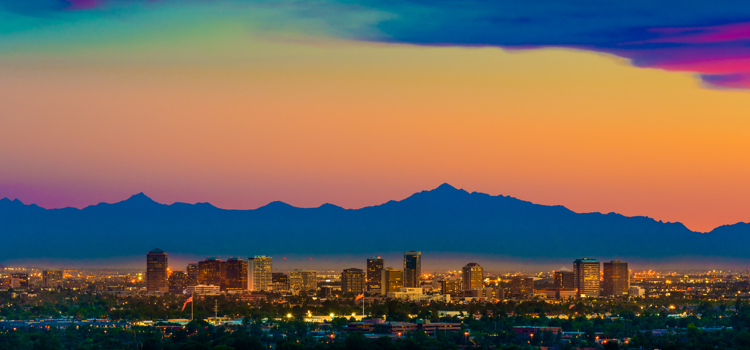 Local Experts: Marcus Ridgway is the founder of Treehouse Group, a property management company in Tempe, Arizona. Melissa Shapiro is the Arizona Division President for North American Title Company.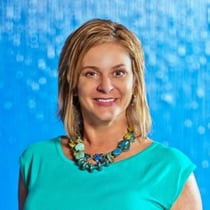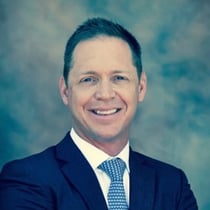 1. Gilbert, Chandler and Mesa
Gilbert, Chandler and Mesa are big-growth, family-oriented areas and the price point is close to $100 per square foot. I would definitely concentrate in the Southeast Valley where families are migrating to and the price-per-square foot is reasonable. There's a big renter's market there. - Melissa
One of the key drivers for landlords should be school districts. You'll find turnover is lower in better school districts. The No. 4 school district in the nation is Gilbert, so you want to be in Gilbert if you're renting to families. Even better: You want to be on the border of Gilbert and Mesa, because Mesa has lower city taxes than Gilbert. So if you're on the border you get access to the Gilbert schools, but you're paying Mesa city taxes. Mesa is also seeing a lot of growth, along with Queen Creek and the San Tan Valley. Those areas are located near big employment centers (particularly jail systems and federal penitentiaries) in the town of Florence. In terms of hierarchy, or distance to Phoenix, it's Tempe, Gilbert, Mesa, Queen Creek and then San Tan Valley. - Marcus
2. Queen Creek
Queen Creek is a really up-and-coming market. There are lots of couples and families wanting to be out there, thanks to good schools, lots of employment, lots of entertainment and good arterials to get you back into the centers of the city. - Marcus
3. Maricopa
If you want to go south of the city, look at Maricopa. This is a bedroom community about 20-30 minutes outside of the Phoenix market. The commute can get kind of congested, but it drives a lot of people there and there's a lot of demand. It wouldn't be my No. 1 market to own a rental, but there are rental opportunities there. - Marcus
Roofstock makes it easy to own rental investment properties in strong markets nationwide. Create your free Roofstock account today.